HERE ARE THE TOP STORIES
At least 22 people, including children, were killed in a suicide bombing at an Ariana Grande concert in Manchester, England.
More than 50 other people were injured. Greater Manchester Police Chief Constable Ian Hopkins said Tuesday morning that the attack was carried out by a man with an improvised explosive device. He added that officers were now focused on discovering whether the bomber "was acting alone or as part of a network."
According to British Transport Police, officers responded to reports of an explosion in the foyer of the Manchester Arena at 10:30 p.m. just as Grande was finishing her set.
In a statement, UK Prime Minister Theresa May said that "we are working to establish the full details of what is being treated by the police as an appalling terrorist attack." Manchester Mayor Andy Burnham called the bombing an "evil act" but said "Manchester will prevail."
For live updates, click here. BuzzFeed News reporters Hannah Al-Othman,Emily Dugan, and Aisha Gani are reporting from Manchester.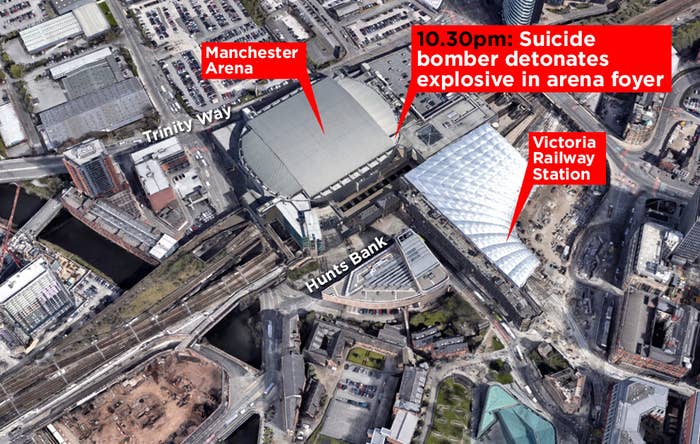 An emergency number — (+44) 0161 856 9400 — is available for those who are concerned about loved ones or anyone who may have been in the area.
Here's some of the fake news that's circulating after the Manchester blast. World leaders have condemned the attack. Locals are using the hashtag #RoomforManchester to offer up free rooms, beds, and couches to anyone displaced by the explosion. And celebrities are sending their love after the deadly attack.


WE'RE KEEPING AN EYE ON
Former US national security adviser Michael Flynn won't comply with a Senate subpoena, according to a source.
Flynn will plead the Fifth Amendment against self-incrimination in refusing to comply with a Senate subpoena seeking records relating to the intelligence committee's investigation into the Trump campaign's Russia connections, a source close to Flynn has told BuzzFeed News.
In a letter to Congress, Flynn's lawyer cites "reasonable cause to apprehend danger" from providing the information requested, due to the fact that "multiple members of Congress have demanded that he be investigated and even prosecuted," in invoking the Fifth Amendment privilege.
And a little extra politics
The Trump administration is asking Congress for $627 billion in new Medicaid cuts over the next decade in a plan that would allow states to restrict access to the program, according to a budget document that was published online, apparently mistakenly, on Monday.
Democrats who watched the impeachment of former president Bill Clinton don't want to make the same mistakes with Trump. To understand how the pro-Trump media keeps a conspiracy theory alive in the face of overwhelming evidence against it, it's instructive to look at one of its most popular blogs, the Gateway Pundit. Meanwhile, the president is still in the Middle East. And for his Israeli fans, there's no such thing as bad news — literally.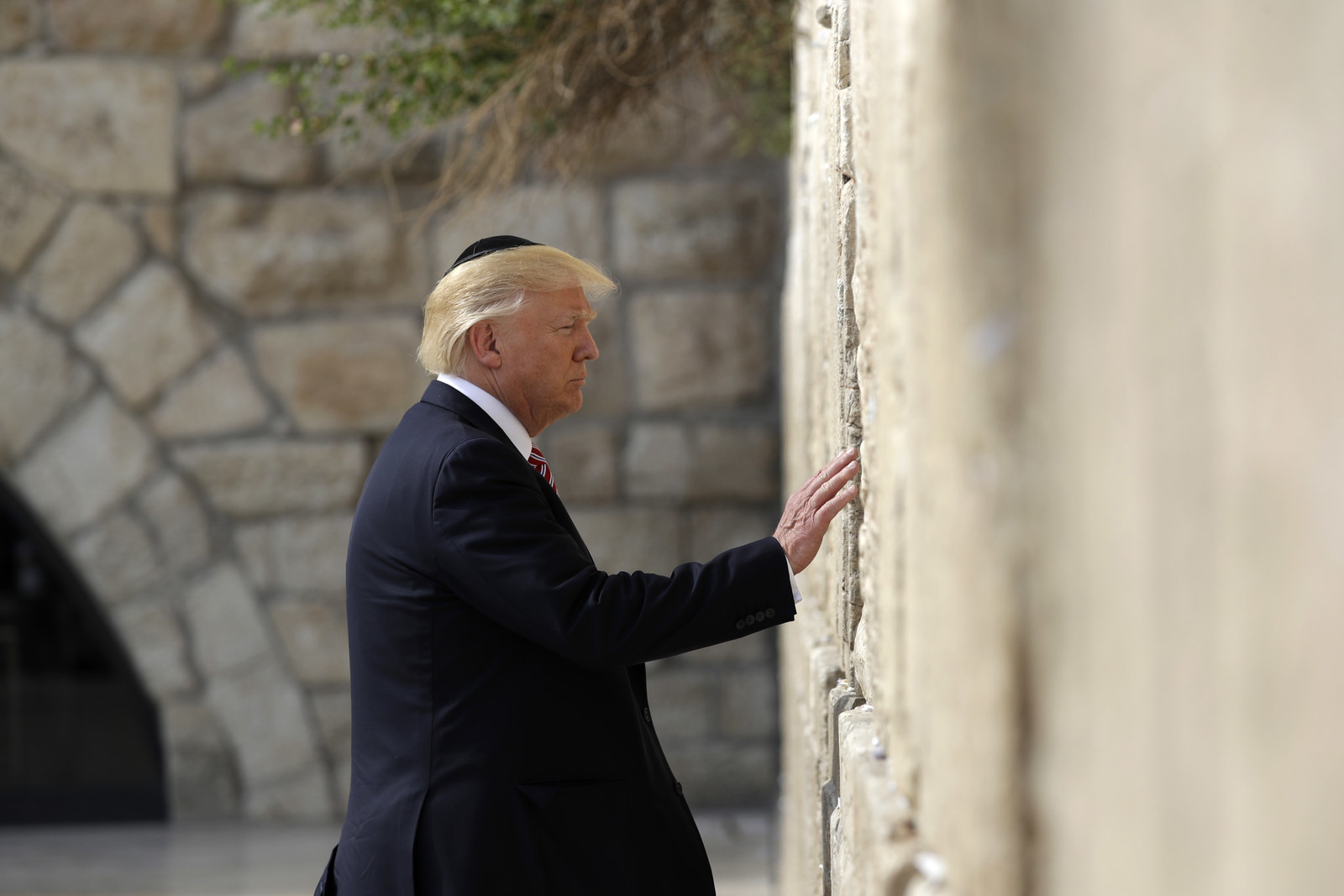 QUICK THINGS TO KNOW
Entertainment: People are stressing the importance of Asian representation after K-pop group BTS made history at the Billboard Music Awards. And queer women are really hoping this tweet means The L Word might be coming back.

LGBT rights: Two men caught having sex in the Indonesian province of Aceh were subjected to a public caning, in a punishment widely criticized by human rights groups.

In media: Three more people are suing Fox News for gender or racial discrimination.

Caffeine: BuzzFeed News lab-tested the coffee from four national chains — Starbucks, McDonald's, 7-Eleven, and Dunkin' Donuts — to see who packs the most caffeine into a cup. And the winner is…