HERE ARE THE TOP STORIES
Here's why there won't be an independent investigation into the Trump campaign's ties to Russia.
An independent investigation — either through the creation of an independent commission outside of Congress or special congressional committee — would require congressional approval, meaning Senate Majority Leader Mitch McConnell, who controls which legislation comes to the Senate floor for a vote, would have to greenlight the probe for it to even move forward.
Hours after Trump fired FBI Director James Comey, McConnell said in his opening remarks on the Senate floor that he was going to continue to rely on the Senate Intelligence Committee to continue its investigation rather than look into starting an independent one.
Meanwhile, the Senate committee investigating Russian meddling in the 2016 US election has subpoenaed former National Security Adviser Michael Flynn to turn over any relevant documents.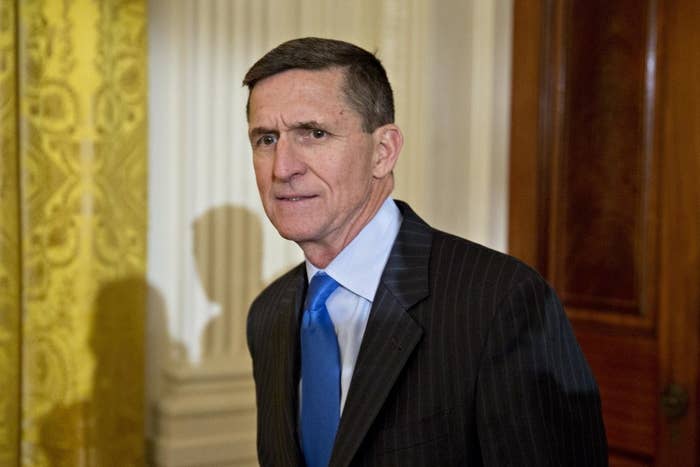 And a little extra.

Russian Foreign Minister Sergey Lavrov — visiting Washington, DC, on Wednesday — played dumb when reporters shouted questions about the shadow Comey's firing cast over his talks with Secretary of State Rex Tillerson. "Was he fired?" Lavrov asked jokingly. "You're kidding. You're kidding."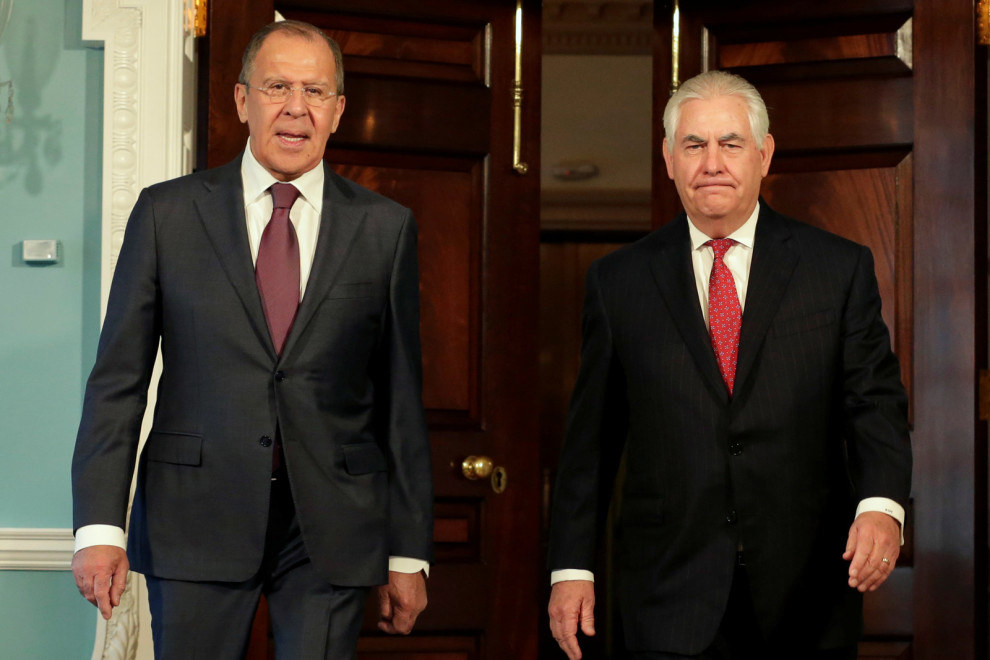 Russian President Vladimir Putin reacted to the firing while decked out in hockey gear. When asked if it would affect US–Russia relationships, Putin said, "It won't affect it."

And Democrats are baffled by Trump's justification for firing Comey. "It defies logic," Connecticut Sen. Chris Murphy said.
WE'RE KEEPING AN EYE ON
Howard University refused to help suicidal rape victims, an explosive lawsuit claims.
The Washington, DC, school failed to swiftly handle sexual assault reports, leading to at least one assailant raping on campus again, a federal lawsuit claims. The school also allegedly refused to provide the help that suicidal rape victims requested and let an accused rapist who was an RA have access to a key to his alleged victim's dorm room, according to the complaint filed Wednesday.

The university's handling of the sexual assault cases pushed two of the plaintiffs, referred to in the suit as Jane Does 1 through 5, to leave Howard's campus due to concerns about safety and their mental health.
The lawsuit also accuses Howard's official in charge of dealing with sexual assault cases of going weeks or months without responding to emails and phone calls from alleged rape victims and their advocates.
DID YOU HEAR ABOUT THIS?
US Special forces are secretly training Syrian rebels and fighting ISIS alongside them.
The deployment has been ongoing for about six months and is centered on a secret base near the Iraqi border. A source in the US-backed coalition battling ISIS provided BuzzFeed News with photos of what appeared to be these Special Forces soldiers working with the rebels, though it was unclear if they were taken in the field or during a training exercise. Sources hope publicizing the presence of US troops will reduce the possibility that the rebel units in which they are embedded will come under attack from the Syrian regime and its allies.