HERE ARE THE TOP STORIES
Here's why Turkey and the Netherlands are in a huge fight.
Turkish President Recep Tayyip Erdogan and his ruling AKP party are backing a referendum that's going to be held in April for a new constitution, which critics say would cede even more powers to the presidency.
To rally as many votes as possible for the referendum — including from Turks living overseas — Foreign Minister Mevlut Cavusoglu intended to fly to the Netherlands on Saturday to speak at a rally of Turkish expatriates in Rotterdam. But the Dutch government announced that it had revoked his plane's flight permit, citing safety concerns over the crowds that were gathering.
After Erdogan accused the Dutch and the Germans of "Nazism," the Netherlands and Germany hardened their stance. Why is Turkey holding a referendum? The BBC explains.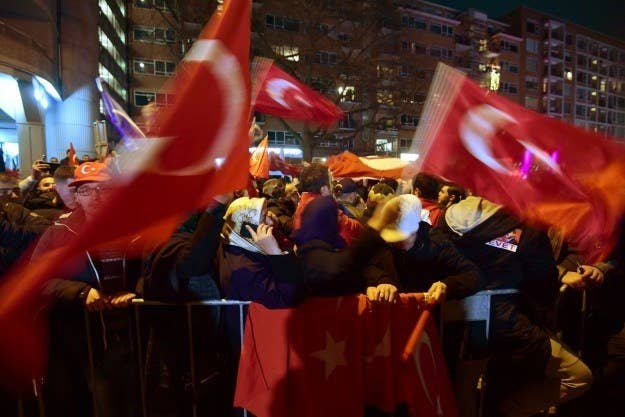 WE'RE KEEPING AN EYE ON

Challengers will try to stop President Trump's new travel order before it goes into effect this week.
At 12:01 a.m. Thursday, Trump's new refugee and travel executive order is due to go into effect. Judges in two federal courts already set hearings for Wednesday on whether to halt enforcement of the new executive order, with a third likely to be asked to take similar action before Thursday.
New York federal prosecutor Preet Bharara was fired on Saturday after refusing to comply with a Trump administration order to resign.
"I did not resign. Moments ago I was fired. Being the US Attorney in SDNY will forever be the greatest honor of my professional life," he wrote on his personal Twitter account. In a statement, Bharara said "absolute independence" was his "touchstone" throughout his service.
Attorney General Jeff Sessions on Friday asked for the resignations of all 46 remaining presidentially nominated and Senate-confirmed federal prosecutors from the Obama administration, effective immediately.
Apparently, the White House placed a (mysterious) phone call to Bharara a day before firing him, the New York Times reports.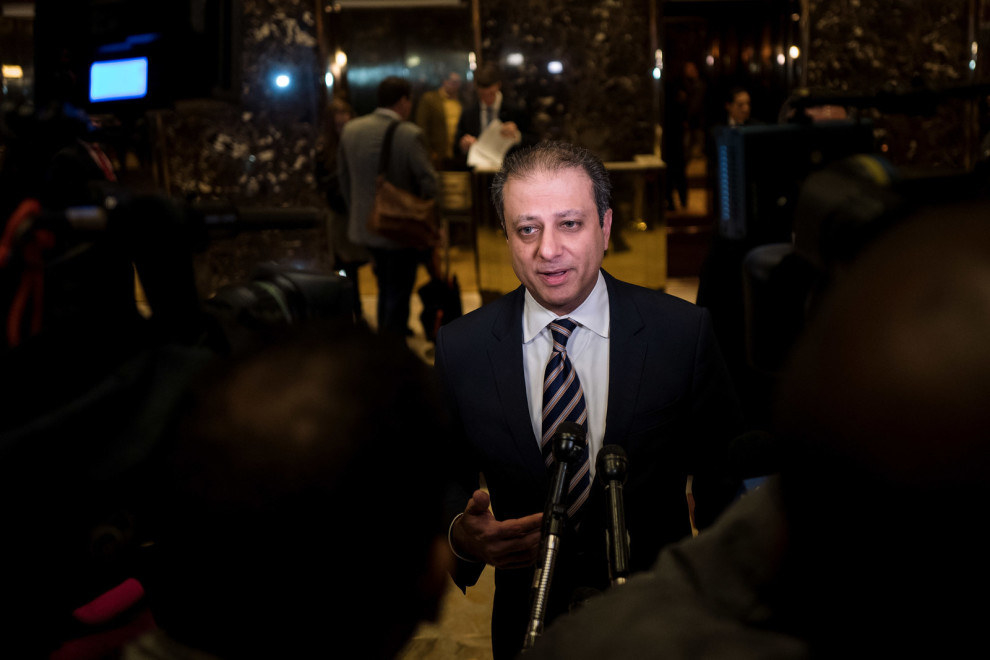 A bit of background
While new presidents generally replace most of the US attorneys across the nation, the timing — seeking to have them leave office immediately and before a successor is nominated, let alone confirmed — does appear to be unusual.
QUICK THINGS TO KNOW