What's Going On In The News Today?
BuzzFeed News reviewed more than 50 reports of school bullying since the US election and found that kids nationwide are using Trump's words to taunt their classmates. The FBI reportedly suspects Russian hackers planted a fake news story to trigger the Qatar crisis. And your fidget spinner is reshaping the retail industry.
HERE ARE THE TOP STORIES
Kids are quoting Donald Trump to bully their classmates, and teachers don't know what to do about it.
Trump's campaign and election have added an alarming twist to school bullying, with white students using the president's words and slogans to bully Latino, Middle Eastern, black, Asian, and Jewish classmates.
In the first comprehensive review of post-election bullying, BuzzFeed News has confirmed more than 50 incidents across 26 states in which a K-12 student invoked Trump's name or message in an apparent effort to taunt their classmates. If the president can say those things, why can't they?
Albert Samaha, Mike Hayes, and Talal Ansari offer this unprecedented look at how school bullying has changed since the campaign.
If you've been a victim of a hate crime, tell us about it.
Trump's Michael Bay
Brad Parscale isn't a mysterious strategist like Steve Bannon. He doesn't live on TV like Kellyanne Conway. He's not even all that into politics. But the digital marketing specialist's loyalty to Donald Trump, his children, and his brand earned Parscale a central role in a winning White House campaign. How far will loyalty lead him?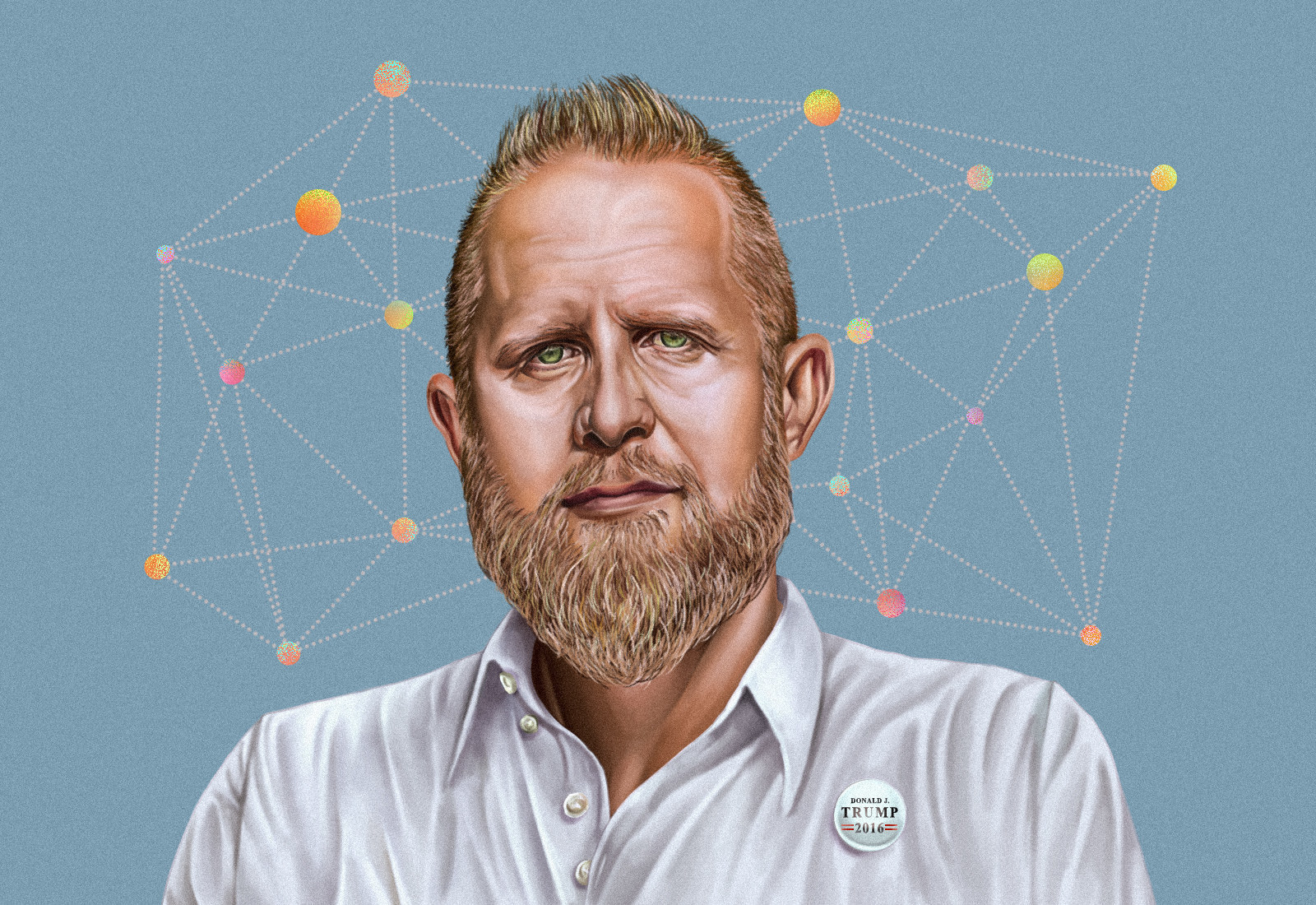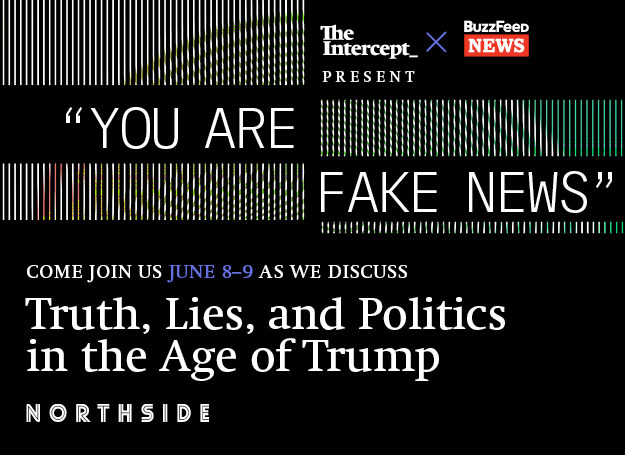 In the age of Trump: Join us and The Intercept as we co-host a series of discussions on media and politics. For more about the lineup and to get a ticket discount with the code BFINSIDER, click here.

WE'RE KEEPING AN EYE ON
The criminal trial of America's Dad — aka Bill Cosby — has started.
Inside the courtroom in Norristown, Pennsylvania, the 79-year-old comedian is being held to account in a criminal proceeding after having been accused by more than 50 women in recent years of drugging and sexual assault. Most of those allegations have been denied by Cosby, while others have led to civil litigation proceedings, many of which occur away from the public eye. Here's everything you need to know.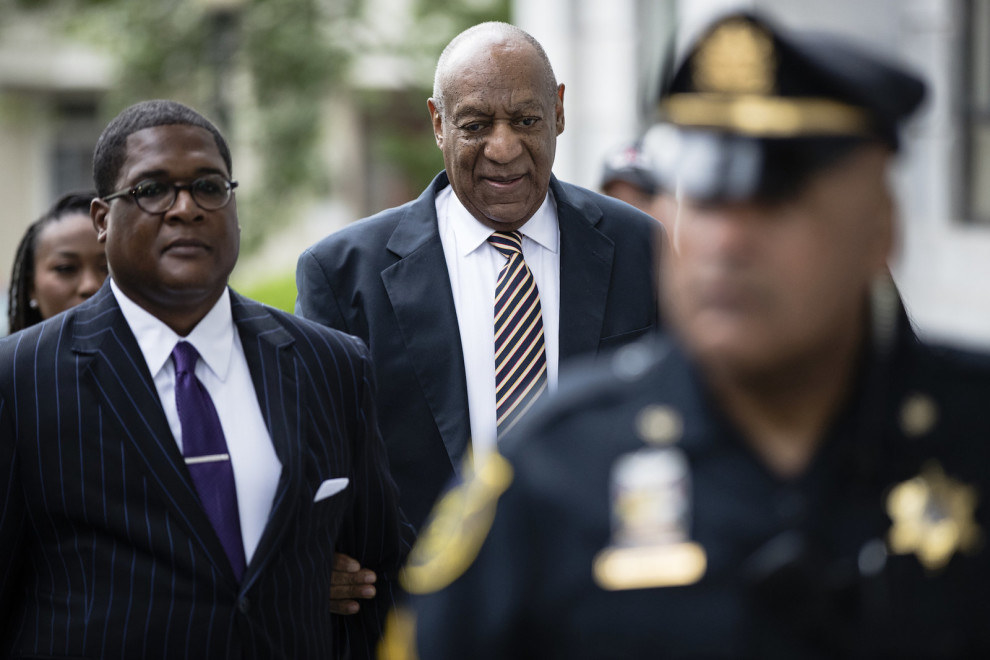 DID YOU HEAR ABOUT THIS?
At least 20 people have been fired from Uber in an investigation into harassment and discrimination.
Uber told employees at an all-hands meeting on Tuesday that it has fired 20 people and investigated at least 200 claims of discrimination and harassment, among other issues, in an internal investigation into its workplace culture. The information was shared by Uber's chief human resources officer, Liane Hornsey; CEO Travis Kalanick wasn't present at the meeting and is spending time with family following the death of his mother in a boating accident.