HERE ARE THE TOP STORIES
UK police have identified two of the three London Bridge terror attackers.
Khuram Shazad Butt and Rachid Redouane, both of Barking, east London, were shot dead within eight minutes of the first call to police.
Butt, 27, was a UK citizen who was born in Pakistan. He was known to the police and MI5, but, police said, "there was no intelligence to suggest that this attack was being planned." Redouane, 30, claimed to be Moroccan and Libyan. Unlike Butt, he had not been previously known to authorities. Here's what else we know.
Officials are trying to learn more about the attackers and if they were assisted by anyone else. Police arrested 12 people — seven women and five men — and searched six properties, but by Monday night, all had been released without charge.
Trump's controversial tweets
President Trump attacked London Mayor Sadiq Khan again, building on earlier criticism that Khan was playing down the severity of the terror attack. After remaining silent on Trump's comments initially, Khan has now said Trump shouldn't visit the UK following his tweets: "I don't think we should roll out the red carpet to the president of the USA in the circumstances where his policies go against everything we stand for."

A US federal government contractor has been charged with leaking to The Intercept.

The Justice Department said Monday that Reality Leigh Winner, 25, who previously served in the US Air Force, has been charged with leaking classified material to the online news outlet.
The Intercept reported that a top-secret National Security Agency document detailed that Russian election-related hacking went further — and happened closer to the 2016 election — than previously acknowledged by the government. BuzzFeed News has the story.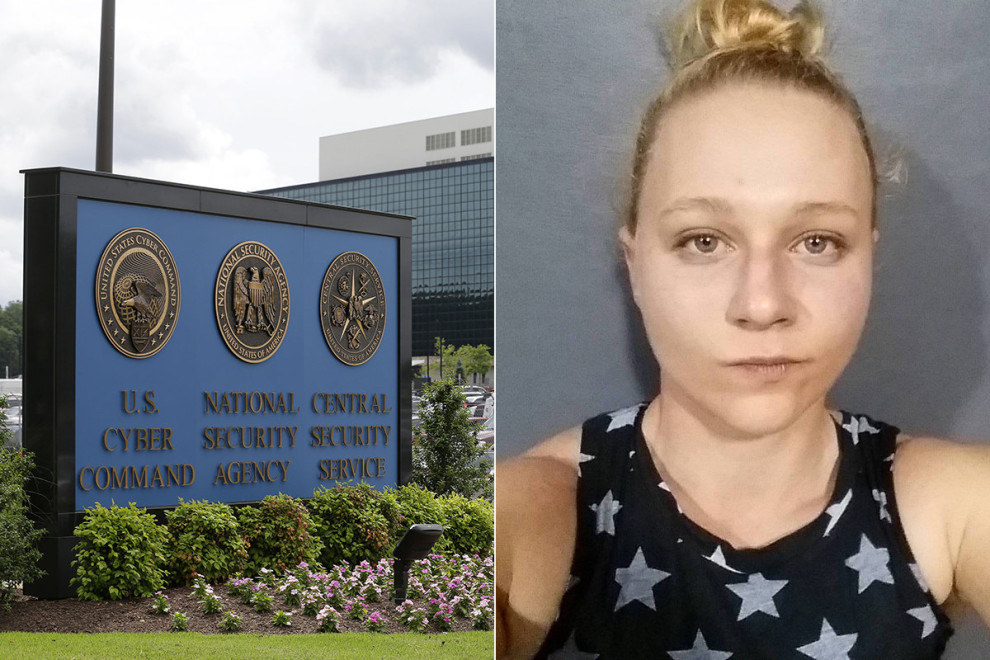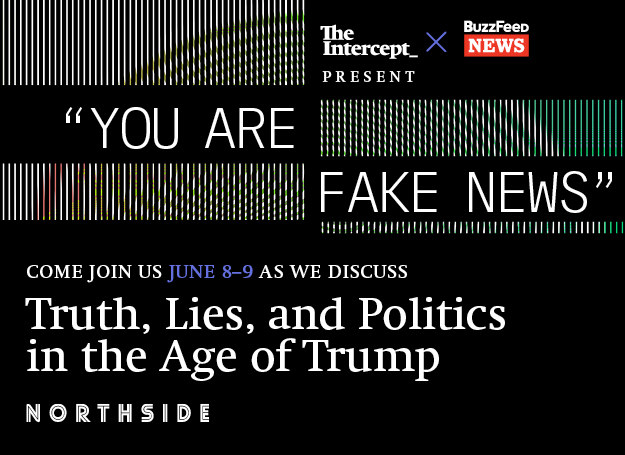 WE'RE KEEPING AN EYE ON

The Saudi-led move to isolate Qatar could actually backfire.
A decision by Washington's primary Arab allies to sever relations with the tiny but influential nation of Qatar on Monday plunged the Middle East into a new crisis that could further complicate US efforts to fight violent extremist groups and confront an assertive Iran. The boldness and severity of the diplomatic maneuvers caught Middle East observers by surprise, leading to speculation that Donald Trump's wholehearted embrace of the Arab autocracies may have prompted the strong measures. BuzzFeed News' Borzou Daragahi explains.
DID YOU HEAR ABOUT THIS?
Apple held one of its biggest events of the year.
Here are some key bits from Apple's annual developers conference:

For more from Apple's developers conference, click here. The fight over voice: why tech's top companies are battling it out to listen in.


QUICK THINGS TO KNOW


Fake news: An ad network launched a new initiative to "continue the fight against fake news" at the same time it was working with 21 websites that have published fake news stories.

Comic relief: BuzzFeed News asked five of the creators behind Image Comics' Bitch Planet series to give their thoughts on how to create a hero for the modern era.

LGBT: This 20-year-old Brazilian made fashion history as the first transgender model on the cover of any edition of Vogue.