What's Going On In The News Today?
The U.S. debate over symbols of the Confederacy is gaining traction after the Charleston church massacre. Uber is under fire for plans to track users even when they're not in the app. And meet a blind Jack Russell who goes everywhere with his best friend and permanent guide.
HERE ARE THE TOP STORIES
South Carolina's governor has called for the Confederate flag to be removed from the statehouse grounds.
"It's time to move the flag from the Capitol grounds," Gov. Nikki Haley said yesterday, less than a week after nine people were killed in a shooting at a historic black church in Charleston. Two other top Republican politicians from the state — U.S. Senators Lindsey Graham and Tim Scott — joined Haley in calling for its removal. South Carolina lawmakers will likely take a final vote next week. Haley said that if they don't take action, she will use her power to keep them in session until they do.
A state lawmaker who represents the district where the shooting took place plans to ask the legislature to extend its current session so he can introduce a hate crime bill. South Carolina is currently one of only five states that doesn't have a hate crime statute.
President Obama will travel to Charleston on Friday to deliver the eulogy for one of the victims of the shooting, Rev. Clementa Pinckney. Vice President Joe Biden will also attend the funeral.
And a little extra.
Haley's decision "has been felt across the country and represents a watershed moment that is providing unprecedented momentum in the effort to remove symbols of the Confederacy from American public life," BuzzFeed News' David Mack writes.
For more, NPR answers some quick questions about the Confederate flag's complicated political history.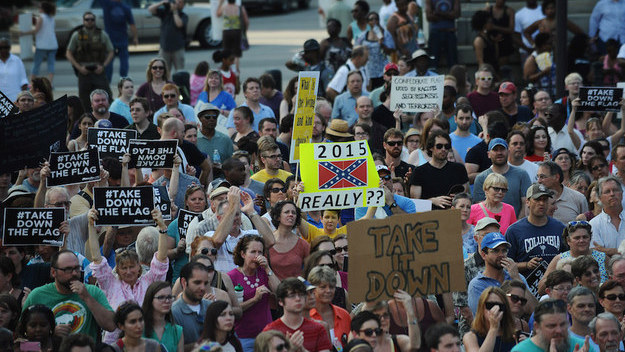 After an emergency summit on Greece's debt crisis, the country and its creditors may be closer to a deal.
"An intense day of back-to-back meetings between Greece and its creditors (the International Monetary Fund, European Central Bank, and European Commission) ended on Monday without a definitive deal, although senior eurozone leaders insisted they were closer to breaking five months of stalemate over the Greek bailout," The Guardian reports.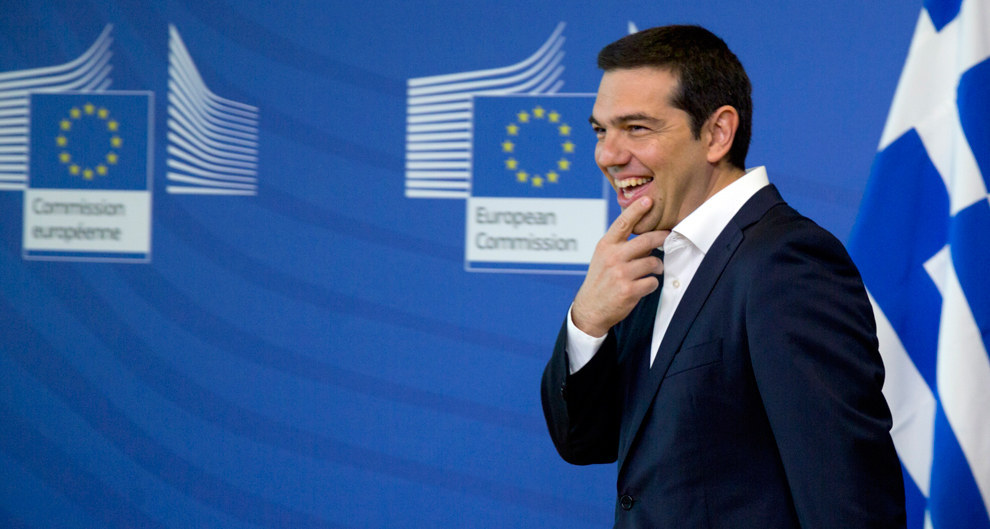 European leaders have, in principle, accepted a new proposal from Greece that could prevent the country from defaulting on its loan repayment due on June 30, NPR writes. Greece and its creditors have until the end of the month to reach an agreement that will release the $8.2 billion in bailout funds that the country needs to repay its $1.8 billion loan to the International Monetary Fund, or it risks defaulting on its loan and potentially leaving the eurozone.
Finance ministers from the 19-country eurozone will meet on Wednesday evening and European Union leaders will meet again on Thursday, where a final could be approved.
And a little extra.
As Athens is locked in the tense talks, Greeks are channeling their economic pain into awesome graffiti that speaks volumes about how people in Greece feel, BuzzFeed News' Shyamantha Asokan writes. "One big recurring theme is that Europe's richer countries are bullying Greece into making cuts," Asokan writes.
WE'RE KEEPING AN EYE ON
The U.S. Supreme Court's liberal wing prevailed in two closely divided cases.
The cases involved excessive force claims and hotel guest information. "Justice Anthony Kennedy joined with the Supreme Court's more liberal justices on Monday to make it easier for a person in pretrial detention to win a lawsuit claiming police used excessive force and, in a separate case, more difficult for hotel owners to be forced to turn over guest records," BuzzFeed News' Chris Geidner writes.
For more on yesterday's decisions, NPR has a rundown on the cases involving California raisins, Spider-Man, and hotel registries.
What's next?
Rulings on same-sex marriage and health care are among the last seven cases. The justices will deliver opinions on Thursday, Friday, as well as next Monday. "In rare instances, the court will put off decisions and order a case to be argued again in the next term," the Associated Press writes.
DID YOU HEAR ABOUT THIS?
An imprisoned battered woman gets one step closer to freedom.
Oklahoma's parole board voted Monday to grant Tondalo Hall a full clemency hearing, the first step in her bid to leave prison early. Hall, whose case was part of a BuzzFeed News investigation, is serving 30 years in prison for failing to protect her children from her abusive boyfriend, who received only a 2-year sentence. He has been free since 2006, while she has been behind bars.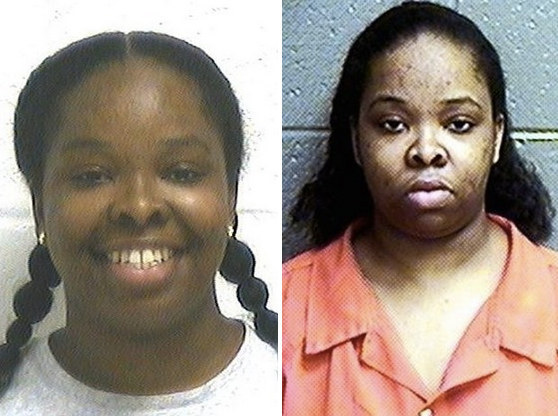 How colleges stop depressed students from returning to campus.
Students deemed too risky for campus are put on medical leave that can end up being permanent. But "schools can only remove a student with mental health issues from school if they pose a direct, significant threat to others that can't be eliminated by additional supports and services," BuzzFeed News' Katie J.M. Baker reports in this piece on how schools balance students' rights with campus safety concerns.
Uber is under fire for a new plan to track users even if they're not currently using the app.
The Electronic Privacy Information Center wants the government's consumer watchdog, the Federal Trade Commission, to investigate Uber's new privacy policy. EPIC alleges that the policy, scheduled to go into effect in July, "deceive consumers by granting the company the right to track users' precise location even when they are not actively using its service," BuzzFeed News' Hamza Shaban writes.
Quick things to know:
Today in well-designed solutions: Samsung is working on a see-through truck designed to improve road safety (BuzzFeed News) and Hellmann's mayonnaise wants to make sure you never waste mayo with squeeze bottles again. (BuzzFeed News)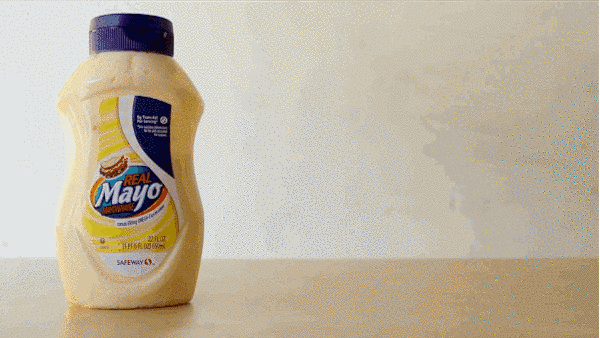 Bonus! To celebrate the release of the BuzzFeed News app, we're doing a news quiz every day this week. How well do you know what's happening in the news? Take the quiz!
Happy Tuesday
Glenn, a Jack Russell, and Buzz, a Staffordshire bull terrier, were rescued from a sea tunnel last month and have been inseparable ever since. Glenn is completely blind and goes everywhere with his best friend and permanent guide, Buzz. Now, they're looking for a home together. The rescue center, Stray Aid, said: "Buzz acts as Glenn's eyes and it's as simple as that." We're not crying. You're crying. No, YOU ARE.