HERE ARE THE TOP STORIES
Trump will announce his decision on whether the US will split from the Paris climate agreement in the White House Rose Garden today.
Unlike other world leaders, who stressed their commitment, the president refused to say whether the US would remain in the Paris accord during the G-7 meeting in Italy last week.
World leaders reportedly personally lobbied Trump during the G-7 summit to keep the US in the 2015 agreement.
Just minutes after the president tweeted about his pending decision, some of the largest companies in the US including Apple, Adobe, Facebook, Microsoft, and Morgan Stanley released a statement urging Trump not to abandon the accord.
If Trump quits the Paris climate deal, Tesla and SpaceX chief executive Elon Musk says he'll step down from the president's advisory councils. For live updates, click here.
WE'RE KEEPING AN EYE ON
WhatsApp has a viral rumor problem with real consequences.
The rumors spread among WhatsApp's more than 100 million users in Brazil can vary from the weird — like the mattress dealer who allegedly made a deal with Satan — to the potentially deadly.
WhatsApp isn't the only platform plagued by viral misinformation. But unlike Facebook and Twitter, where dubious stories can often be tracked and traced back to the accounts that originated them, the private, closed nature of messaging apps makes it impossible to know how many rumors are circulating and can cause real damage to people's lives. Alexandre Aragão reports from São Paulo.
DID YOU HEAR ABOUT THIS?
How the world is reckoning with the popularity of a show about teen suicide.
Since 13 Reasons Why launched on Netflix on March 31, it's become the most tweeted-about show so far this year and the subject of various, wide-reaching jokes and memes. Netflix doesn't publicly release its viewer data, but it's safe to assume the numbers for the show — which was picked up for a second season less than two months after it premiered — are vast.
How suicide is depicted onscreen for young audiences has become one of the most debated topics of the year. The writers, directors, and mental health experts behind 13 Reasons Why, Dear Evan Hansen, and Audrie & Daisy spoke to BuzzFeed News about what it means when these kinds of stories become teen obsession.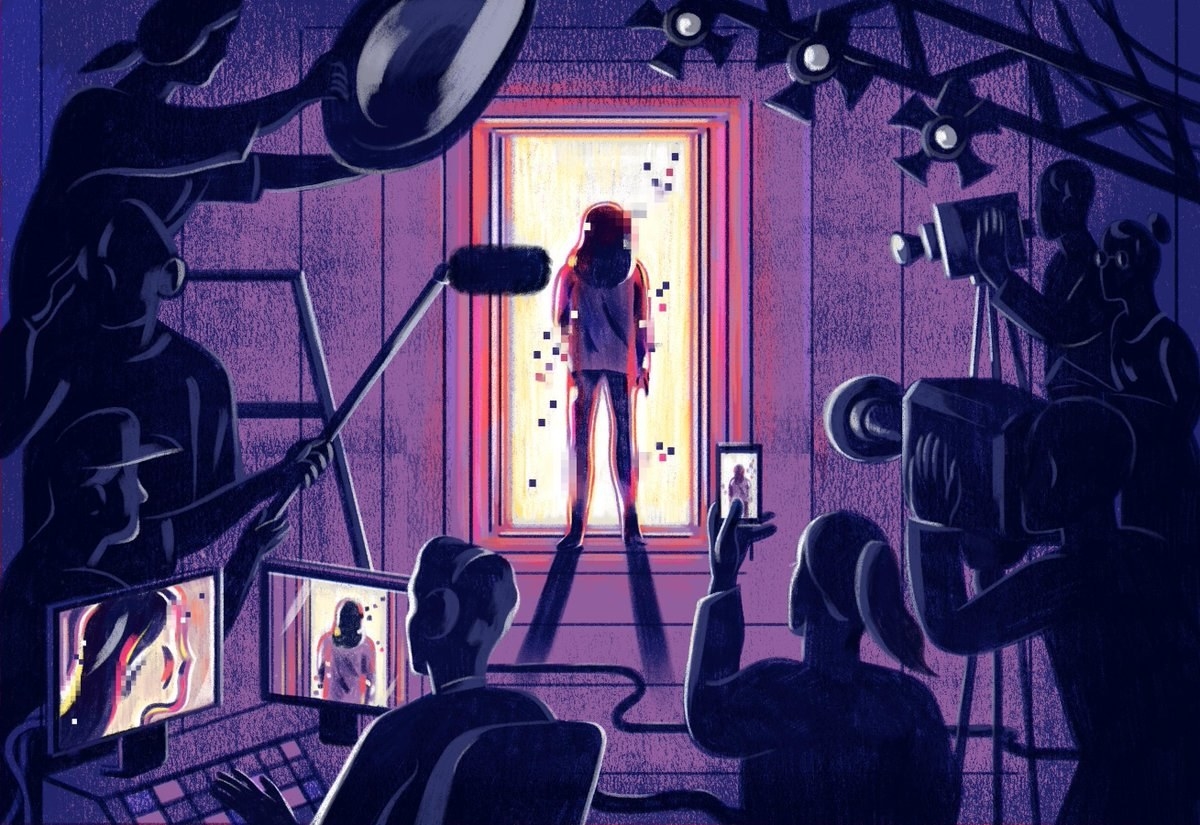 QUICK THINGS TO KNOW
In the age of Trump: Join us and The Intercept as we cohost a series of discussions on media and politics. For more about the lineup, ticket info, and what to expect, click here.