HERE ARE THE TOP STORIES
Senate Republicans can't get enough backing for their health care bill so they delayed the vote.
Senate Republican leaders have postponed their vote until after they return from a weeklong July 4 recess. Senate Majority Leader Mitch McConnell confirmed the schedule change. "It's a big, complicated subject … We're still optimistic that we're going to get there," McConnell said, giving a firm "no" when asked if the party's efforts to pass the bill were dead.
The move came after six Republican senators said publicly that they could not support the health care draft bill as written, while several more remained on the fence. Shortly after, three more Republicans came out publicly against the bill.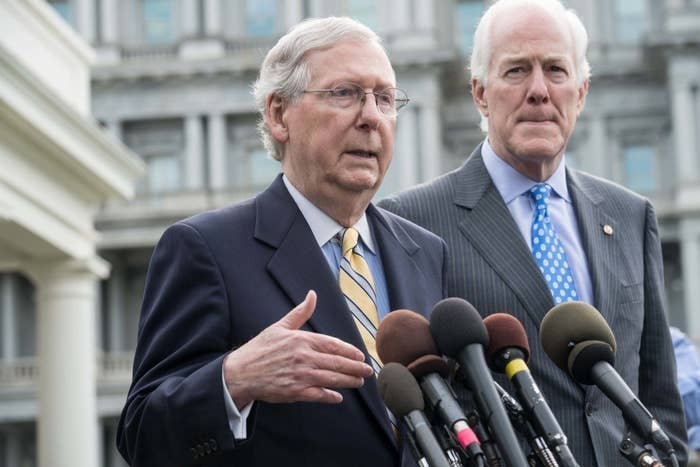 And a little extra
"We ask you not to turn your back": Victims of rape and domestic abuse will suffer "devastating" effects if either the House or Senate proposals to revamp health care are passed, a coalition of more than 300 advocacy groups said as they demanded that Senate lawmakers craft a better bill.
A pro-Trump group pulled an ad targeting a Nevada Republican over the health care bill.

WE'RE KEEPING AN EYE ON
Venezuela: President Nicolás Maduro said a stolen helicopter dropped grenades on the Supreme Court building, adding the attack was part of a "coup plot" aimed at ousting him from power. There were no reports of injuries. The helicopter was apparently stolen by a man named Oscar Perez. In a video posted on social media, Perez claimed responsibility for the attack, adding that he represents "a coalition of military officials, police, and civil servants in the search for stability and against this temporary, criminal government."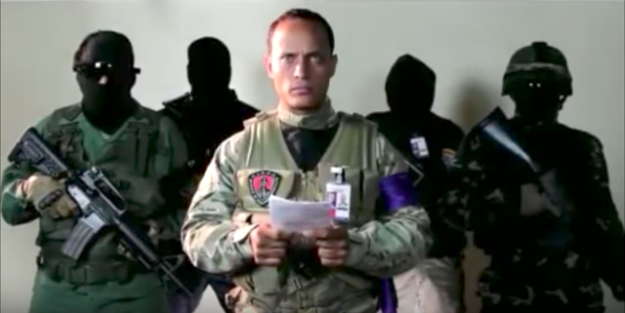 Ransomware virus: More than 2,000 computers and millions of people were affected on Tuesday as a virus ran rampant in the computer systems of companies and government bodies around the world. Hospitals, state-run infrastructure, and even supermarkets were hit hard by the latest wave of ransomware based on NSA-developed exploits. It's unclear who was behind Tuesday's attack.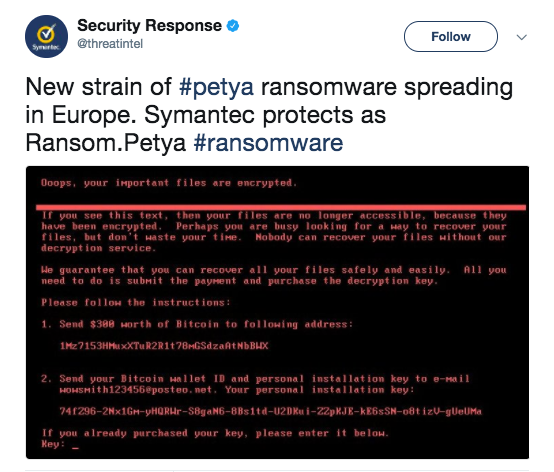 DID YOU HEAR ABOUT THIS?
Meet the people doing poop transplants the US government doesn't want them to do.
The science of "fecal microbiota transplantation" — in which healthy stool is transferred into a sick person — is advancing rapidly, with more and more researchers excited about the potential of poop, especially for treating deadly bacterial infections.
Experimental trials are testing poop transplants on all kinds of illnesses, including diabetes, obesity, and even HIV. For now, the FDA has banned doctors from performing the procedures for most illnesses, despite growing demand from patients.
BuzzFeed News' Nidhi Subbaraman tells the story of a Tampa clinic that is teaching the procedure to people with a variety of gut troubles — even kids with autism.