HERE ARE THE TOP STORIES
This is the Trump administration's plan for dealing with Russia.
Secretary of State Rex Tillerson has created a classified three-point framework for US–Russia relations that lowers expectations for a grand bargain and aims for a constructive rapport with Russian President Vladimir Putin.
Trump is increasingly relying on the former Exxon Mobil chief to deal with Moscow as his White House faces a wave of allegations about collusion with Russia during the 2016 presidential campaign. But does the president, weighed down by scandal and investigation, support Tillerson's plan?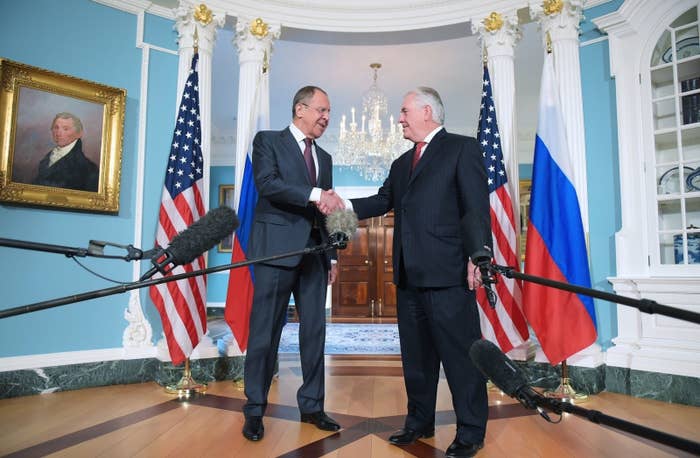 Speaking of Russia
The man who knew too much: Dr. Matthew Puncher's nuclear research helped a judge determine that former Russian spy Alexander Litvinenko had been assassinated — likely on Putin's orders. Just months after the verdict, the UK scientist himself was found stabbed to death with two knives. Police deemed it a suicide, but US intelligence officials suspect it was murder. Read the BuzzFeed News investigation here.
These are the civilian victims of the US-led air campaign against ISIS.
The air campaign in Iraq has taken a devastating toll on civilians, with very little accountability. BuzzFeed News visited seven sites in Mosul where witnesses say that innocent people were killed by airstrikes from the US and its allies.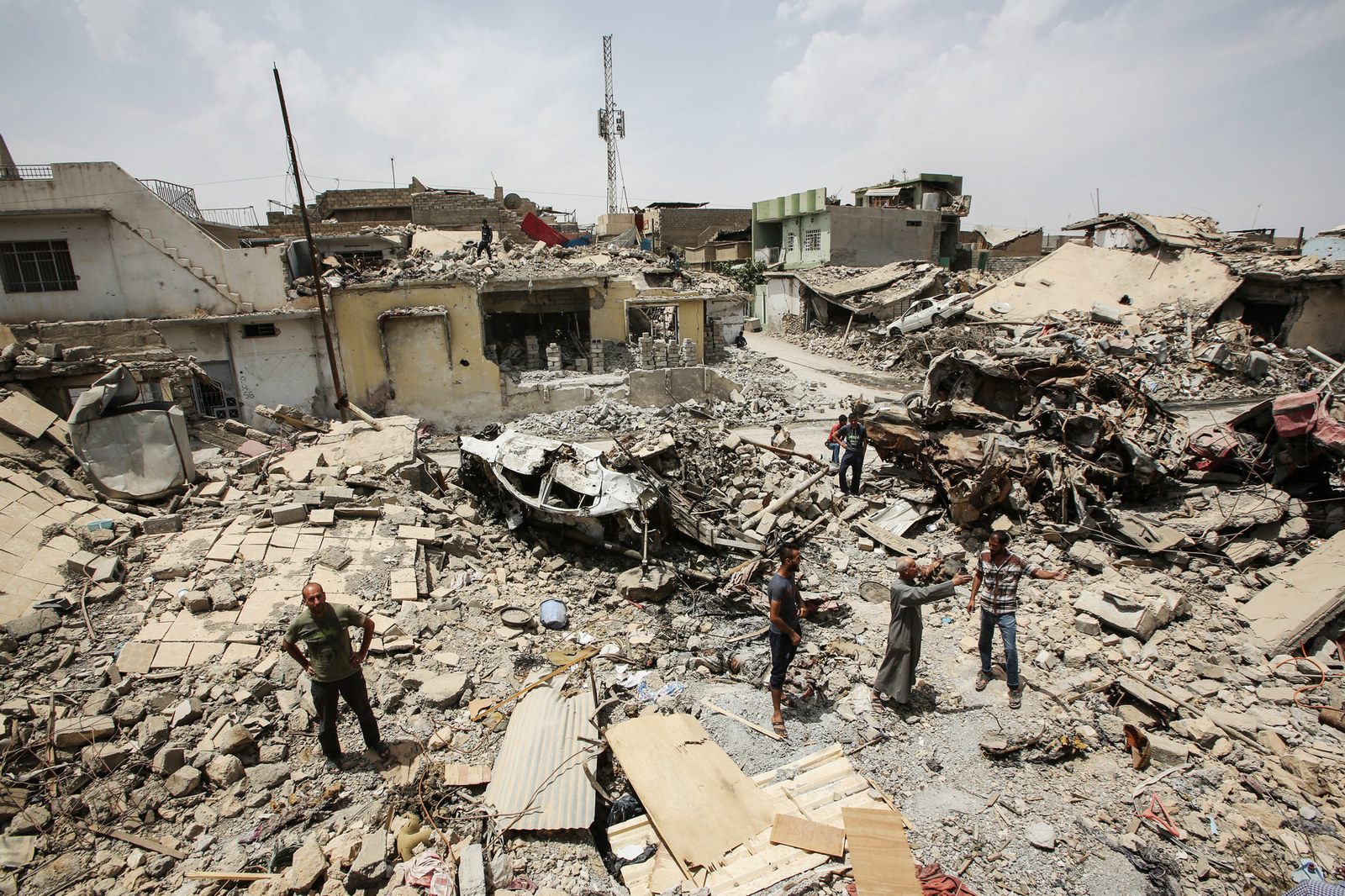 WE'RE KEEPING AN EYE ON
If Republicans can't win in Georgia's 6th Congressional District race on Tuesday, they may have trouble finding candidates next year.
"The voters here are classic suburban Republicans: They make good money and are highly educated, if not entirely wedded to the irreverent politics of Donald Trump. The GOP candidate, Karen Handel, is a conservative chamber-of-commerce figure from central casting, with experience in government and the private sector. And if she can't win a district like this, what Republican can?" writes BuzzFeed News' Henry Gomez.
Handel fought Planned Parenthood five years ago. What does that mean now?
DID YOU HEAR ABOUT THIS?
The 22-year-old US student released from North Korea has died.
"It is our sad duty to report that our son, Otto Warmbier, has completed his journey home," Warmbier's family said in a statement.
North Korean officials said the University of Virginia student, who was held for 17 months for stealing a propaganda poster, fell into a coma after contracting botulism and ingesting a sleeping pill. But doctors at the University of Cincinnati Medical Center disputed this assessment.
President Donald Trump offered his condolences to the Warmbier family: "Otto's fate deepens my administration's determination to prevent such tragedies from befalling innocent people at the hands of regimes that do not respect the rule of law or basic human decency."