HERE ARE THE TOP STORIES
President Trump is now under investigation for potential obstruction of justice.
The Washington Post reported Wednesday that Robert Mueller's investigation into Russian interference in the 2016 US election has now widened to include the president.
The probe reportedly zeroed in on Trump after he fired then–FBI director James Comey in May, who testified last week. "I was fired because of the Russia investigation ... to change the way the Russia investigation was being conducted," Comey said. "That is a very big deal."
Trump and other officials have repeatedly denied that there was any collusion between his campaign and the Russian government, but an obstruction probe that focuses inward on the administration opens up a whole new front of legal and political risks for the president.
James Comey's plan seems to have worked out like he hoped.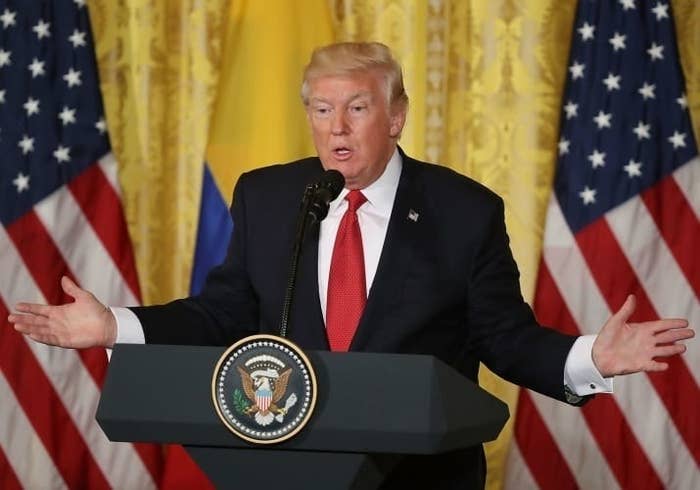 WE'RE KEEPING AN EYE ON
A US congressman, a Capitol Police officer, a lobbyist, and an aide were shot during a Republican baseball practice in Alexandria, Virginia, Wednesday morning.
Rep. Steve Scalise, the House majority whip, and lobbyist Matt Mika remain in critical condition after a gunman opened fire at a practice ahead of Thursday'scongressional baseball game for charity. An officer and Rep. Roger Williams were also injured.
The gunman, 66-year-old James T. Hodgkinson, was shot multiple times and later died at the hospital. Rep. Jeff Duncan of South Carolina told BuzzFeed News that Hodgkinson asked whether those practicing on the field were Republicans or Democrats before opening fire. Facebook pages that appeared to belong to Hodgkinson showed multiple posts critical of Trump and supportive of Sen. Bernie Sanders.
The FBI is now leading the investigation into the shooting.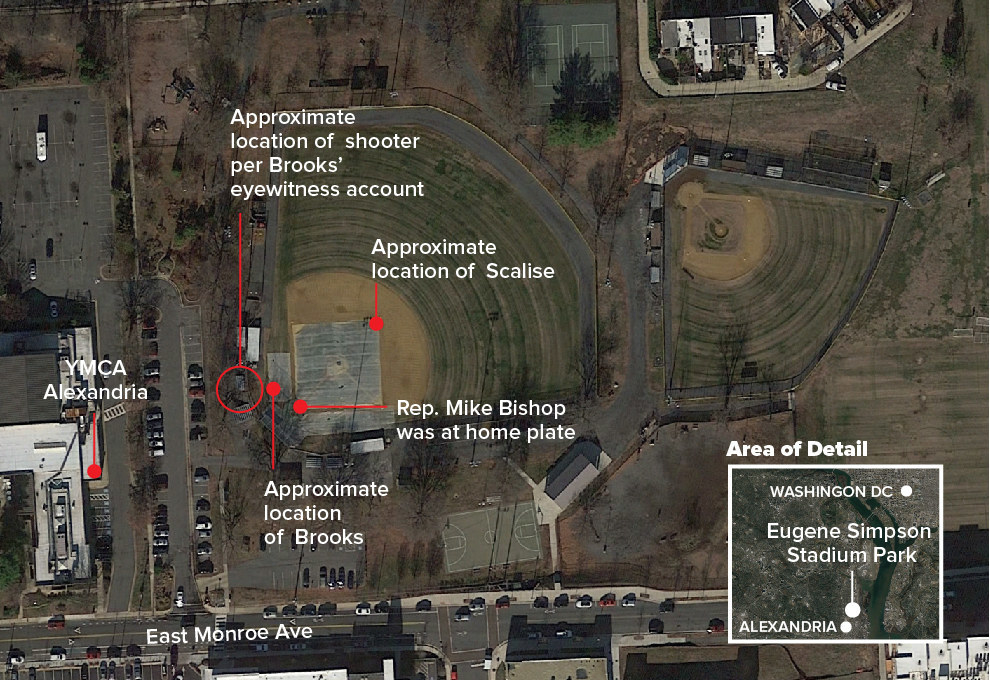 And a little extra
Trump sounded a note of unity following the shooting, reminding Americans that members of Congress and their staffers are patriotic. But while the president and vice president canceled events and Ivanka Trump echoed her father's words, others in Trump's orbit were quicker to assign blame to Democrats, the media, and an anti-Trump environment they feel contributed to the shooting.

Trump praised law enforcement's swift response. Members of Congress say they received threats before and after the shooting. And here's the misinformation going around about the shooting.
UK Prime Minister Theresa May is promising an investigation into the London fire.
London's fire commissioner confirmed that the fire that tore through an apartment block in north Kensington on Wednesday morning has now been extinguished, and said it would be a "miracle" if there were any more survivors.
So far 17 people have been confirmed dead, with 17 still in critical condition in six hospitals across the city. Officials have been unable to confirm the number of people still missing.
May on Wednesday expressed her condolences for those affected by the "appalling tragedy" and said an investigation would determine if there are any lessons to be learned. Here's everything you need to know.