HERE ARE THE TOP STORIES
He exposed a vast Russian crime. Then he dropped dead in Britain. Read the information the UK wants to keep secret.
The British government is suppressing explosive intelligence that Alexander Perepilichnyy, a Russian financier who exposed a vast Russian financial crime, was likely assassinated on the direct orders of the Kremlin.
Perepilichnyy, who had been receiving death threats, was found dead outside his London home in 2012. Police insist the death was not suspicious, despite traces of a fatal plant poison found in his stomach.
BuzzFeed News has now obtained evidence that UK authorities have deliberately sidelined, and has uncovered how Perepilichnyy spent his last days in Paris — with a woman who spoke about the encounter for the first time in an exclusive interview.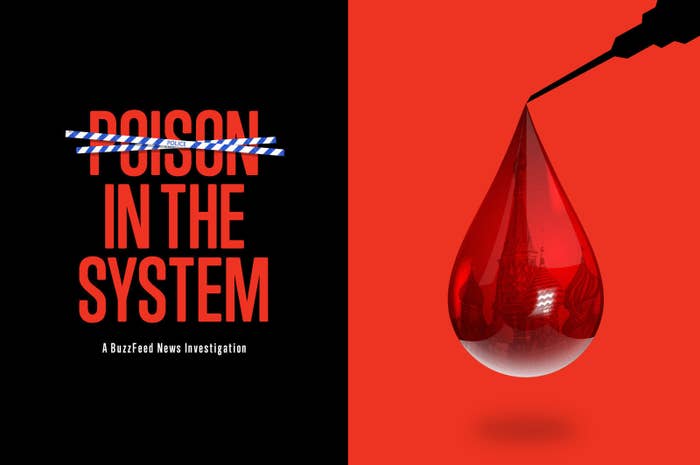 WE'RE KEEPING AN EYE ON
This week in US politics.
President Trump's travel ban suffered yet another setback after a second appeals court upheld an injunction against it. The case is likely to go to the Supreme Court.

Elsewhere, attorneys general for the District of Columbia and Maryland are suing Trump, claiming that he violated anti-corruption clauses in the Constitution by not properly separating from his private business interests.

Trump is considering firing Robert Mueller, the special counsel overseeing the investigation into Russia's interference in the 2016 election, a longtime friend claims.

Attorney General Jeff Sessions will appear publicly before the Senate committee investigating the Russia probe. Sessions will testify on his contacts with Russian officials during and after the election. His appearance will be public.