What's Going On In The News Today?
A white campus police officer was charged with murder for shooting an unarmed black man during a traffic stop. BuzzFeed News tells the story of a small-time drug dealer who rescued dozens during Hurricane Katrina. And a YouTube star gives us a valuable lesson in blocking out haters.
HERE ARE THE TOP STORIES
A University of Cincinnati officer was charged with murder for shooting Samuel Dubose, an unarmed black man, during a traffic stop.
Officer Ray Tensing pulled over 43-year-old Samuel Dubose for a missing front license plate on July 19. After a brief struggle, Tensing fatally shot Dubose once in the head. Tensing, 26, was indicted on one count of murder and one count of voluntary manslaughter. If convicted of all charges, he faces the possibility of life in prison.
Hamilton County Prosecutor Joseph Deters made the announcement before releasing the full body camera footage of the incident. Deters strongly and sharply criticized Tensing at a news conference yesterday, saying, "This is the most asinine act I've ever seen a police officer make." Tensing's attorney said the officer did not intend to kill.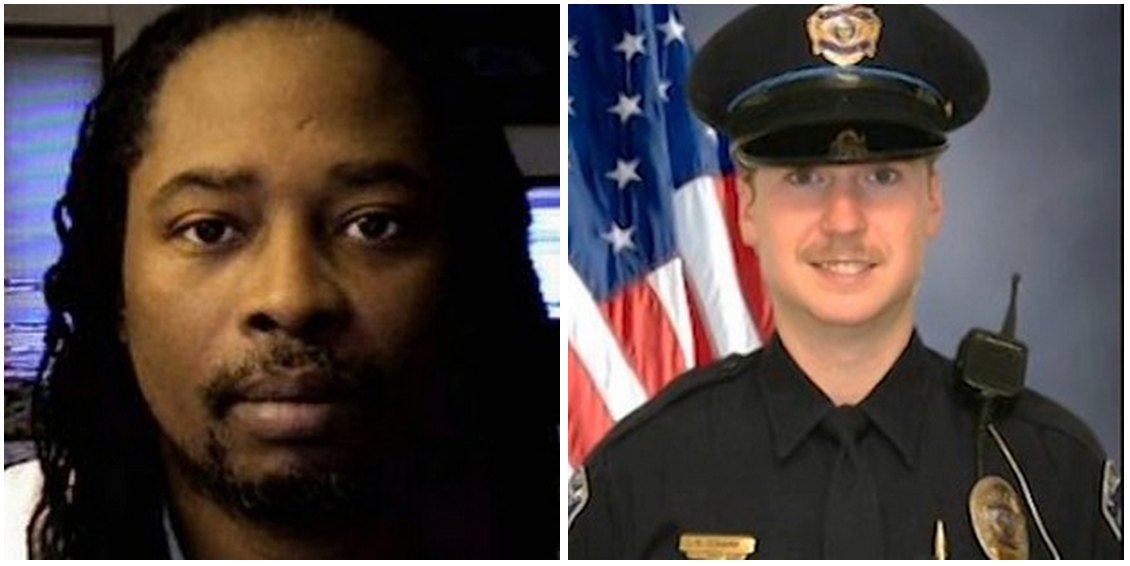 Analysis by The Guardian of the body camera video showed that police officers in Cincinnati "appear to have corroborated a false account of the shooting" in the immediate aftermath of the incident. Tensing claimed he was dragged by Dubose's car and therefore was forced to shoot, but the footage showed Tensing was not dragged during the encounter.

"We knew the video was going to vindicate our brother," Terina Allen, Dubose's sister, said at a press conference after the indictment was announced. "She reiterated that without the body camera video, the incident would have been like other officer-involved shootings in the county where no action was taken," BuzzFeed News' Tasneem Nashrulla writes.
Unlike what happened in Ferguson, Missouri, an investigative outcome for the incident between Tensing and Dubose came in less than two weeks, largely because of what was captured on film.

For the latest updates, follow BuzzFeed News criminal justice reporter Albert Samaha, who will report on the ground from Cincinnati.
And a little extra.
Prosecutor Deters has a strained relationship with the Cincinnati black population, activists told BuzzFeed News. But they said yesterday's announcement of murder charges against a police officer over the killing of an unarmed black man has been welcome — and surprising — news.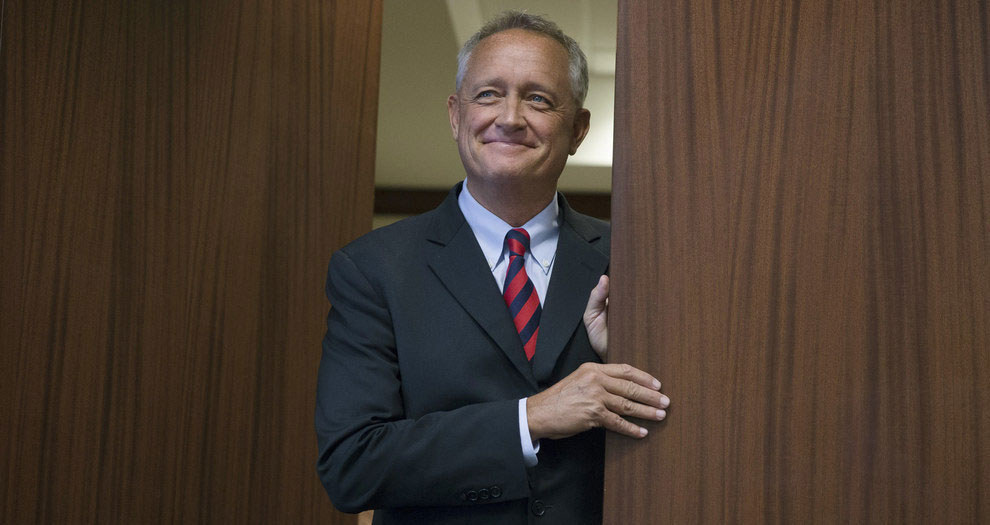 WE'RE KEEPING AN EYE ON

Plane debris found on an island in the Indian Ocean reportedly belongs to the same type of aircraft as missing Malaysia Airlines Flight 370.
A fragment of a plane's wing that was discovered yesterday on the island of Réunion "very likely" belongs to the same type of aircraft as missing Malaysia Airlines Flight 370, Malaysian Prime Minister Najib Razak said.
Flight 370 disappeared from radar screens on March 8, 2014, with 239 people on board and Australian officials have spent months scanning the ocean floor in search of wreckage from the Boeing 777, finding nothing.
The wing fragment was discovered by public workers cleaning up the coastline near the town of Saint-André on the French island, which sits in the Indian Ocean near the island of Madagascar.

Air safety investigators have a "high degree of confidence" that the photo of the debris showed a wing component unique to the Boeing 777, the same model as the Malaysia Airlines plane that disappeared last March, an unnamed U.S. official told the Associated Press. There are no other 777 planes known to be missing worldwide.

What's next?
The debris will be sent to Toulouse, France, for investigation, Prime Minister Razak said in a statement today. While he said it was "very likely" the debris was from a Boeing 777, he urged caution, saying it was "too early to speculate." Malaysian Deputy Transport Minister Abdul Aziz Kaprawi said it would take less than two days to get a final answer.
Despite the apparent similarities, an aviation expert told L'Info.re he's certain the wing did not belong to MH370 because it doesn't appear to be very degraded and a code found on the wreckage doesn't correspond to any airline registration or device serial number.

DID YOU HEAR ABOUT THIS?
How a small-time drug dealer rescued dozens of people during Hurricane Katrina.
To the cops, Jabbar Gibson was just a low-level drug pusher. But to the residents of a New Orleans public housing complex, he's the man who rescued them from Hurricane Katrina when no one else would. "Gibson was among the early heroes of Katrina, a man barely out of his teens who did what the government had failed to do: rescue dozens of poor people from an impending disaster," BuzzFeed News' Joel Anderson writes.
This is the third story in our series on Hurricane Katrina, 10 years later. Read the rest of them here.
Quick things to know:
Happy Thursday
Actress Colleen Ballinger is best known for Miranda Sings, an internet character she made in 2008. Her videos have racked up millions of views, but sometimes she gets haters in the comments. So, she wrote a hilarious song about them. Hater blockers, activate.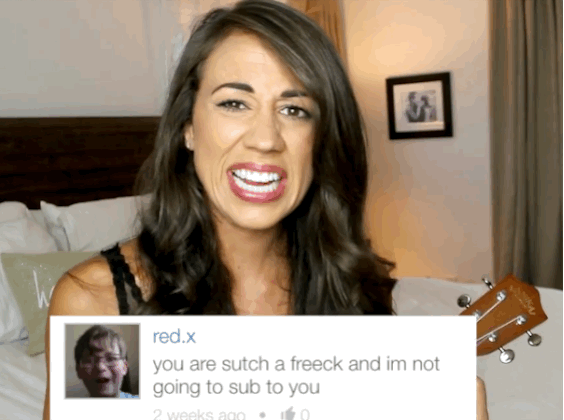 Want a news roundup like this in your inbox every weekday? Enter your email address to sign up now!
For the latest updates, download the BuzzFeed News app for iOS now!