What's Going On In The News Today?
BuzzFeed News digs into the background of a homeschooled Christian who became an ISIS wife and mother. Donald Trump claims his comments about John McCain not being a war hero were taken out of context. And watching a chameleon pop bubbles just might be the most delightful thing you see today.
HERE ARE THE TOP STORIES
Friends and family of the Chattanooga shooter struggle to reconcile his private turmoil with what they saw from the outside.
Nearly five days after the shooting at two military facilities that left four Marines and one Navy sailor dead, investigators have given no indication that a definitive motive has been identified.
When the name of the suspected gunman was released, friends and classmates of Mohammad Abdulazeez thought it was crazy that they had the same name. Two days after the shooting, his family echoed his friends' confusion in a statement, saying Abdulazeez was "not the son we knew and loved."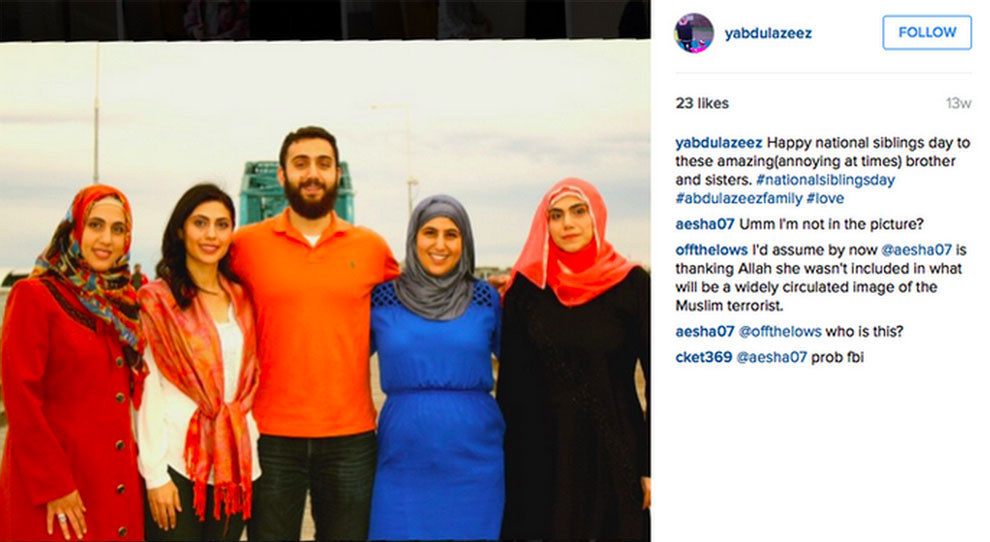 Now, everything from Abdulazeez's online blog espousing devotion to the Muslim faith, and possible radicalization, to his history with depression and drug and alcohol abuse, has come under heavy scrutiny by investigators.
BuzzFeed News spoke with multiple friends of Abdulazeez and his sister, Yasmeen, about clues into his motivation for the deadly attack.

WE'RE KEEPING AN EYE ON
Texas officials are treating the investigation into the death of Sandra Bland as they would a possible murder.
Bland was found dead in her jail cell on July 13, three days after she was arrested following a traffic stop. Waller County Sheriff officials said they think she died from asphyxiation with a trash bag and that her death was a suicide. But Waller County District Attorney Elton Mathis said there "needs to be a thorough and exhaustive review."
"Friends and family of Bland have publicly questioned whether her death was a suicide, and public scrutiny has only increased after a cell phone video of her arrest on July 10 showed officers holding her to the ground as she yelled, 'You just slammed my head into the ground,'" BuzzFeed News' Salvador Hernandez writes.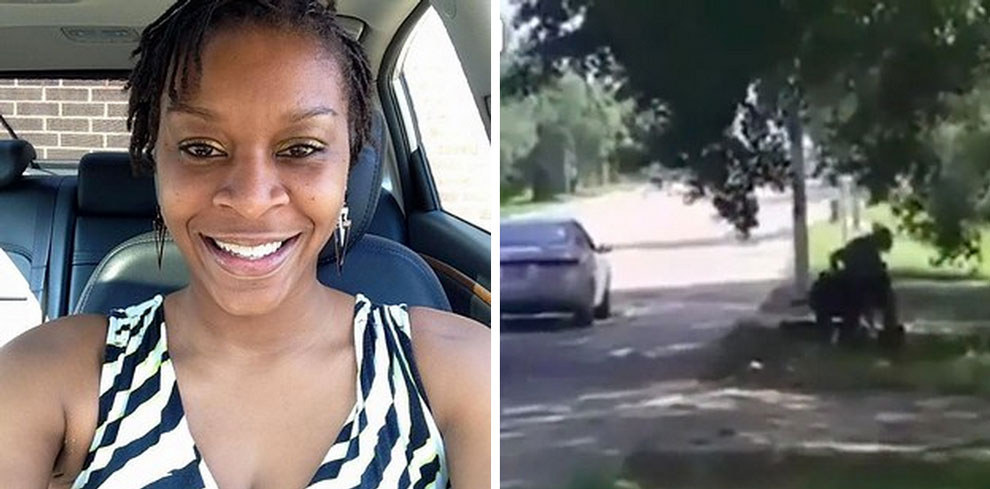 What's next?
Surveillance video of the jail cell where Bland was held was released yesterday, and dashcam video of her traffic stop and arrest is due to be released today. In addition to the investigation by Waller County sheriff's officials, the Texas Rangers and the FBI are also looking at the case. "Once the investigation is completed, it will be reviewed by a Waller County grand jury, which meets monthly," Hernandez reports.

DID YOU HEAR ABOUT THIS?
How did a homeschooled, evangelical Christian from Chattanooga become an ISIS wife and mother?
Ariel Bradley was raised in a Christian family in a suburb of Chattanooga, Tennessee. She was once a bubbly, caring, self-described feminist who got tattoos and dropped acid. BuzzFeed News' Ellie Hall dug into her background and interviewed her former friends to try to find out why Bradley converted to Islam, married a Muslim man whom she never met before they got engaged, and moved with him to ISIS-controlled territory in Syria. "It seemed like whatever guy she was with, she would just crawl into his skin and kind of become him," a friend of Bradley's told Hall.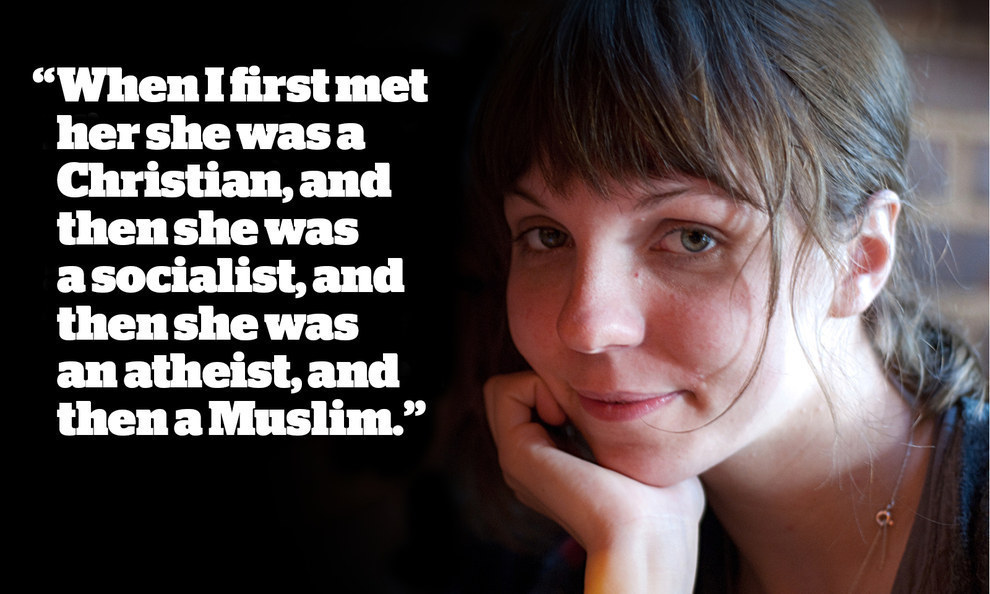 This French teen's HIV has been in remission for 12 years with no medication.
The 18-year-old girl, who was born with HIV and given intensive drug therapy in early childhood, has been HIV-free for 12 years without the use of any medications. While she's not technically cured, she doesn't carry detectable signs of the virus. Her case is the "longest-running instance of HIV remission in children to date, and is raising hopes that long-term interruption of the infection is possible in other kids as well," BuzzFeed News' Azeen Ghorayshi writes. But researchers warn about making too much about the incredibly rare case.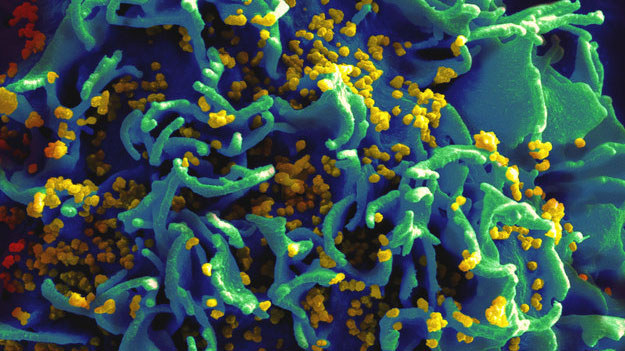 Donald Trump claims his comments about John McCain were taken out of context.
Republican presidential candidate Donald Trump said on the Today show yesterday morning that his statement, on Saturday, that Senator John McCain is not a war hero was taken out of context. Trump faced criticism over the weekend for saying McCain was considered a war hero by some "because he was captured … I like people who weren't captured." In a separate appearance yesterday morning, Sen. John McCain said Trump doesn't owe him an apology, but to the families of those who have served.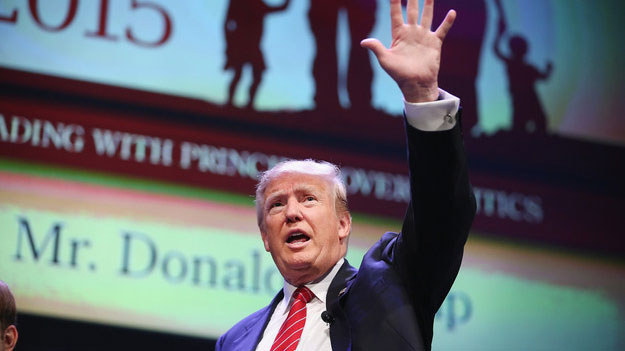 Meanwhile, Trump's polling numbers continue to increase. In a new poll, he's in the lead with 24%, twice the support as the next candidate, Scott Walker, with 13%, and Jeb Bush at 12%.
Republican strategists suggest that Trump, who's paying for his own campaign, enjoys a rare freedom. "Because he doesn't need tens of millions of dollars from wealthy donors — a notoriously risk-averse crowd — the standard rules of politics simply don't apply. He can afford, literally, to continue dropping the verbal bombs that have defined his presidential campaign," the Associated Press writes.
Quick things to know:
Monday kicked off a 60-day review period for the U.S. Congress to approve or reject the Iran nuclear deal, which has been endorsed by the United Nations Security Council and the European Union. (Reuters)

Democrats in Congress plan to introduce broad legislation this week to protect LGBT people from discrimination — including in housing, workplaces, schools, and public accommodations. (BuzzFeed News)

As embassies reopen, Cuba and the U.S. acknowledge there is still work to be done. (BuzzFeed News)

Burundi began voting in its disputed presidential election today with a low turnout and Pierre Nkurunziza looks set to win a third term as president, three months after his decision to run again plunged the country into crisis. (The Guardian)

The International Monetary Fund confirmed that Greece has cleared the debt repayment it missed last month. (BBC News)

More than 19 million people have been forced from their homes in 2014 due to natural disasters. (New York Times)

This is what $1,500 a month in rent would get you in cities all around the world. (BuzzFeed News)

Miley Cyrus is hosting this year's MTV Video Music Awards, which will air on Aug. 30. (BuzzFeed)

2015 World Cup champion Alex Morgan joins Leo Messi on the regional U.S. cover of FIFA 16, the first woman to ever appear on the game's cover. (BuzzFeed News)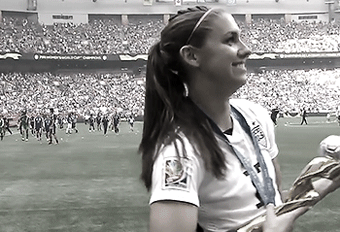 Happy Tuesday
Laura the chameleon loves to pop bubbles and watching her do it is so freaking delightful.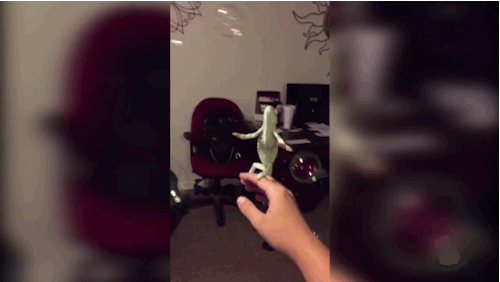 Want a news roundup like this in your inbox every weekday? Enter your email address to sign up now!
For the latest updates, download the BuzzFeed News app for iOS now!