HERE ARE THE TOP STORIES
Here are 100 lies and false statements from Trump's first 100 days.
As the president approaches his 100th day in office, an extensive — but not exhaustive — BuzzFeed News review found an average of one false statement per day from Trump and his top aides.
We don't take calling things "lies" lightly. (See our definitions at the top of this article.) And we don't suggest that Trump is the first president in history to lie: As I.F. Stone once wrote, "All governments lie."
But Trump's falsehoods come with an unprecedented frequency, scale, and lack of shame. They are a defining feature of his tenure, and have helped create a crisis of credibility.
WE'RE KEEPING AN EYE ON
United wants to "become a more customer-focused airline."
The airline has now settled with David Dao, the man who was violently dragged off a plane in a video that spurred widespread outrage. United released its report on what happened that day and changes it'll make to prevent similar incidents. Here are the key bits:

United said it will require crew to be booked at least 60 minutes prior to a flight's departure and won't require customers already seated on the plane to give up their seat involuntarily unless there is a safety issue.

It will now offer up to $10,000 for customers who are willing to give up their seat and take a later flight.

Starting in August, the report said, the company will provide "annual training for frontline employees to enhance their skills on an ongoing basis that will equip them to handle the most difficult of situations."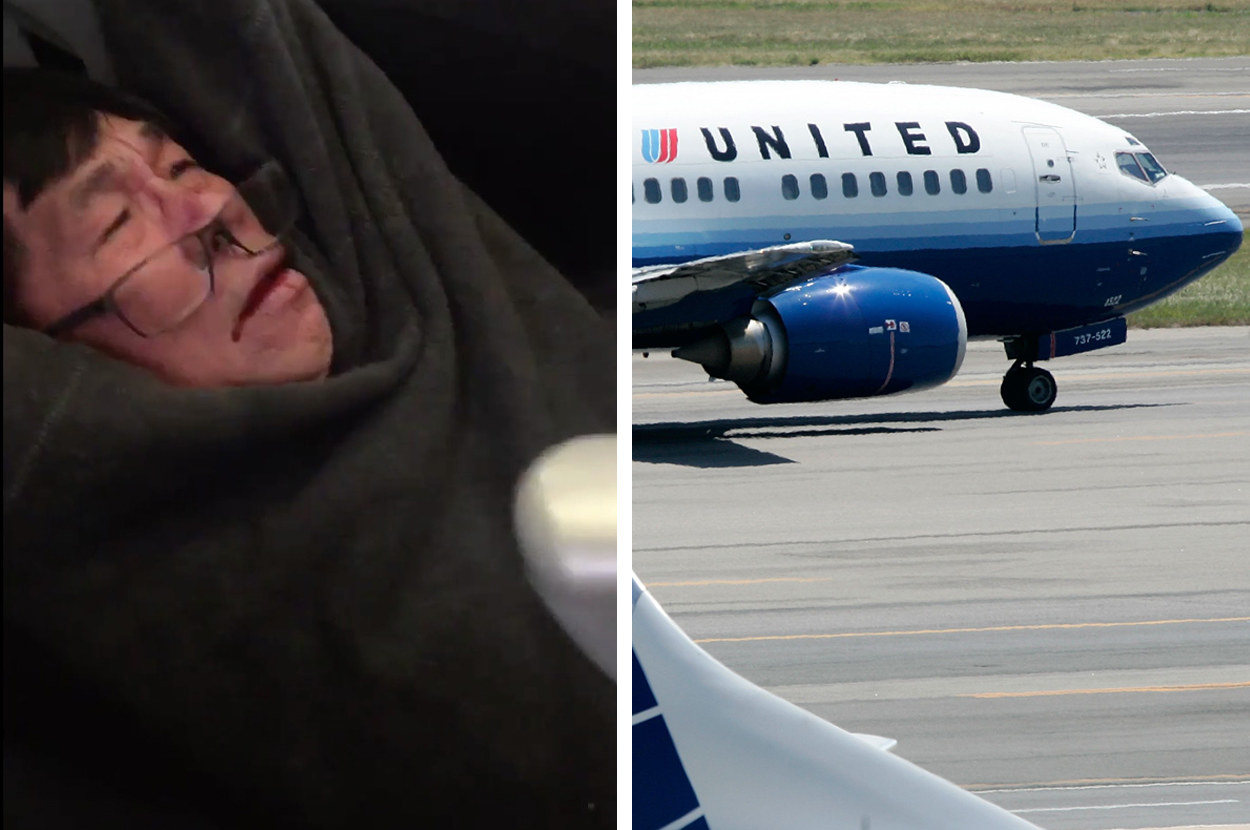 DID YOU HEAR ABOUT THIS?
The convicted con artist of the Winter White House.
Ari Rinkus is an admitted fraudster who owes hundreds of thousands of dollars to his victims. He has had access to President Trump during his visits to Mar-a-Lago, where his wife is the guest reception manager.
The Rinkuses are the gatekeepers to the Winter White House — or at least Ari wants people to think so. While claiming to represent a foreign company in pursuit of government deals, Ari frequently shows people pictures of his wife, Heather, with the president or members of Trump's staff. He even wore a pin emblazoned with the Secret Service logo, and had a story to go along with it.
BuzzFeed News' Tarini Parti tells the tale of the Rinkus couple and raises the curtain on how Trump's sprawling business holdings can sweep minor figures into his political orbit.