What's Going On Around The World Today
U.S. President Barack Obama will delay the withdrawal of troops from Afghanistan. Facebook is testing a digital assistant named "M." And we introduce you to Totes McGoats, a recycling man-goat hybrid.
HERE ARE THE TOP STORIES
Square, a payments software company founded in 2009, is going public. Meanwhile, its CEO is also running Twitter.
Square is run by Jack Dorsey, who is also the co-founder and newly appointed permanent CEO of Twitter. Square was founded in 2009 and said it hopes to raise $275 million with its initial public offering, BuzzFeed News' Matthew Zeitlin writes.
Dorsey, 38, is looking to run both Twitter and Square, which raises questions about how he'll be able to manage his time.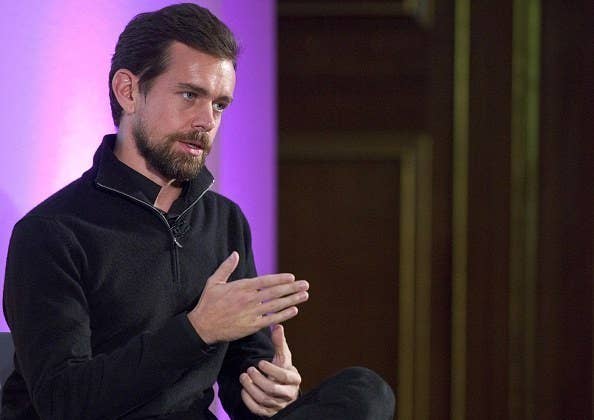 "It is very unusual for a company to undertake this process while its CEO is simultaneously at the helm of a different public company," BuzzFeed News' William Alden writes. Square's public filing addresses the issue saying that Dorsey's double duty "may at times adversely affect his ability to devote time, attention, and effort to Square."

Here are seven things we learned from Square's public offering. The company also quietly adopted a worker-friendly stock policy. And here's a quiz to find out which tech CEO you most resemble.
And a little extra tech.
Netflix's subscriber base is expanding internationally. But back at home in the U.S., the online streaming giant's growth is slowing down. Netflix now has more than 69 million subscribers. Netflix's international subscriber base grew by 2.74 million over the past three months exceeding the company's goal by about 300,000 new accounts. The company is also looking to branch out to new formats, such as talk shows, BuzzFeed News' Brendan Klinkenberg writes.

Tesla on autopilot. The electric car company's vehicles will now ~kinda~ drive themselves. All of Tesla's cars that were produced and sold in the U.S. over the last year received a software update to become semi-autonomous, Wired writes. Drivers will still have to keep an eye on the steering wheel, though. And the moment the driver takes back control of the car, autopilot turns off immediately. Tesla CEO Elon Musk told reporters yesterday that "over time, long term, you won't have to keep your hands on the wheel." (~Mind blown~)

Meet "M," Facebook Messenger's new, still-in-test-phase virtual assistant. M knows how to answer questions, complete tasks across multiple platforms, and even take screenshots. BuzzFeed News' Alex Kantrowitz booked a flight, received a confirmation email, and added the travel to his calendar — all through a quick chat with M.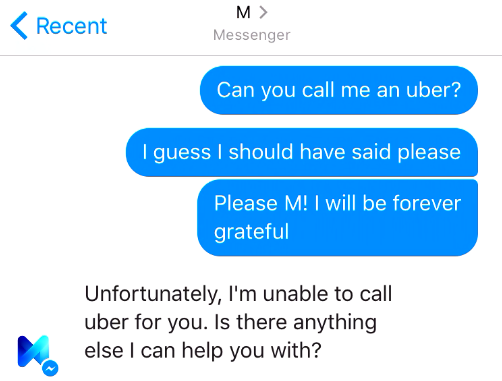 WE'RE KEEPING AN EYE ON
The U.S. is ordering to send 300 troops to Cameroon to help West African soldiers fight Islamist militant group Boko Haram.
Islamist militants who make up Boko Haram have been targeting people in Cameroon and Chad recently. It's unclear how long the troops will stay in the West African country, but U.S. President Barack Obama said they'll be there "until further needed," BBC News writes.
At least 17,000 people have died from Boko Haram's violence since 2009, the New York Times writes.
The group — whose name literally means "Western education is forbidden" — was founded in 2002. Earlier this year, Boko Haram aligned itself with militant Islamist group ISIS, BBC News wrote at the time. The alliance expands ISIS's reach well into West Africa. The U.S. and its allies are also fighting ISIS in Syria.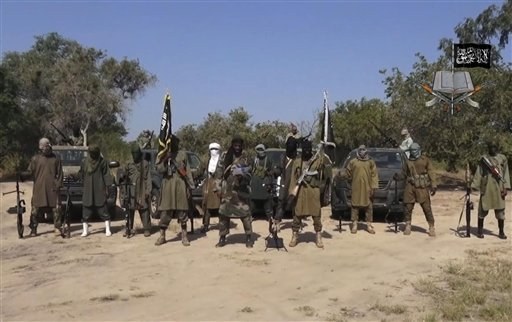 And a little extra.

The U.S. currently has roughly 7,000 troops in Africa, many of whom are stationed at an American base in Djibouti, a country on the Horn of Africa that borders Ethiopia and Somalia, the Wall Street Journal reports. Cameroon's government reportedly asked for American troops, which are aimed at helping West African soldiers achieve stability in the area.
If you want the latest news and stories, download the BuzzFeed News app for iOS and Android.
DID YOU HEAR ABOUT THIS?
A wild bear ran around a Russian shopping mall for a while, bolted out the doors, and was shot dead by police.
Released security footage from the mall shows men in camouflage outfits hunting the animal, shooting him on a nearby playground, then shoving the bear into the backseat of a van, BuzzFeed News' Michelle Broder Van Dyke writes. And the video has caused a "public outcry."
The bear — estimated to be between 2 and 3 years old — was reportedly first smoked out of the mall before being shot. Russia will launch an investigation into why the animal was killed, BBC News writes.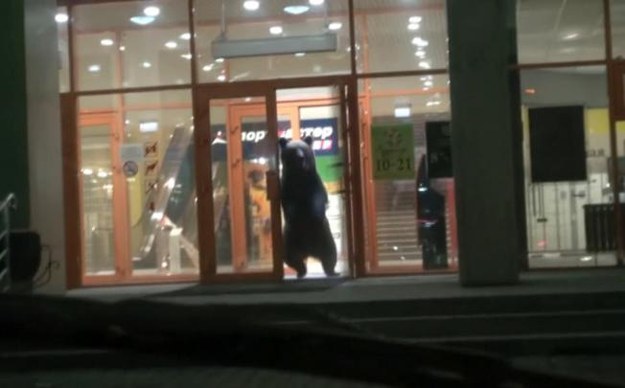 Mismanagement at a high profile British youth charity that closed in August dates back to at least 2002.
The UK government gave the Kids Company tens of millions of pounds before the charity closed in August amid claims over financial mismanagement and the safeguarding of vulnerable clients in its centers. The charity's founder and its chair of trustees have been called before the British Parliament today to answer questions about its management.
Kids Company's trustees and the Charity Commission, a national regulator, were warned about serious concerns at the organization more than a decade ago. This suggests that opportunities to resolve the issues were missed well before it closed over the summer, according to documents unearthed by BuzzFeed News' Alan White and BBC Newsnight.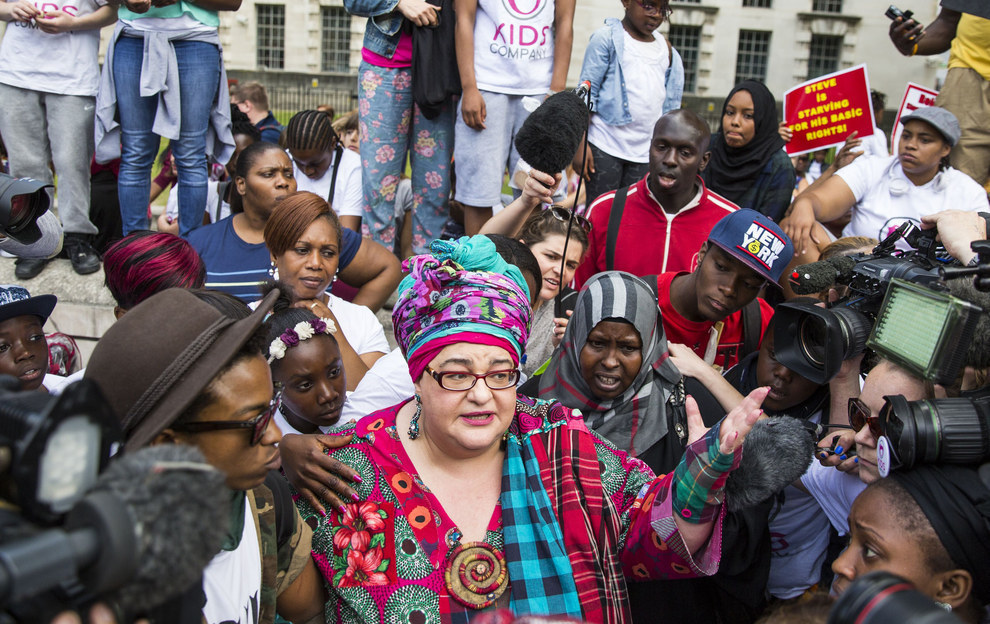 Happy Thursday
Right in time for Halloween, the kids in the city of Niagara Falls in upstate New York will literally be scared into recycling, Mashable writes. The city introduced its newest environmentally friendly initiative that aims at getting kids to recycle their candy wrappers. Enter Totes McGoats (yes, that's his name), a terrifying goat-man hybrid who apparently loves the environment. And because it's the 21st century, Totes has his own Twitter account. You can follow him here, but only if you remember to recycle!
Want a news roundup like this in your inbox every weekday? Enter your email address to sign up now!
For the latest updates, download the BuzzFeed News app for iOS and Android now!