What's Going On Around The World Today
NATO is holding talks to discuss Russia's increased military activity in Syria. Volkswagen's U.S. chief admits he knew about the car maker's emissions rigging back in 2014. And meet Pumpkin, a raccoon who thinks she's a dog.
HERE ARE THE TOP STORIES
NATO is worried about Russia's military involvement in Syria and neighboring Turkey.
Jens Stoltenberg, NATO's secretary general, is attending talks in Brussels today to discuss the "troubling escalation of Russian military activities," BuzzFeed News reports. Russia recently sent fighter jets into Turkish airspace, a move that is widely believed to have been deliberate, Vox writes. Turkey is a member of NATO and an ally of the U.S. (In other words: a Russian attack on Turkey would be viewed as an attack on all NATO members, including America.)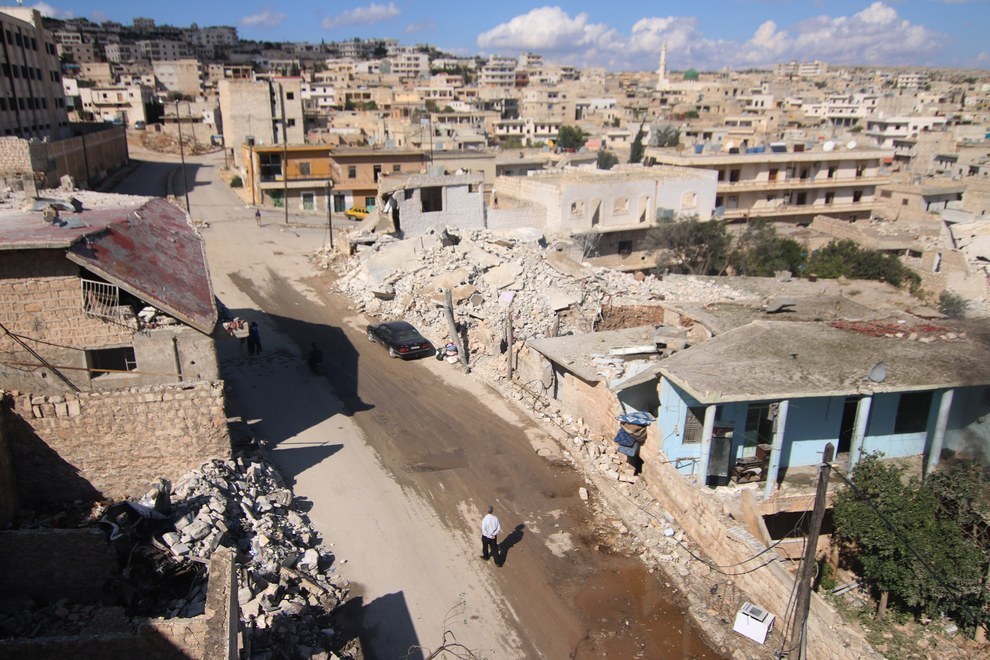 Russia supports Syrian president Bashar al-Assad, while the U.S. and its allies want Assad to resign. NATO says it will urge Russia once more to stop backing Assad. Meanwhile, Putin is trying to assert his power to "show that he is a force to be reckoned with," BBC News writes.

Here's where all the key countries stand on the war in Syria.
And a little extra.
Ninety percent of Russia's airstrikes have been targeted at U.S.-backed, anti-Assad rebels, the U.S. State Department found, according to The Guardian. Russia, meanwhile, has claimed it's fighting ISIS, a goal it shares with the U.S.
The four-year brutal civil war in Syria has displaced nearly half its population. Here's where they went.
WE'RE KEEPING AN EYE ON

U.S. President Barack Obama personally apologized to Doctors Without Borders after the U.S. bombed a hospital in Afghanistan.
But a simple sorry isn't enough for the international aid organization, which issued a response saying the apology had been "received." In his phone call to Doctors Without Borders International President Joanne Liu, Obama said the airstrikes were a mistake and that a full investigation has been launched, the New York Times writes. The strikes killed 22 people at a field hospital in the northern Afghan city of Kunduz.
The U.S. version of events has changed since last Saturday's bombing. Here's a timeline.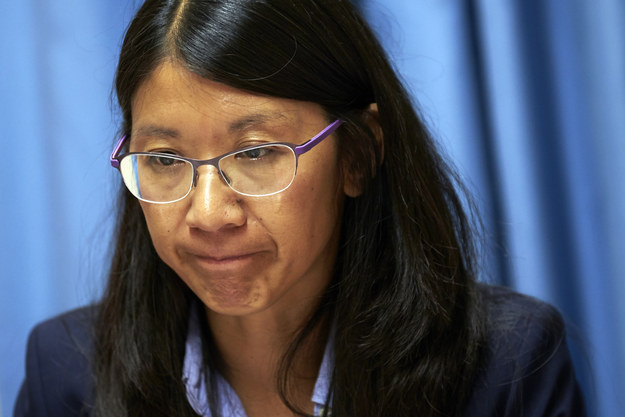 What's next?

Multiple investigations into the matter are underway. The Afghan and American defense departments have launched investigations into the strikes, and so has NATO. But for Doctors Without Borders, those investigations aren't reliable enough.
"We reiterate our ask that the U.S. government consent to an independent investigation led by the International Humanitarian Fact-Finding Commission to establish what happened in Kunduz, how it happened, and why it happened," Liu said in a statement. She added that "even war has rules."
Michael Horn, the U.S. boss of Volkswagen, knew about the carmaker's emissions rigging in 2014.
Horn apologized for the company's use of software that rigged millions of vehicles worldwide to "defeat the regular emissions testing regime," The Guardian writes.
Horn will tell U.S. Congress later today that in the spring of 2014, he heard there was a "possible emissions non-compliance that could be remedied," according to his prepared remarks. He will also note that he knew there were "various penalties" for non-compliance with emissions standards. "I was also informed that the company engineers would work with the agencies to resolve the issue," Horn says.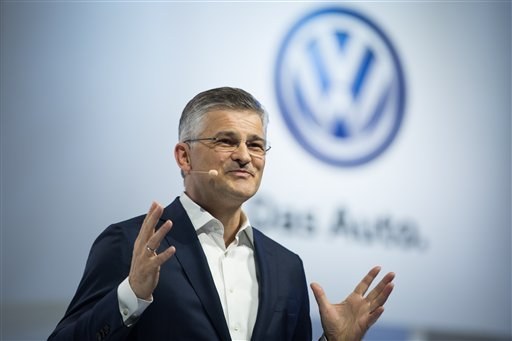 How did VW get here?

Volkswagen admitted that it rigged at least 11 million vehicles globally with software that manipulates emissions tests.

At least 1.2 million UK cars were affected. South Korea, France, and Germany started investigations into the scandal as well.

Volkswagen was ordered to recall nearly 500,000 cars in the U.S. after admitting it installed software to cheat emission tests.

Former CEO Martin Winterkorn resigned because of the scandal last month and ex-Porsche boss Matthias Müller was appointed as Volkswagen's new CEO.

Since the company's emissions scandal was made public, the carmaker's reputation has been in shambles, causing its diesel-engined cars to drop in value significantly.
DID YOU HEAR ABOUT THIS?
Big-time donor to UK's Conservative Party Lycamobile was reported to cops for "money laundering."
Suspicious six-figure Post Office cash drops by Lycamobile were reported to the UK National Crime Agency as "prima facie evidence of money laundering" a year ago by the telecoms giant's biggest commercial rival Lebara, BuzzFeed News reveals.
This story is the third part of a major BuzzFeed News investigation that was published this week. Part One revealed that Lyca deploys three men to drive around in unmarked people carriers depositing backpacks backpacks full of hundreds of thousands of pounds twice a day across London.
Part Two uncovered secret details of a "shady" deal between Lyca's offshore empire and the nephew of the former Sri Lankan president accused of corruption and war crimes. The UK Conservative Party has accepted £1.3 million from Lycamobile.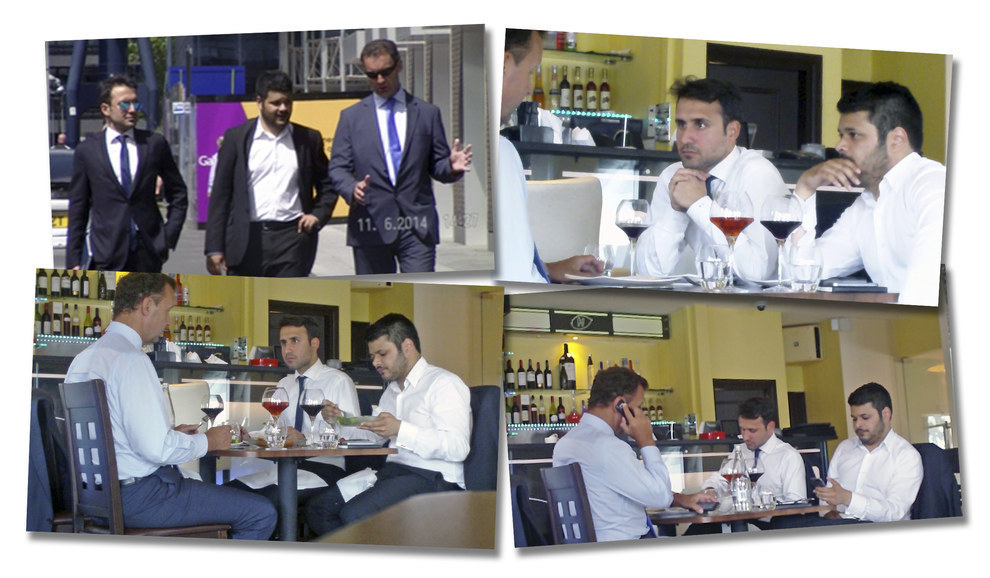 People in Texas get sent to jail because they can't afford to pay their traffic tickets.
Not only is this a disaster for people who are already struggling, it's also completely and utterly illegal, BuzzFeed News' Kendall Taggart and Alex Campbell write.
The practice violates Texas law and two unanimous U.S. Supreme Court decisions, but it's also not completely clear what the goal is of jailing poor people who can't pay fines for minor offenses, Taggart and Campbell write. While traffic courts are generally seen as money makers, sending people to jail actually costs the state money.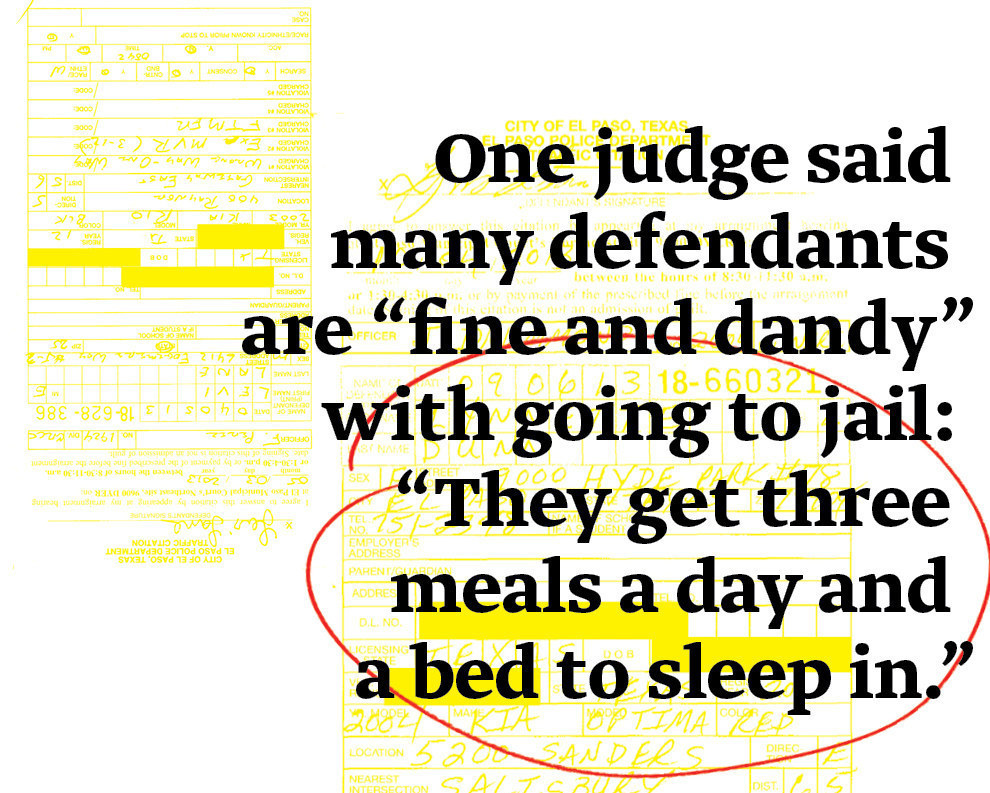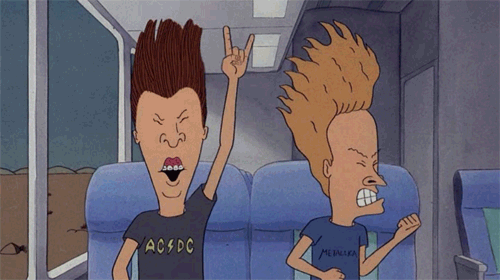 Happy Thursday
Meet Pumpkin. Pumpkin is a very special raccoon, who thinks she's a dog. She was adopted by a family in the Bahamas, who already hashave two dogs, BuzzFeed's Ryan Broderick writes. Pumpkin started hanging out with the pooches, and soon enough felt ~totally~ at home. Now she thinks she's one of them. Good for you, Pumpkin, you can be anything you want to be.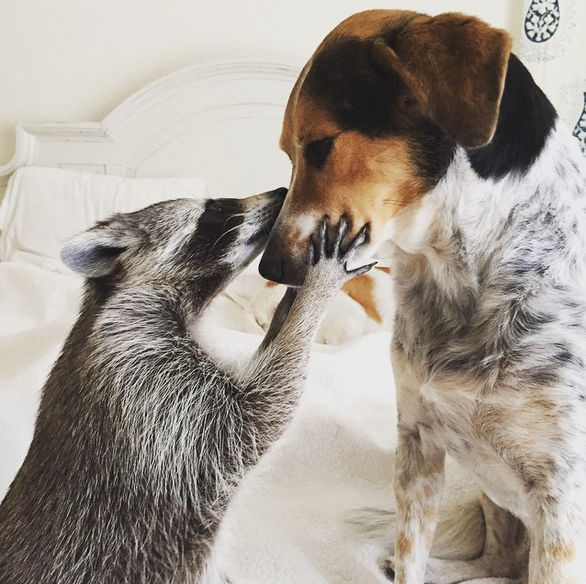 Want a news roundup like this in your inbox every weekday? Enter your email address to sign up now!
For the latest updates, download the BuzzFeed News app for iOS and Android now!