What's Going On Around The World Today
Doctors Without Borders wants the U.S. investigated for a war crime. The U.S. Supreme Court will focus on death penalty cases this week. And dinner with a side of artificial intelligence.
HERE ARE THE TOP STORIES
The U.S. can't seem to keep its story straight about airstrikes it launched on an Afghanistan hospital over the weekend, which killed 22 people.
Gen. John Campbell, the top American commander in Afghanistan, said the U.S. military probably broke its own rules when it bombed the Doctors Without Borders-run medical facility.
Under the rules, the U.S. can launch airstrikes if they're aimed at killing terrorists, protecting American troops, or assisting Afghans who have asked for help in battles — "like those in Kunduz, recently taken over by the Taliban," the New York Times writes.
Saturday's strikes on the hospital in Kunduz, however, seem to not have met any of those criteria, Gen. John Campbell reportedly said in private meetings.
In response, Médecins Sans Frontières — Doctors Without Borders in English — has called for a special investigation to determine whether or not the incident was a war crime, BuzzFeed News' Francis Whittaker writes. The aid organization said it doesn't trust the internal investigations that the U.S. has launched thus far. According to MSF, "the coordinates of the hospital were well-known and its bombing could not have been a mistake."

And a little extra.
America's versions of events keeps changing. The U.S. military initially called the casualties at the hospital on Saturday "collateral damage," and said Taliban insurgents were directly firing at Americans in the "vicinity" of the hospital before the airstrikes were launched. On Monday, however, Campbell said Afghan forces, not American personnel, were under fire and had asked for the strikes, BuzzFeed News' David Mack writes.
Appearing before the Senate Armed Services Committee yesterday, Campbell acknowledged for the first time that the hospital itself had been mistakenly struck and that the U.S. had called in the strikes, Mack writes.
"Why did the United States bomb the hospital?" asks the New Yorker's Amy Davidson along with four other questions that remain about the Kunduz hospital bombing.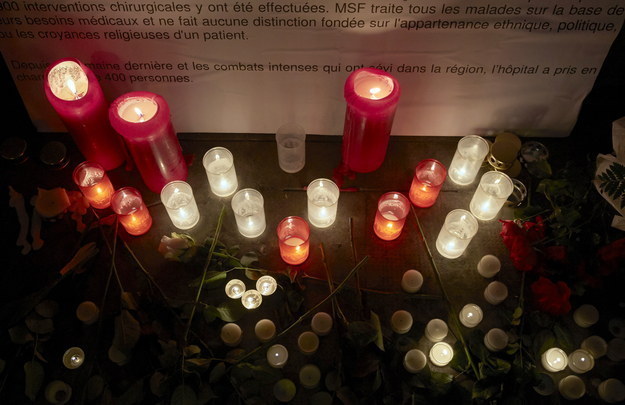 WE'RE KEEPING AN EYE ON

The U.S. Supreme Court is back in session and will hear two death penalty cases today.
The country's highest court will start with two Kansas cases, in which three defendants on death row are saying that the trial judge in their cases didn't properly instruct the deciding jury about circumstances that could have seriously altered their final sentences, according to Mashable in this preview of the cases that will be taken up this term.
Then, next week SCOTUS will have to decide whether or not Florida's death penalty law violates the U.S. Constitution by requiring a judge, rather than a jury, to decide whether aggravating factors in a crime (one such factor, for example, is lack of remorse) warrant a death penalty.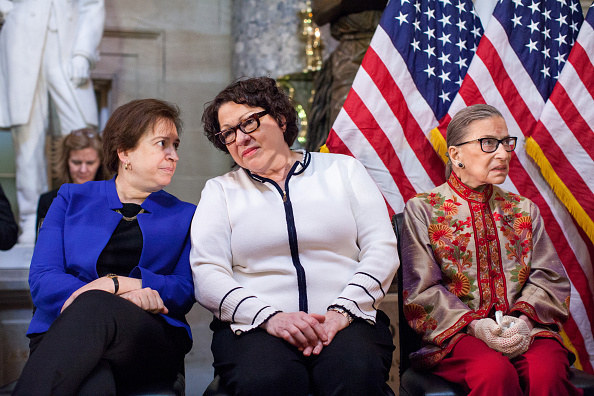 What's next

Don't expect SCOTUS to rule against capital punishment altogether. "None of the death penalty cases scheduled so far represents a full-on assault on capital punishment," the Wall Street Journal writes.
Other issues on the Supreme Court's docket this term include the fate of public unions and affirmative action in higher education, the New York Times writes. The court will also hear the biggest abortion case since 2007.
If you want the latest news and stories, download the BuzzFeed News app for iOS and Android.
DID YOU HEAR ABOUT THIS?
On the menu: Hamburgers with a side of artificial intelligence.
Meet Chef Watson, the world's first ~non-human~ culinary mastermind. IBM has been developing the robot cook for four years, "in an attempt to demonstrate the fun, artistic side of artificial intelligence," BuzzFeed News' Stephanie M. Lee writes. (You may remember Watson from when he appeared on the game show Jeopardy! and did amazingly.)
After analyzing 10,000 recipes from Bon Appétit magazine, Watson dreamed up a ton of new creations, which were then cooked by a ~human~ chef. "Everything tasted almost familiar," Lee writes, "but with twists of spice or tang or sweetness that made it uncategorizable. It made no sense; it was addictive."
If you want to try out Chef Watson's recipes for some cognitive cooking of your own, you can browse some recipes here.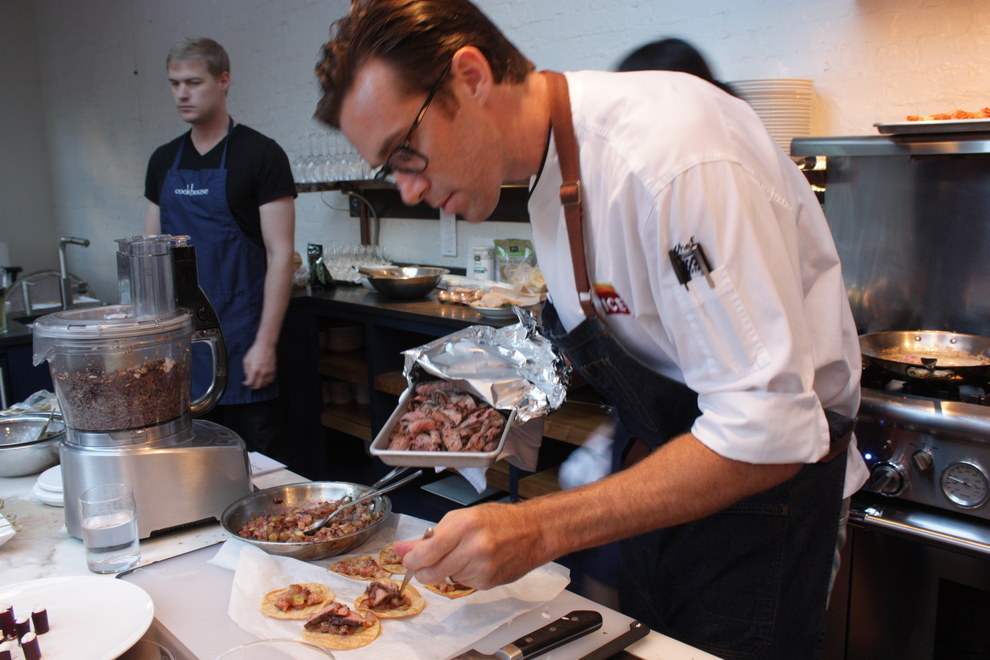 The U.S. arrested a former United Nations official for accepting a basketball court as a bribe.
John Ashe, who represents tiny Caribbean islands Antigua and Barbuda, is at the center of the scheme. He has been arrested and charged with tax fraud in a scheme that involves several countries, cash bribes, a luxury trip to New Orleans, and a basketball court installed in his private home, BuzzFeed News' Hayes Brown writes. Ashe was elected as the President of the United Nations General Assembly for a one-year term in September 2013.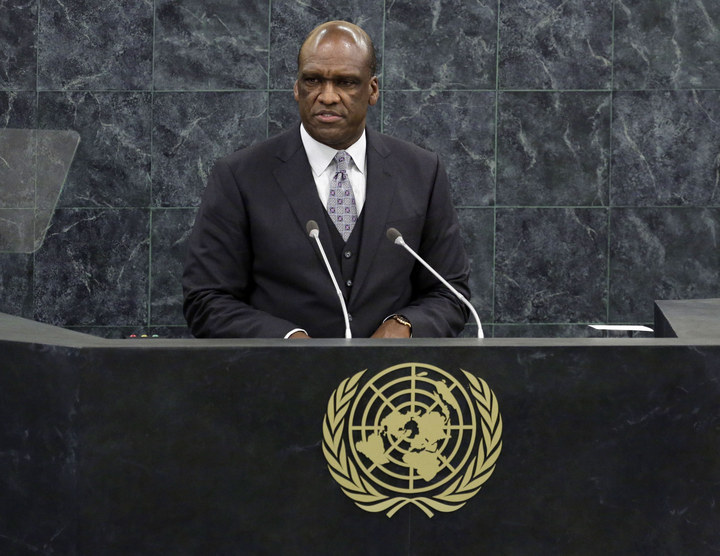 It's too easy for American spies to get Europeans' Facebook data, the European Union's highest court ruled.
The court struck down key measures of the "Safe Harbor" rules, which govern how companies like Facebook, Amazon, and others hand over users' personal data to U.S. authorities. The ruling will mean much higher scrutiny – and maybe even civil claims – against the tech giants.
It will also give authorities in European Union countries much more power to look into how much of their citizens' data is being passed to US law enforcement and intelligence agencies, BuzzFeed News' James Ball writes.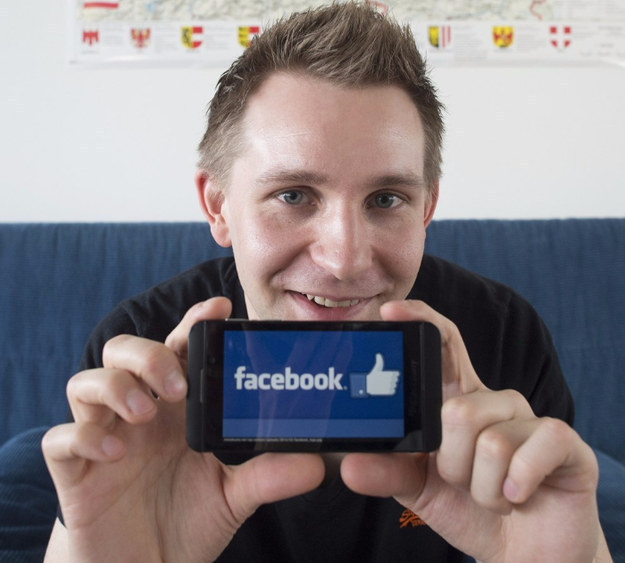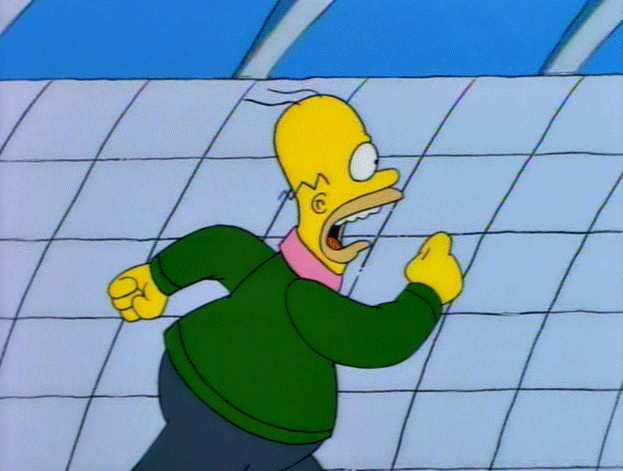 Happy Wednesday
Fall is here! So that obviously means it's time to grab life by the horns and make all your wishes come true before the dark days of winter. (For those of you in warm climates, don't even worry about it, but just know that Fall is this magical time of year before ~extreme cold~ sets in.) BuzzFeed Life's editors are always trying new products, apps, and DIY projects to share some of the best with you. Some recommendations this month include an online watercolor class for $5, using a lint roller for cleaning more than just lint, and a free app that keeps track of all your favorite TV shows. October, let's do this.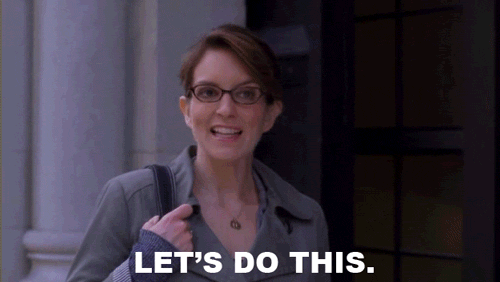 For the latest updates, download the BuzzFeed News app for iOS and Android now!