What's Going On Around The World Today
An American airstrike killed 22 people at a hospital in Afghanistan, which Doctors Without Borders is calling a "war crime." Extreme weather around the world has killed dozens of people over the weekend. And take our color blot test to figure out what your biggest obsessions are.
HERE ARE THE TOP STORIES
President Barack Obama says the U.S. has launched a full investigation into airstrikes that killed 22 people at a hospital in Afghanistan on Saturday.
The U.S. military called the death and destruction at the hospital "collateral damage" of airstrikes to retake Kunduz. The northern city, a strategic transportation hub, was captured by Taliban insurgents last week, BBC News reports.
The bombing at the hospital killed 12 staffers and 10 patients, BuzzFeed News' Laura Silver and Stephanie McNeal write. Médecins Sans Frontières — Doctors Without Borders in English — demanded an independent investigation, after accusing the U.S. military of intentionally bombing its hospital in Kunduz. As a result of the attack, Doctors Without Borders is leaving the city altogether.
And a little extra.
Doctors Without Borders is accusing the U.S. military of a "war crime." The organization's general director, Christopher Stokes, said the medical facility was "repeatedly and very precisely hit during each aerial raid, while the rest of the compound was left mostly untouched," NPR reports.
Besides widespread criticism in the international community, the attack "also renewed scrutiny of the United States military's record of causing civilian casualties, which has alienated the Afghan public and often undermined relations with the government here," the New York Times writes.
The city of Kunduz was captured last week, here's how it unfolded.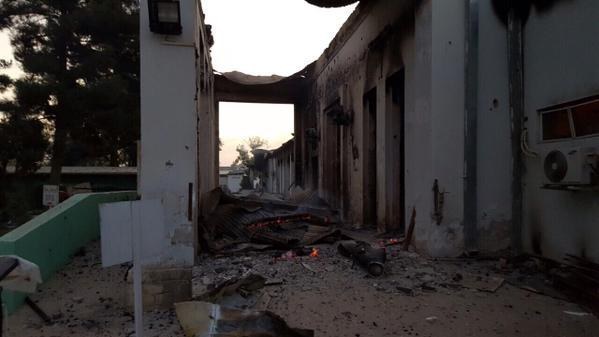 Hurricane Joaquin: Three people have died due to record-setting rainfall in South Carolina. Separately, 33 people aboard a cargo ship are still missing at sea.
Between 11 and 16 inches of rain fell on the state in a span of 48 hours. "We haven't seen this level of rain in the low country in 1,000 years. That's how big this is," South Carolina Gov. Nikki Haley said. Hundreds of people were rescued from flood waters. Hurricane Joaquin was a category 4 hurricane that battered the Bahamas over the weekend before weakening and making its way to the eastern seaboard of the U.S., BuzzFeed News' David Mack writes.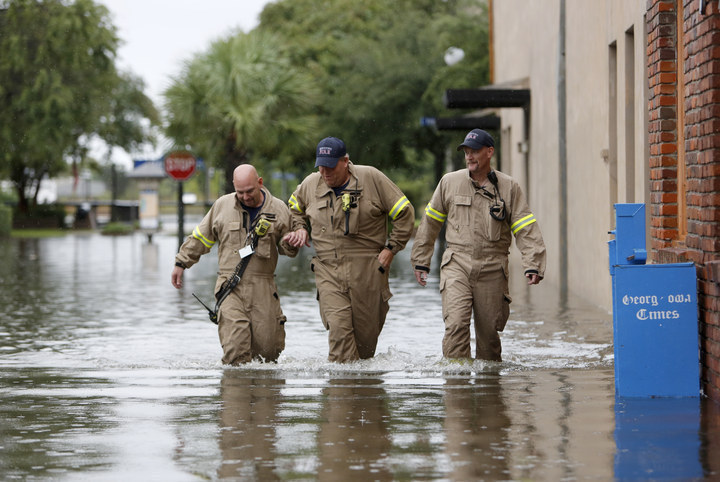 And off the coast of the Bahamas, the U.S. Coast Guard found life jackets and other objects that likely came from a missing cargo ship, BuzzFeed News' Jason Wells and Jim Dalrymple II write. The ship vanished on Thursday while traveling to San Juan, Puerto Rico, from Florida. The U.S. Coast Guard is continuing its search sinceneither the ship nor the people on board have been found yet.

And a little extra.
The weekend saw at least three more fatal natural disasters.
In Guatemala, at least 131 people died and 300 people are still missing after a landslide covered a large part of Guatemalan town El Cambray, BBC News reports. Rescue workers have been digging for days now, but hope of finding any more survivors is fading, since most of the homes they're reaching are completely filled with "rain-sodden soil."

In the south-east of France, 19 people are feared dead after heavy flooding, The Guardian writes. French president François Hollande confirmed at least 16 have died and three more are still missing.

Typhoon Mujigae swept through the Phillippines and China over the weekend, killing at least nine people, BuzzFeed News' Jason Wells writes. Dozens of fishermen were reported missing in both countries.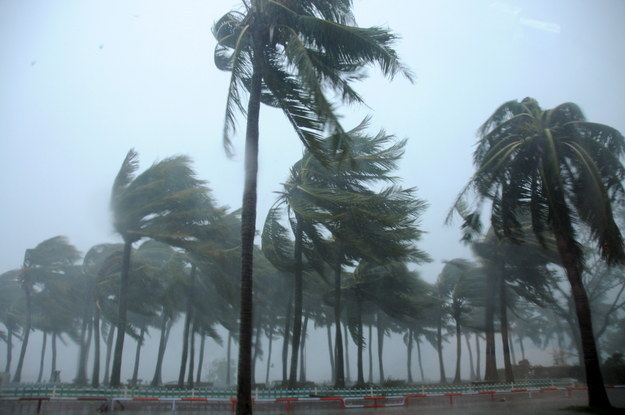 If you want the latest news and stories, download the BuzzFeed News app for iOS and Android.
WE'RE KEEPING AN EYE ON
The nine victims of Thursday's fatal shooting at an Oregon community college have been identified.
They are: Rebecka Carnes, 18, Quinn Cooper, 18, Lucas Eibel, 18, Lucero Alcaraz, 19, Treven Anspach, 20, Jason Johnson, 33, Sarena Moore, 44, and Kim Dietz, 59, Lawrence Levine, 67.
"Let love and gentleness shine in the wake of this violence," a family member of Carnes wrote on Facebook.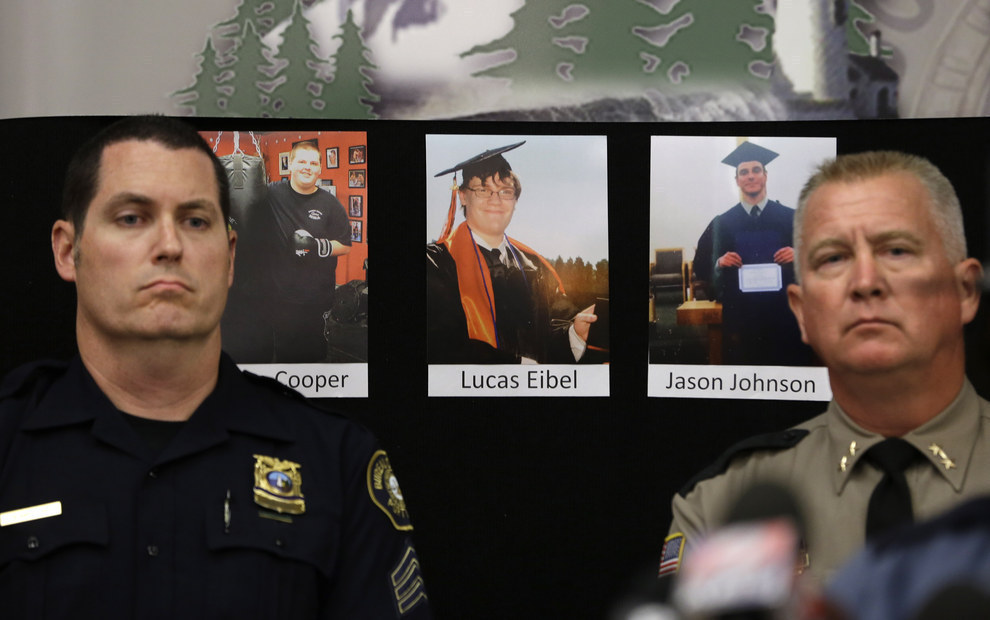 Meanwhile, the identified shooter, Chris Harper-Mercer, died of a self-inflicted gunshot wound, authorities said. In total, 14 weapons were found in Mercer's home, authorities also said. Mercer was a student at Umpqua Community College, and he was registered for the writing class he attacked on the fourth day of the new school year, BuzzFeed News reports.

The shooting was roughly the 60th on a school property over the last year, advocacy group Everytown calculated based on media reports of shootings. Thursday's fatal shooting was the deadliest since 20 children were killed at Sandy Hook Elementary School in Connecticut in December 2012.
BuzzFeed News' Claudia Koerner is in Oregon and spoke to the shooting's first responders, who recounted a "horrific scene." And the parents of a victim from the 2012 shooting in Aurora, Colorado, say greater emphasis on the victims rather than the shooter in media coverage of the tragedy is giving them hope.
What's next?
The shooter's father is calling for gun law reform. Ian Mercer told CNN that Thursday's massacre "would not have happened" if stricter gun laws had made it harder for his son to buy handguns and rifles. Ian Mercer said guns were to blame for the deadly attack and that he didn't know his son owned guns. He didn't discuss his son's mental state during the interview.
Regardless of criminal histories or documented mental health problems, at least eight of the 14 gunmen during America's most recent mass shootings were able to purchase weapons after passing a federal background check, the New York Times writes.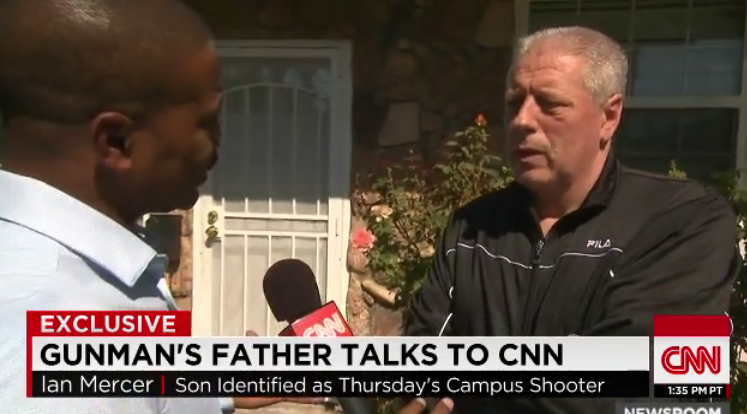 This year's Nobel Prize in Medicine goes to treatment for malaria and other parasitic diseases.
William Campbell and Satoshi Ōmura won the 2015 Nobel Prize in Physiology or Medicine for their work on a roundworm parasite treatment and Youyou Tu of China shared the other half of the prize for her discovery of a therapy against malaria.
The scientists' discoveries "have provided humankind with powerful new means to combat these debilitating diseases that affect hundreds of millions of people annually," the Swedish committee in charge of choosing the prestigious awards announced Monday.
What's next?
More awards will be announced this week. Tomorrow, the committee will announce the winner of the Nobel Prize in Physics, followed by the prize for chemistry on Wednesday. On Thursday, the Nobel Prize in Literature will be awarded, followed by the Nobel Peace Prize on Friday. Next Monday, Nobel Week will end, with the announcement of the Nobel Prize in Economic Sciences.
DID YOU HEAR ABOUT THIS?
For the first time, the rate of extreme global poverty is expected to drop below 10% in 2015, the World Bank announced.
"The World Bank predicts the number of people earning less than $1.90 a day will fall to 702 million people this year, or 9.6% of the global population — down from 902 million people, or 12.8%, in 2012," BuzzFeed News' David Mack writes. Most of the world's poverty, according to a new report from the World Bank, is located in East Asia, Pacific South Asia and Sub-Saharan Africa.
"This is the best story in the world today," said World Bank President Jim Yong Kim. "These projections show us that we are the first generation in human history that can end extreme poverty." The World Bank, in cooperation with the Global Poverty Project, hopes to eliminate extreme poverty by 2030.
New York Times columnist Nicholas Kristof has more background on the global decline in poverty, illiteracy, and disease.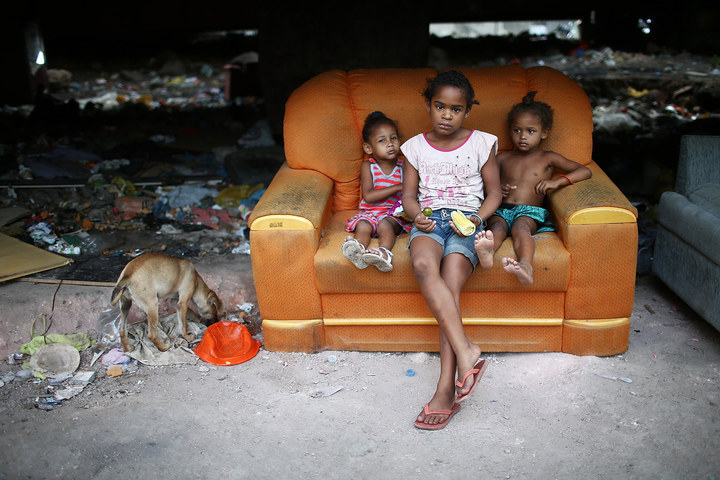 Ride-hailing service Uber has made it to Las Vegas and is shaking up the local taxi industry.
"In Vegas, Uber saw an opportunity to do what it does best: shake up entrenched local cab dynasties and dramatically increase its market share in the process," BuzzFeed News' Johana Bhuyian writes.
"Vegas is one of the most lucrative transportation markets in the country, with some 41.1 million visitors passing through it annually," Bhuyian writes. So far in 2015, the taxi industry there has raked in more than $290 million. Since its founding in 2009, Uber launched in 180 other American cities.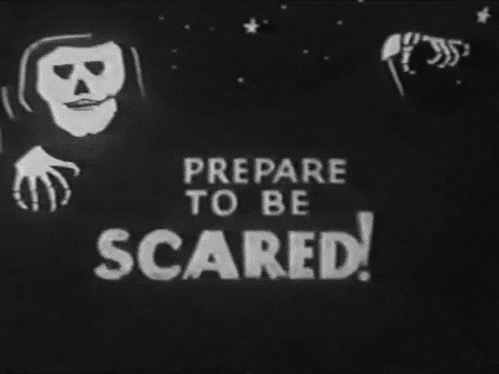 Happy Monday
We're all ~obsessed~ with a fair share of things in this world. There's food. (Ahhh, so delish.) There's friends. (So much to discuss!) And of course other topics such as family, sex, and miscellaneous hobbies. So, on this Monday, let us help you figure out which of these things your subconscious is most obsessed with, by taking our color blot test. Because color will make you discover.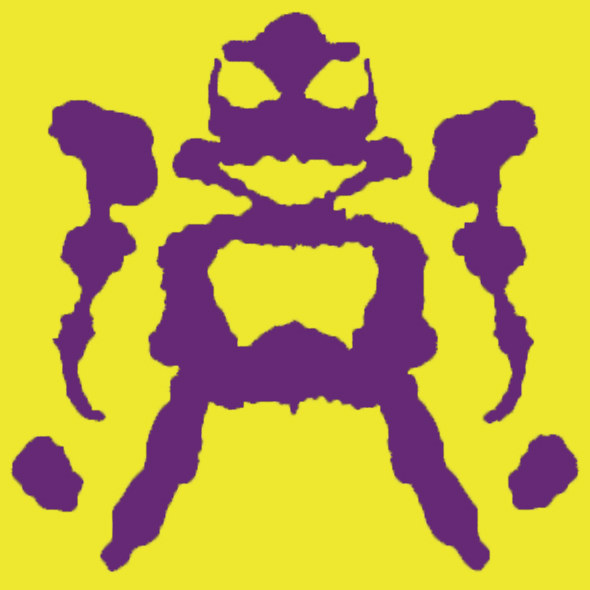 Want a news roundup like this in your inbox every weekday? Enter your email address to sign up now!
For the latest updates, download the BuzzFeed News app for iOS and Android now!