What's Going On Around The World Today
Former U.S. Secretary of State Hillary Clinton is considered the winner of last night's Democratic presidential debate. Israeli officials announced plans to seal off parts of Jerusalem amid ongoing violence. And Marlon James is the first Jamaican author to win the prestigious Man Booker prize.
HERE ARE THE TOP STORIES
Democratic candidates in the 2016 U.S. presidential race squared off in their first debate last night.
While there were five people on stage, all eyes were on former Secretary of State Hillary Clinton and former Vermont senator Bernie Sanders. The other three candidates were former Virginia senator Jim Webb, former Maryland governor Martin O'Malley, and former Rhode Island governor Lincoln Chafee.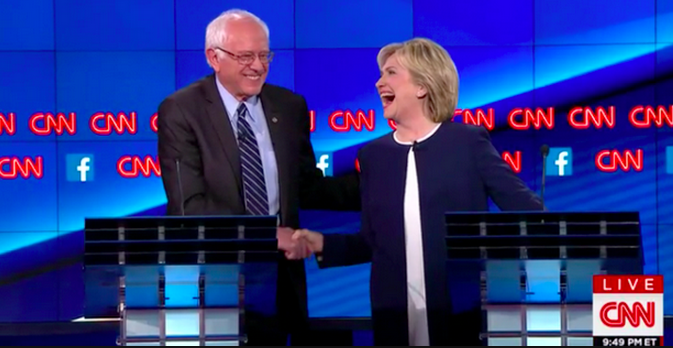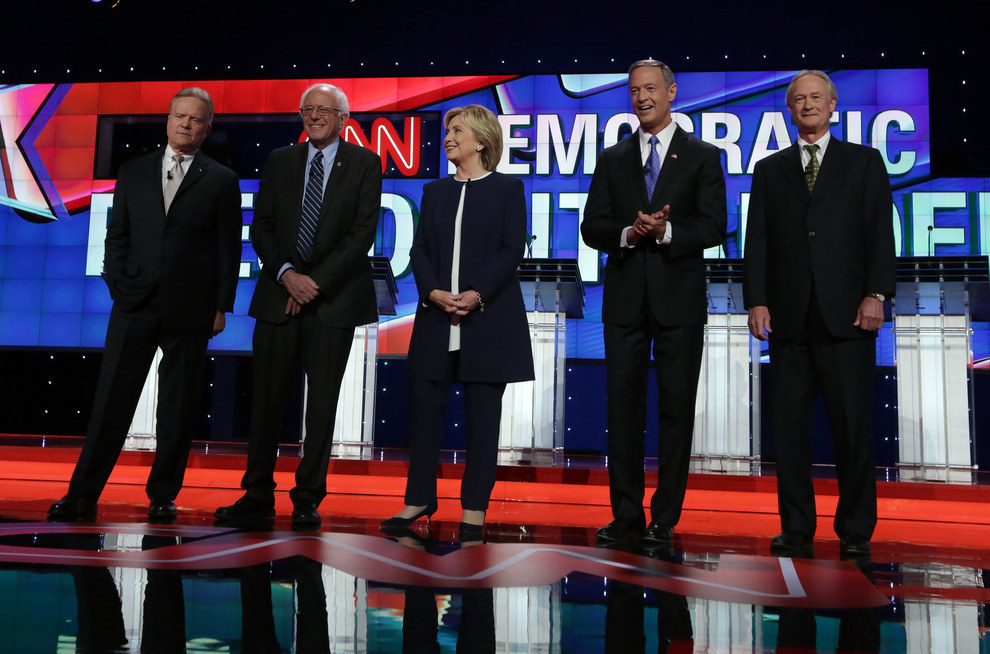 WE'RE KEEPING AN EYE ON

Israeli police have been authorized to seal off the Palestinian areas of Jerusalem in the wake of multiple stabbing attacks over the past few weeks.
Israeli Prime Minister Benjamin Netanyahu announced a package of "aggressive" measures after a cabinet meeting in response to the continued violence. It's a controversial decision that Human Rights Watch said would add tension to an already volatile situation, the Guardian writes. Hundreds of Israeli military troops were sent to cities to assist police forces.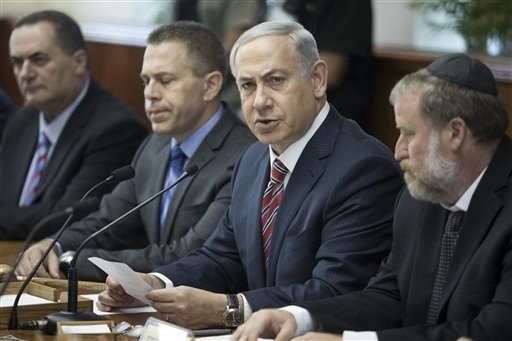 What else?

Social media platforms are playing a role in this uprising. Viral videos are inciting young Palestinians, most of whom seem to be acting alone without the support of any organized groups, the New York Times writes. Most of the weapons used are appliances found at home, such as small knives, a potato peeler, or a screwdriver.
Many of the attacks are being filmed with smart phones and shared widely on the internet. Twitter hashtags such as #JerusalemIntifada or "intifada of the knives" are sprouting up on Palestinian social media, BBC News reports.
If you want the latest news and stories, download the BuzzFeed News app for iOS and Android.
DID YOU HEAR ABOUT THIS?
The British operation to prevent Julian Assange from escaping the Ecuadorean embassy seems to has fallen victim to the UK's spending cuts.
An Ecuadorean government memo reveals that a conservative British government minister suggested two months ago that the spiralling costs of the three-year diplomatic stand-off over the WikiLeaks founder were unsustainable in the current economic climate, BuzzFeed News' James Ball and Paul Hamilos write.
The Ecuadorian embassy in London has housed Assange since 2012. A meeting took place just weeks before the government decided to withdraw the police guard (which was announced Monday) from outside the building, according to leaked documents seen by BuzzFeed News.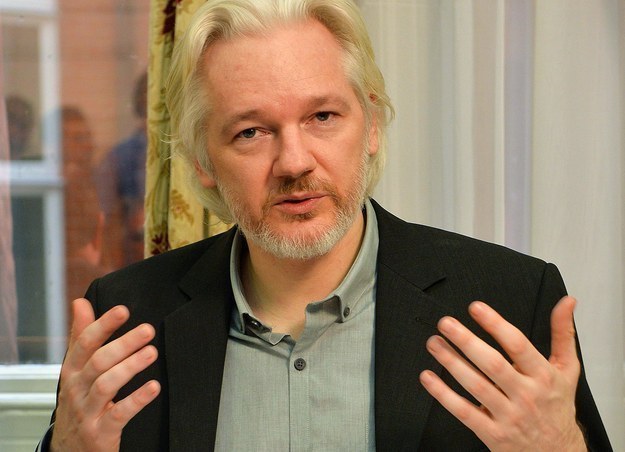 Basketball star Lamar Odom was found unconscious in a Nevada brothel.

The NBA free agent was rushed to a Las Vegas hospital yesterday after paramedics found him in an "unresponsive" state, BuzzFeed News' Claudia Koerner and Adolfo Flores write.
Dennis Hof, the owner of the brothel where Odom was found, told BuzzFeed News that the basketball star might have taken "too much herbal viagra." Odom is currently going through divorce proceedings with his estranged wife, and reality star, Khloé Kardashian.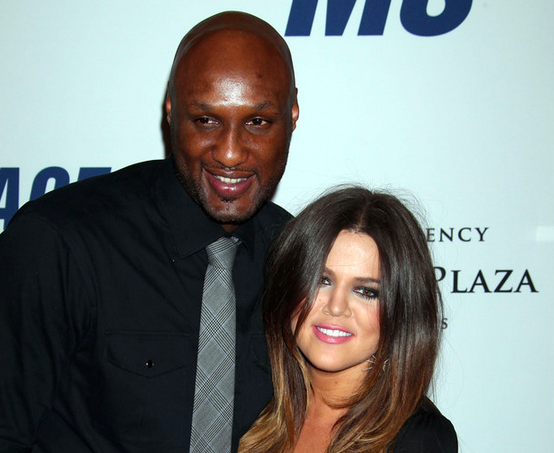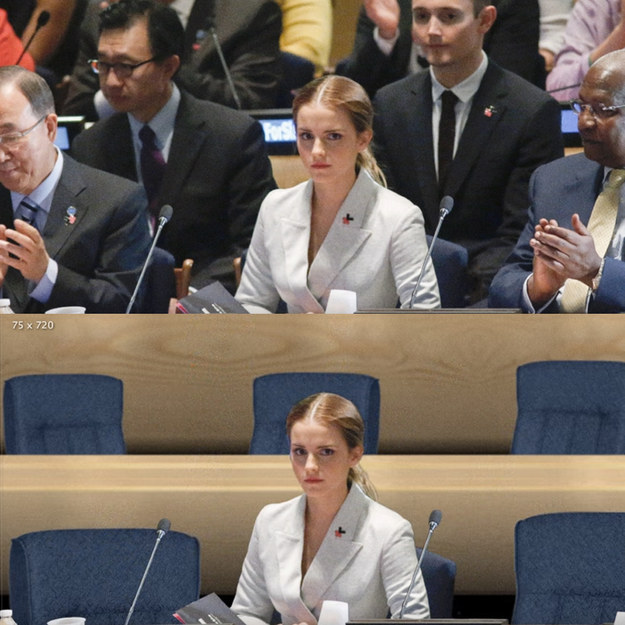 Happy Wednesday
When San Diego couple Stephanie and Brian Tobe decided whom to invite to their wedding, it's safe to assume that U.S. President Barack Obama wasn't on the list. But he wedged his way in anyway.
Right before the ceremony, the couple spotted a ~familiar figure~ playing golf, BuzzFeed's Julie Gerstein writes. Afraid they'd miss the president altogether, the lovebirds ran down to the golf course to meet Obama, who offered Brian some pretty solid advice: don't step on the bride's wedding dress. All hail the Wedding Crasher in Chief.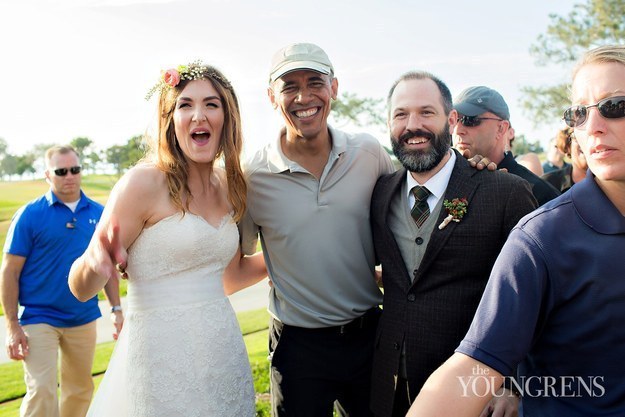 Want a news roundup like this in your inbox every weekday? Enter your email address to sign up now!
For the latest updates, download the BuzzFeed News app for iOS and Android now!