What's Going On Around The World Today
Russia's airstrikes in Syria are like "pouring gasoline on fire," U.S. Defense Secretary Ashton Carter said. Hurricane Joaquin is making its way to the Bahamas and could hit the U.S. by the weekend. And what it's like inside Google's new self-driving car.
HERE ARE THE TOP STORIES
Russia launched its first airstrikes in Syria to fight ISIS, but its attacks may actually have been aimed at Western-backed rebel areas instead.
While Russian President Vladimir Putin has said he wants to fight militant group ISIS — something the U.S. also wants to do — the strikes seem to have been targeted at Western-backed rebels who are fighting Syrian President Bashar al-Assad's government, according to Syrian activists' video from the ground.
The parliament's upper house in Russia, "which is a rubber stamp pliant to [Putin's] every will," granted him permission yesterday to launch the strikes, BuzzFeed News writes. The attacks also come a day after Putin and U.S. President Barack Obama met in New York to discuss the conflict.
Russia is a strong supporter of Assad. The U.S., meanwhile, has said that Assad's resignation is necessary to solve the four-year civil war in Syria. Russia's involvement in the conflict is "widely seen as stepping into the war to prop up its faltering ally in Damascus," BuzzFeed News' Mike Giglio and Munzer al-Awad write. Russia denied these allegations on Thursday.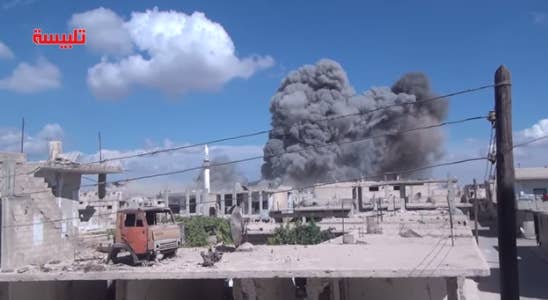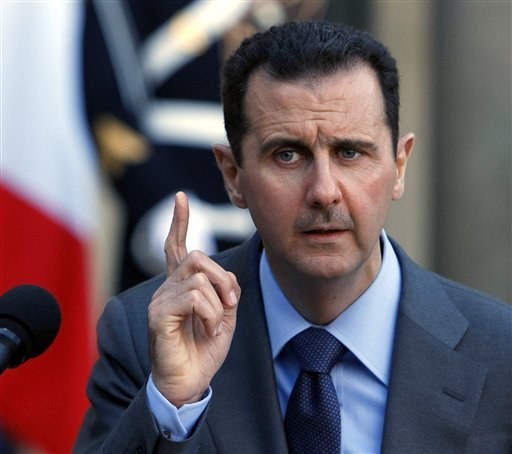 WE'RE KEEPING AN EYE ON
Hurricane Joaquin is making its way toward the Bahamas and could hit the eastern seaboard of the U.S. later this week.
The storm was upgraded to a Category 3 storm early this morning. Heavy rain, hurricane force winds, and storm surges are expected to hit the Bahamas tonight, according to the U.S. National Hurricane Center. More than 10,000 people live on the Bahamian islands that are in Hurricane Joaquin's path, CNN reports.
What's next?
It's still unclear whether or not Hurricane Joaquin will make landfall in the U.S. But some forecasters have warned that the storm could make landfall on the American East Coast by the weekend.