What's Going On Around The World Today
U.K. and U.S. officials believe a bomb may have what brought down the Russian passenger jet in Egypt on Saturday. Four people in Mexico are now allowed to grow their own recreational weed. And Serena Williams tapped into her "superhero sense" to stop someone from stealing her phone.
HERE ARE THE TOP STORIES
An ISIS bomb might have downed the Russian airplane that crashed in Egypt on Saturday, killing all 224 people on board, U.S. and U.K. officials say.
On Thursday morning, British Foreign Secretary Philip Hammond told Sky News there's a "significant possibility" ISIS was behind the crash, but he "stopped short of accepting the group's responsibility," BuzzFeed News writes.
U.S. intelligence suggests that an explosive device is the cause behind the crash of Metrojet Flight 92-68. The U.S. is also focusing on ISIS operatives or ISIS supporters as the possible bombers in its investigation into the crash, NBC News reports.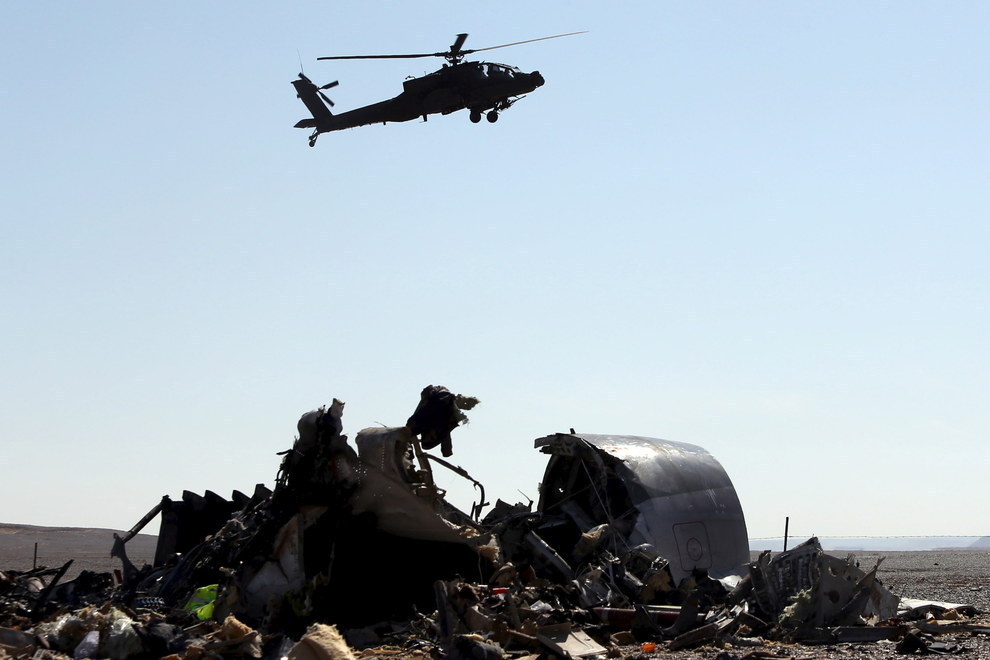 The A321 Airbus, operated by Russian airline Kogalymavia (also known as Metrojet) crashed on Saturday in Sinai, after having taken off from Egyptian resort Sharm el-Sheikh en route to St. Petersburg. All of the 217 passengers and 7 crew members on board died.

Earlier this week, a top official from the Russian airline said that "external" factors were to blame for the crash.
And a little extra.
Thousands of British tourists are stuck in Sharm el-Sheikh. The British government suspended flights between the U.K. and the resort after intelligence suggested a bomb took down the plane, BBC News writes. None of the 19 scheduled flights out of Sharm el-Sheikh for today would depart, U.K. Foreign Secretary Philip Hammond said.
The U.K. government will work with commercial airlines to start bringing home an estimated 20,000 British tourists on Friday, BuzzFeed News' Patrick Smith writes. The ban on U.K-bound flights from Sharm el-Sheikh could be in place for "days, weeks, months," BuzzFeed News reports.
If you want the latest news and stories, download the BuzzFeed News app for iOS and Android.

WE'RE KEEPING AN EYE ON
Mexico's Supreme Court cracked open the door to widespread marijuana legalization by allowing four people to grow their own recreational weed.
The Supreme Court's decision doesn't change Mexico's current drug laws. But, it does open the way toward widespread legalization, BuzzFeed News' Karla Zabludovsky writes.
Even though the four people who brought the case to the Supreme Court (known as the Mexican Society for Responsible and Tolerant Personal Use) are the only ones actually allowed to grow and smoke their own marijuana, the ruling is still seen as a huge milestone for activists, BBC News writes.
Mexico's current law allows people to carry up to five grams of weed "for strict and immediate personal consumption."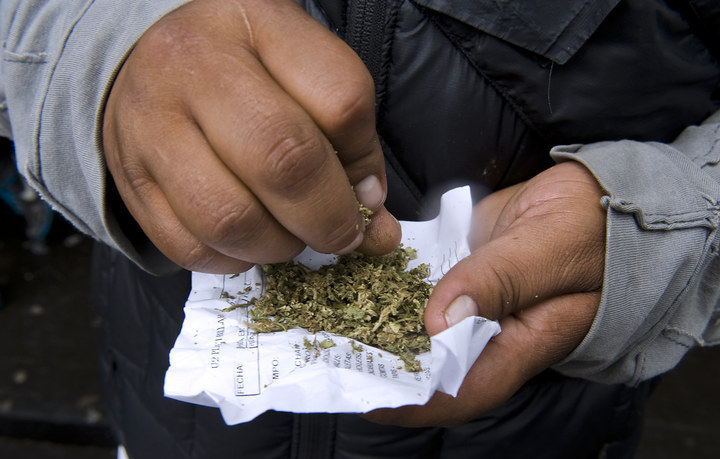 "The marijuana case has ignited a debate about the effectiveness of imprisoning drug users in a country with some of the most conservative drug laws in Latin America," the New York Times writes.

What's next?
This case isn't necessarily about smoking pot, it's about lowering crime. The war on illegal drugs has led to more than 70,000 deaths since 2006. "The case represents the opportunity to usher in a new drug policy in Mexico, a country that has been battered by drug-related violence for nearly a decade," Zabludovsky writes.
DID YOU HEAR ABOUT THIS?
The death of an Illinois police officer that sparked a massive manhunt was a "carefully staged suicide."
Illinois Police Lt. Joe Gliniewicz was found dead in September "after radioing that he was stopping three suspects and that they were hostile," resulting in a manhunt for the purported shooters, BuzzFeed News' Mary Ann Georgantopoulos writes. Yesterday, however, officials said Gliniewicz's death was a "carefully planned suicide" after seven years of stealing money from the police department where he worked.
Gliniewicz, who was a 30-year police veteran, used the money for personal expenses, mortgage payments, facilitating personal loans, and adult websites, Lake County Major Criminal Task Force Commander George Filenko said.
Quick things to know:
Tennis goddess Serena Williams tapped into her "superhero sense" to retrieve her stolen phone she wrote on Facebook.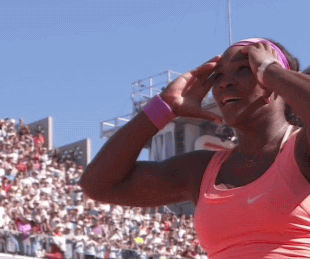 Happy Thursday
Chuck Esterly, 89, tried stand-up comedy for the first time and he killed it on stage. Of course, Esterly discussed his age throwing out some ~classic~ grandpa jokes. He performed at a comedy club in Cincinnati, Ohio, last month after having attended a stand-up comedy class at a senior center, BuzzFeed News' Alan White writes. Thank you, Mr. Esterly, for showing that you're never too old to try something new.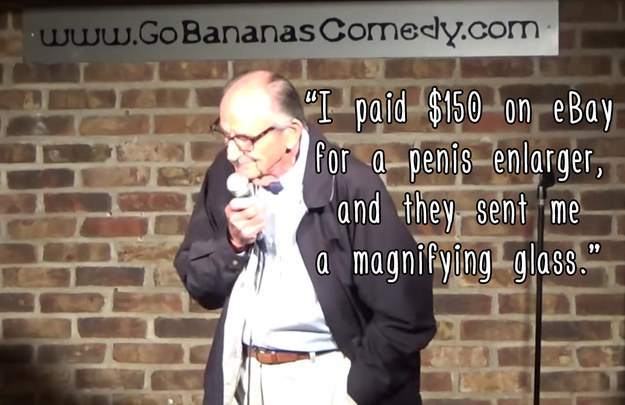 Want a news roundup like this in your inbox every weekday? Enter your email address to sign up now!
For the latest updates, download the BuzzFeed News app for iOS and Android now!