What's Going On Around The World Today
Friday's deadly shooting at a Planned Parenthood clinic in Colorado is shaking up the abortion rights movement. BuzzFeed News revisits the lost history of a deadly boxing match aboard a U.S. Navy ship in 1905. And basketball star Kobe Bryant wrote a poem announcing his retirement.
HERE ARE THE TOP STORIES
Planned Parenthood officials said they believe opposition to abortion spurred Friday's deadly shooting at a clinic in Colorado Springs.
A gunman stormed a Planned Parenthood clinic in Colorado Springs on Friday, opening fire and killing three people. A police officer, identified as 44-year-old Garrett Swasey, and two civilians — identified as Ke'Arre M. Stewart and Jennifer Markovsky — were killed. Nine others were injured, five of whom are police officers, and are said to be in good condition.
The suspect was identified as 57-year-old Robert L. Dear from North Carolina. He was taken into custody after an hours-long standoff. His motives aren't clear yet, but witnesses said Dear was motivated by opposition to abortion, muttering the words "no more baby parts" during his arrest, BBC News writes. Some abortion opponents celebrated the shooting on social media afterward.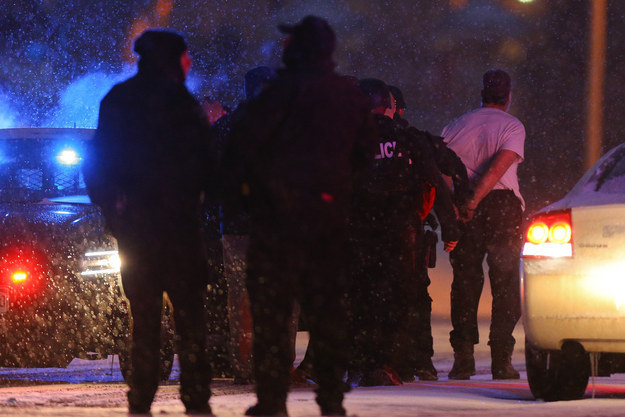 And a little extra.

Abortion rights groups say political rhetoric contributed to the shooting. The anti-abortion Center for Medical Progress has released a series of edited videos since June, in which it claims to document "Planned Parenthood's sale of baby body parts," BuzzFeed News' Dan Vergano writes. (The legal system calls them "fetal remains" while medical researchers call them "fetal cells.") The videos, after sparking abortion politics this fall, "increased threats against clinics," Planned Parenthood has said.
"Beyond the near-daily protests at the public sidewalk adjacent to the medical complex, no city or Planned Parenthood official was aware of any previous threat of violence directed at the Colorado Springs clinic," BuzzFeed News' Claudia Koerner writes from Colorado Springs.
Including Friday's attack, at least 11 people have been killed in attacks on abortion clinics in the U.S. since 1993, the New York Times writes.
WE'RE KEEPING AN EYE ON
A two-week United Nations climate summit, where nearly 200 countries will discuss the curbing of global emissions, started today in Paris.
U.S. President Barack Obama told world leaders on Monday that they must act now on combating climate change or it'll be too late. "This summer I saw the effects of climate change firsthand in Alaska where the sea is already swallowing villages," he said. "It was a preview of one possible future and a glimpse of our children's fate if we don't address climate change."

We asked BuzzFeed News' science reporter Dan Vergano, who has covered climate research and politics for two decades, some questions about the summit.
So, what's actually going down at these climate talks?
VERGANO: World leaders and negotiators from rich countries are going to spend a lot of time in Paris pledging to cut their emissions, and trying to bribe poor countries to keep them from increasing their emissions as well. They'll also come up with a way to check that everyone — rich and poor countries alike — is actually doing what they promise.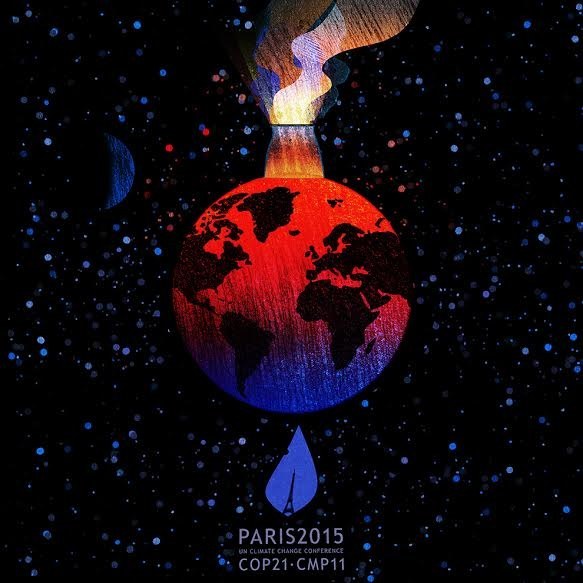 And what's their goal?
VERGANO: They want to produce the framework of an agreement that will stabilize greenhouse gas emissions near, or below, a level that is considered dangerous by a 1992 U.N. treaty (generally seen as a 2 degrees Celsius or 3.6 degrees Fahrenheit increase in average surface temperatures over pre-industrial levels). Basically, we're setting a ceiling of how much warming of Earth we will tolerate in the decades to come.
We can actually expect a meaningful agreement on reducing future greenhouse emissions to come out of this meeting, which is a different — and better — outcome than past climate meetings. The U.S. and China (the world's top two polluters) have agreed to do something about climate change. The question is: How effective and how credible is the way the eventual agreement promises to achieve those reductions?
What's the implication for the future?
VERGANO: We know that the agreement will include significant emission cut pledges from major emitters — such as China, the U.S., Europe, Japan, India, and others — which will be substantial, but likely not enough to keep warming below the 2 degrees Celsius limit.
One of the strengths of the current process appears to be that every country will be free to make good on its promises in its own way, so the effects will vary from place to place. A truly effective treaty will spur large investments in low-carbon power plants worldwide and a clear move away from fossil fuels in the next three decades. That might be too much to hope for from an agreement of 196 nations now but it should be a nudge in that direction at the very least.
Worldwide protests were held ahead of the climate summit. How much do you know about climate change? Take our quiz.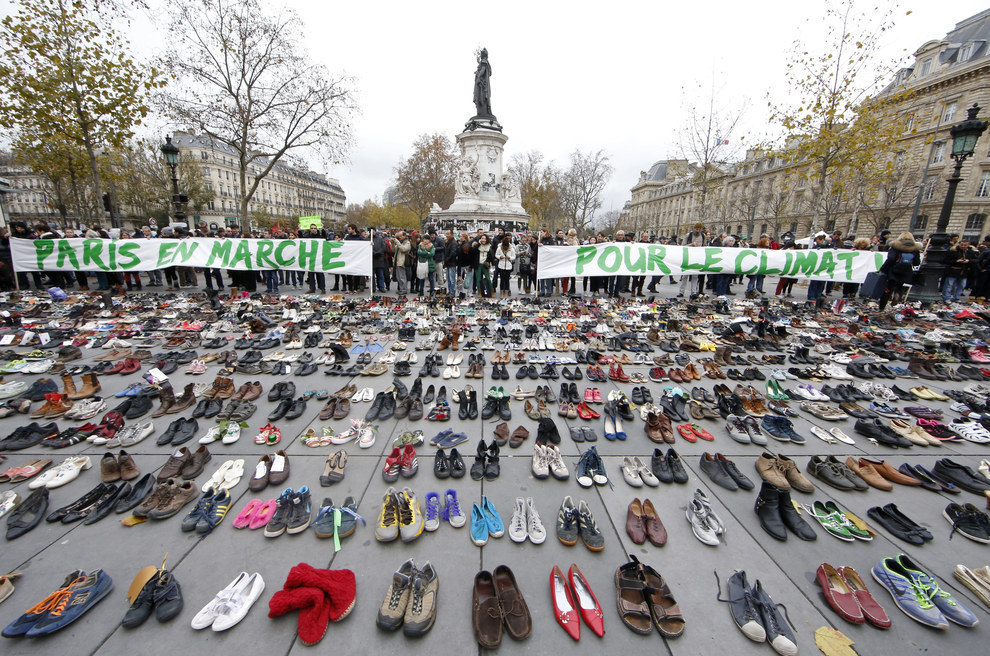 DID YOU HEAR ABOUT THIS?
A lost chapter of American history — a scandalous boxing match between a black sailor and a Jewish sailor that ended in the death of the latter, on a Navy warship.
In 1905, the sailors faced each other in a boxing match — or "a smoker" — in a makeshift ring on the deck of the USS Yankee. "What was intended to be entertainment for hundreds of idle soldiers instead turned into a tragedy, marking a pivotal, if overlooked, moment in the history of race in the American military," BuzzFeed News' Aram Roston writes.
The light was dim, though the boxing ring was lit by the most advanced electric Navy deck lights of the day, 32 candlepower lamps. (A modern car headlight is 5,000 candlepower.) Diagonally across the ring, Raphael Cohen could see Jordan Johnson, a black man, calm and silent, an experienced fighter, waiting in his corner.
The two fighters were small and fast-moving, Roston reports. "Around them, the ship was crammed, virtually infested with spectators: Marines and sailors from every ship in the squadron languishing in the doldrums off the coast of the Dominican Republic. Six hundred men in uniform, standing, sitting, perched on the rigging and the rails, watching and laughing."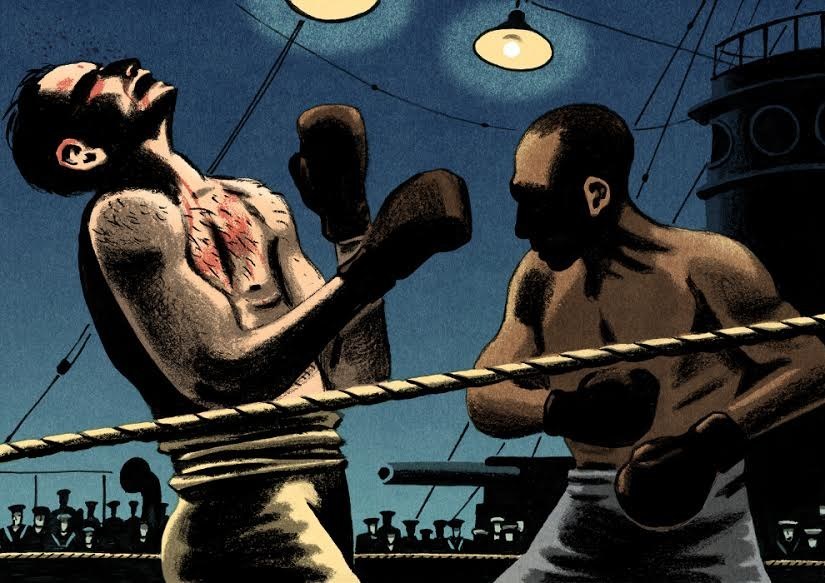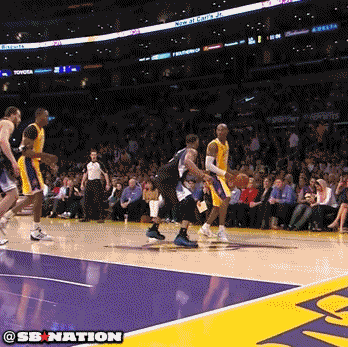 Happy Monday

Two Australian fishermen got a shock when they caught a struggling wombat while fishing on a lake in Tasmania on Friday. They quickly came to the adorable creature's rescue, and scooped him up in a net, BuzzFeed News' Alicia Melville-Smith writes. One of the fishermen, Bob Wilton, told BuzzFeed: "Wombats can be quite aggressive but he just sat patiently and waited for us to take him back to the shore. When we put him out of the boat he just waddled off into the bush."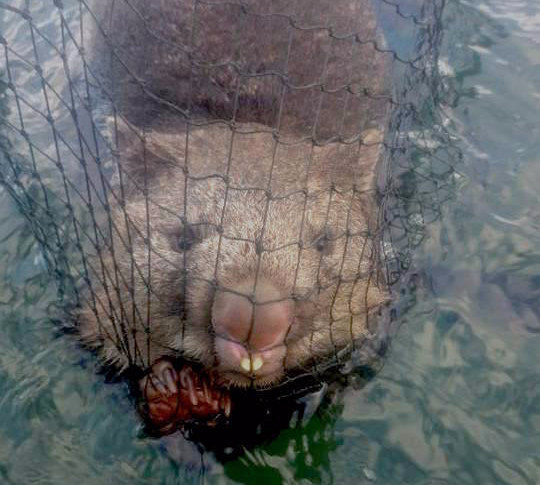 Want a news roundup like this in your inbox every weekday? Enter your email address to sign up now!
For the latest updates, download the BuzzFeed News app for iOS and Android now!