What's Going On Around The World Today?
There are more questions than answers surrounding the Russian plane crash that killed 224 people over the weekend. More Volkswagen cars than initially thought have failed emissions tests. And a female jockey won Australia's biggest horse race for the first time.
HERE ARE THE TOP STORIES
What caused a Russian jet to crash in Egypt, killing all 224 people on board? The details remain unclear.
Metrojet, the plane's Russian operator, ruled out technical or human error and blamed "external factors" for the crash, BuzzFeed News writes. But the airline's officials didn't provide any documentation and only used "assertive statements" while the Russian government called the conclusions "premature," the New York Times writes.
The plane, which was en route from the Egyptian resort Sharm el-Sheikh to St. Petersburg in Russia, reportedly broke up around 20 minutes into the flight at an altitude of roughly 30,000 feet.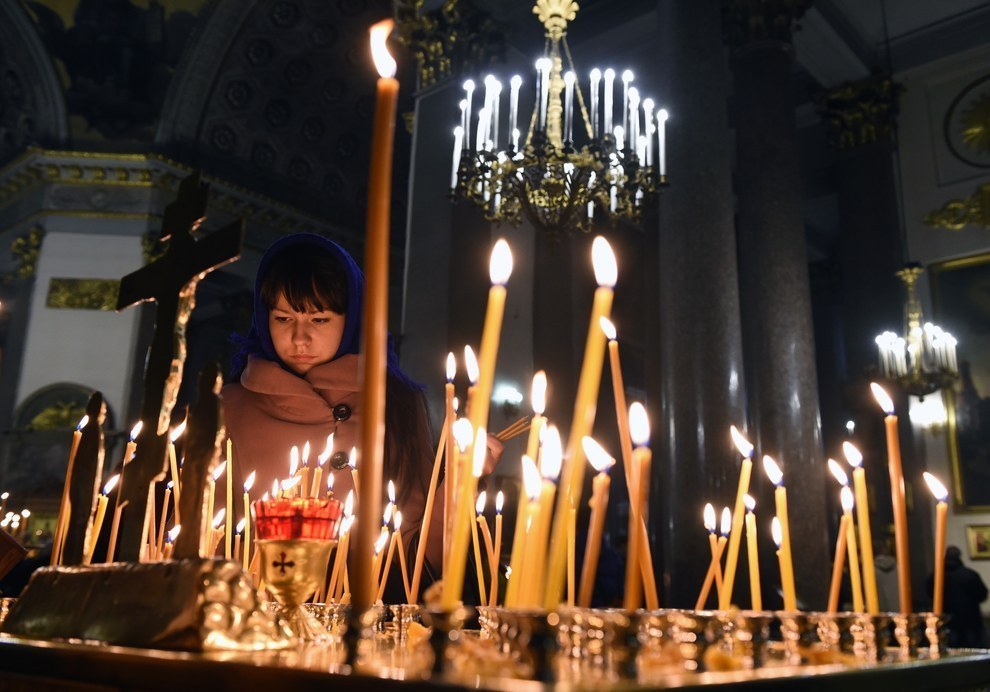 What we know so far.

A satellite captured a "heat flash" over the Sinai peninsula at the time of the crash, according to NBC and CNN. An unnamed official told NBC that the heat flash was consistent with an explosion of sorts on board the plane. The heat flash also contradicts claims by ISIS, which say the plane was shot out of the air.

Egypt has categorized claims that the plane was shot down by ISIS as "propaganda," the Associated Press writes. Egyptian President Abdel-Fattah el-Sisi said the Sinai peninsula — the location of the crash — is under "full control," BBC News writes.

Whether or not terrorism brought down the plane carrying 217 passengers and seven crew members is still unclear. U.S. Director of National Intelligence James Clapper said there was no "direct evidence of any terrorist involvement yet." Though he noted this option hasn't been ruled out.
WE'RE KEEPING AN EYE ON
TransCanada, the company behind the Keystone XL pipeline, asked the U.S. to suspend its application for the project.
TransCanada wrote a letter to U.S. Secretary of State John Kerry, with a request to suspend the State Department's review of the project application until authorities in Nebraska have provided more input, BuzzFeed News' Claudia Koerner writes.
The pipeline, which would carry heavy crude oil from Alberta in Canada to Nebraska and refineries on the Gulf Coast, has become the "symbolic heart of a struggle between environmentalists opposed to oil sands development and defenders of fossil fuels," Reuters writes.
TransCanada is now looking for approval for the route through Nebraska from the state's Public Service Commission. The route — while approved by the state's former governor — was met with legal challenges.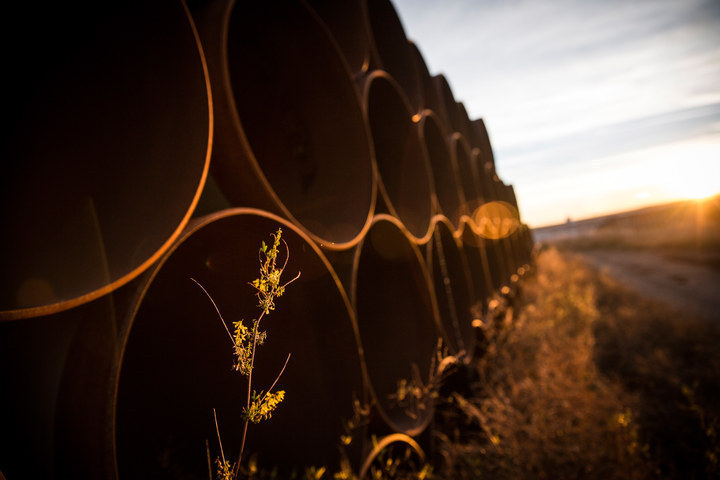 In February, U.S. Congress approved a bill to start construction on the pipeline, which President Barack Obama vetoed. Democratic candidate Hillary Clinton has also publicly opposed the plan.

What's next?
The decision about this project will likely be made by Obama's successor. Initially, the president was expected to make a decision about the project before leaving office in January 2017. The suspension of TransCanada's application, however, pushes back that timeline.
On the Canadian side of the border, new Prime Minister Justin Trudeau has been supportive of the pipeline, and said he'll work with the U.S. President on a proposal. Trudeau's predecessor, Stephen Harper, said he wouldn't take "no" for an answer in response to Obama's veto.
If you want the latest news and stories, download the BuzzFeed News app for iOS and Android.
DID YOU HEAR ABOUT THIS?
More Volkswagen cars than initially thought have failed emissions tests, U.S. environmental officials say.
The Environmental Protection Agency is alleging that the German carmaker installed devices designed to cheat emissions tests in more vehicles than originally thought, BuzzFeed News' David Mack writes. The agency found that Volkswagen's diesel cars with models between 2014 and 2016 — as well as Audi and Porsche, which are VW subsidiaries — contained the device.
Both The EPA as well as the California Air Resources Board are investigating Volkswagen over the alleged breaches of the Clean Air Act.
Volkswagen's emissions scandal was exposed in September, when U.S. environmental officials first revealed findings that the carmaker had used emissions cheating software. As a result, Martin Winterkorn resigned from his position as CEO of Volkswagen, but said he didn't know about the cheating software. He's under investigation by German authorities.
Here are the models implicated in the EPA's latest violation: 2014 VW Touareg, 2015 Porsche Cayenne, 2016 Audi A6 Quattro, A7 Quattro, A8, A8L, and Q5.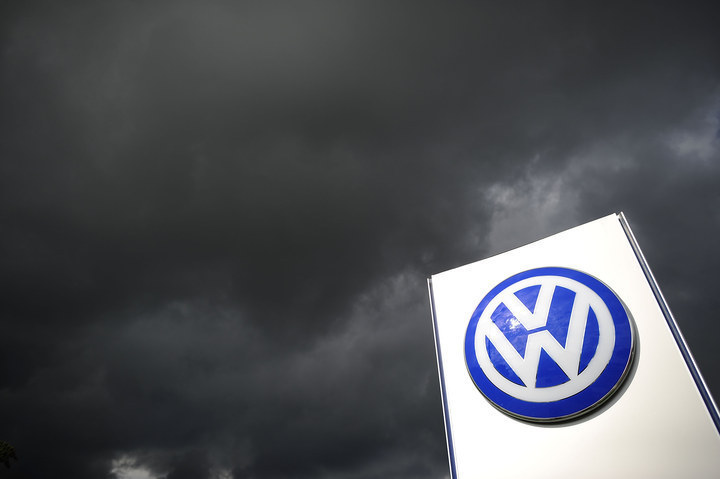 The U.S. online charter school industry, which educates about 200,000 kids, is under scrutiny.
California's attorney general is investigating the industry, according to a filing by K12 Inc., the country's largest online charter management company, BuzzFeed News' Molly Hensley-Clancy writes. Roughly two-thirds of U.S.-based charter schools, which are public schools that exist entirely online, are run by for-profit companies, Hensley-Clancy writes.
Students enrolled from kindergarten through 12th grade can take classes from home and communicate with their teachers on the internet. But last week, Stanford's Center for Research on Education Outcomes (CREDO) found that online charter schools have an "overwhelmingly negative impact" on their students' learning, compared to their brick-and-mortar counterparts.
Online charter school students miss an average of 72 days of learning in reading and 180 days of learning in math per year, according to a CREDO report.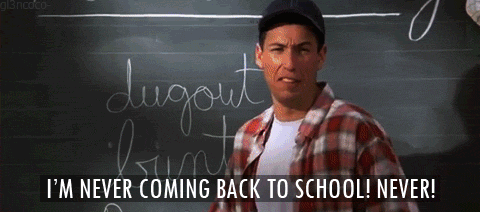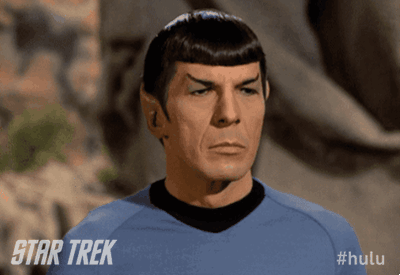 Happy Tuesday
An Australian female jockey and her brother with Down syndrome have pulled off an incredible racing win. Michelle Payne is the first woman ever to win the Melbourne Cup, Australia's most prestigious horse race. She says she couldn't have done it without her brother Stevie, who works as a strapper and is known to be one of the best in the business, BuzzFeed News' Alex Lee writes. Together, this sibling duo proved to the world that women and people with disabilities can do anything.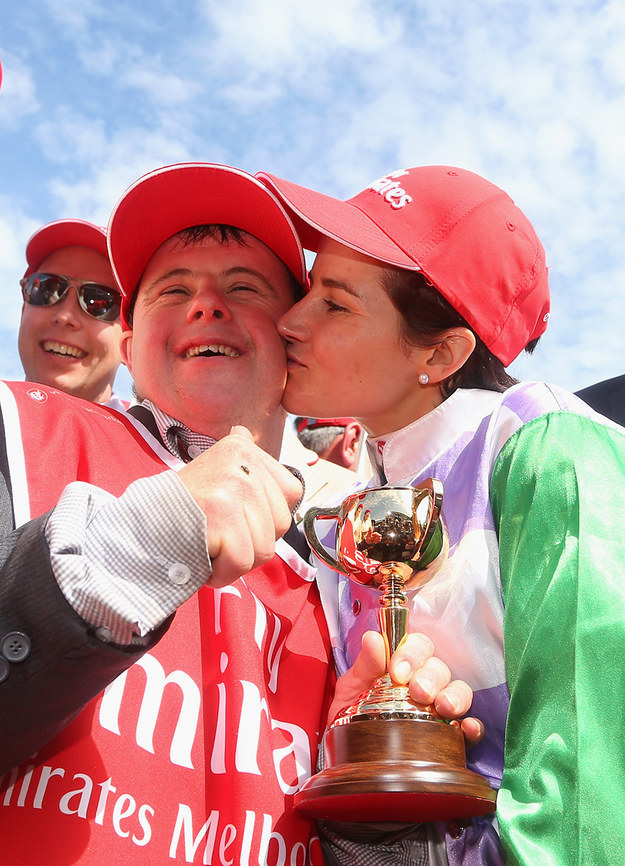 Want a news roundup like this in your inbox every weekday? Enter your email address to sign up now!
For the latest updates, download the BuzzFeed News app for iOS and Android now!