What's Going On Around The World Today
Brussels is on lockdown for the third day in a row as the manhunt for one of the suspected Paris attackers continues. More than 100 people died in a landslide in Myanmar and about 100 others are still missing. And why smaller Coca-Cola cans are "reinventing" the soda business.
Brussels is on high alert while one of the suspected Paris attackers is still at large.
Belgian authorities arrested 21 people and performed some two dozen anti-terrorism raids since Sunday. Salah Abdeslam, one of the suspected gunmen in the Paris attacks, wasn't among those arrested, BBC News writes.
Brussels is now on the third day of a citywide level 4 terror alert, the highest in Belgium, which was instituted on Saturday after authorities said there was a "serious and imminent threat" of an attack. The Metro and schools remained closed on Monday. Heavily armed military personnel guarded landmarks around the city as "Brussels remained largely paralyzed by anxiety and fear," BuzzFeed News' Joshua Hersh reports from Brussels.
"What we fear is an attack similar to the one in Paris, with several individuals who could also possibly launch several attacks at the same time in multiple locations," Belgian Prime Minister Charles Michel said.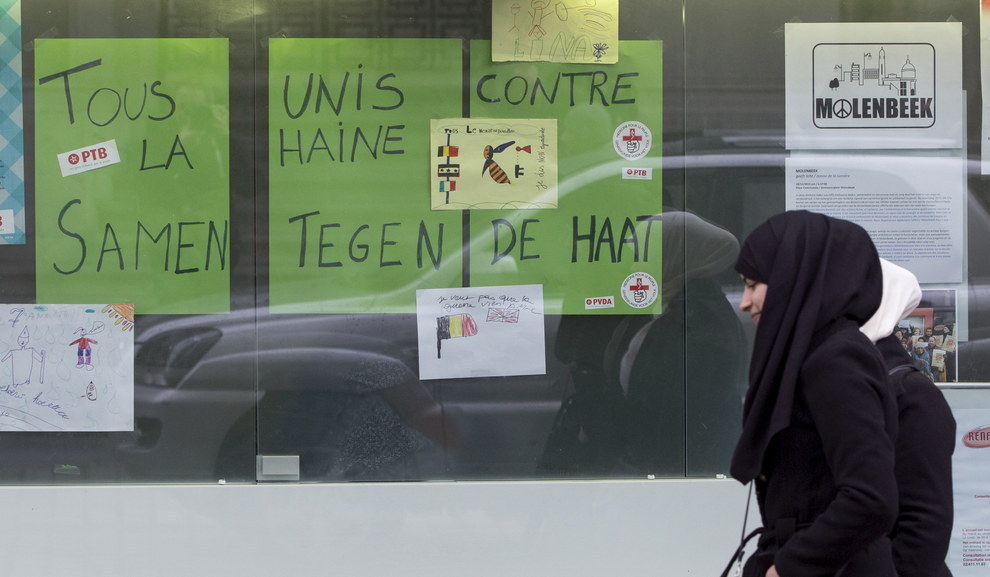 And a little extra.

The Belgian prime minister introduced a series of new counterterrorism measures last week to "address the country's failures on dealing with jihadism within its borders," BuzzFeed News' Rosie Gray writes from Belgium. Community leaders and analysts, however, worry that those proposals — which include putting returning foreign fighters in jail and electronic bracelets for potential threats — may be too little, too late to address the problem of homegrown jihadism in Belgium, Gray writes.
French President François Hollande and U.K. Prime Minister David Cameron have agreed to increase their anti-terrorism cooperation. During a joint press conference on Monday, Hollande said France's main goal was to "do the most damage possible" to ISIS.
WE'RE KEEPING AN EYE ON

More than 100 people were killed in a landslide in Myanmar and around 100 others are still missing.
The slide happened when mining debris collapsed at a jade mine in the country's northern Kachin state, BBC News writes. Most of the victims are believed to be villagers who were sifting through the waste, looking for fragments of the valuable stone.
What's next?

Rescuers are continuing the search for survivors. "Communications with this part of Kachin State are poor and details are hard to confirm. Foreigners are not allowed in the area," BBC News writes. The area had been previously designated at risk of landslides and small-scale miners had been warned not to reside there, according to a state-owned newspaper.
If you want the latest news and stories, download the BuzzFeed News app for iOS and Android.
DID YOU HEAR ABOUT THIS?
Refugee children keep drowning while no one is watching.
A picture of a 3-year-old drowned Syrian boy, Aylan Kurdi, who washed up dead on a beach in Turkey, shocked the world in September. His image, which was shared globally, seemed to remind the world of the war in Syria, "now into its fifth year, with more than 230,000 dead and millions displaced," BuzzFeed News' Munzer al-Awad writes from Turkey.
Since Aylan Kurdi's death, more than 70 children have drowned trying to reach Greece, according to a report from the nonprofit organization Save the Children. One people-smuggler, who spoke to BuzzFeed on condition of anonymity said, "In summer, it's once every month, and it happens in summer because smugglers don't care about people's safety, and they put more than 50 people in the rubber boat. And in winter it happens two or three time a week because of the bad weather."
People care about Aylan Kurdi "because his photo was everywhere on media, websites, and even on people's profiles on Facebook, and his position on the beach was heartbreaking," the smuggler told BuzzFeed News. "But the bodies of other kids maybe sink into the sea and they don't get found."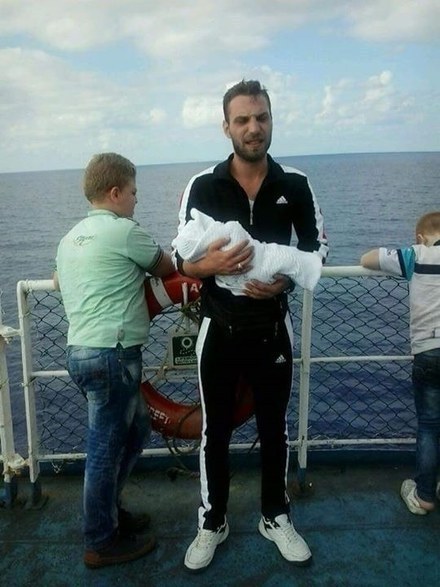 Coca-Cola says its mini-cans are "reinventing" the soda business.
You might take a look at Coca-Cola's 7.5-ounce mini-can (4.5 ounces smaller than the traditional 12-ounce) and just think it's a slightly smaller can. To the company, however, "each fewer ounce is a carefully calculated step into The Future," BuzzFeed News' Venessa Wong writes.
The new mini-bottles and mini-cans are a way in which the company is "reinventing" the soda business, President of Coca-Cola North America Sandy Douglas said. What's significant about calling smaller cans and bottles a "core part" of the strategy is the acknowledgement that the American market for soda indeed is getting smaller, Wong writes.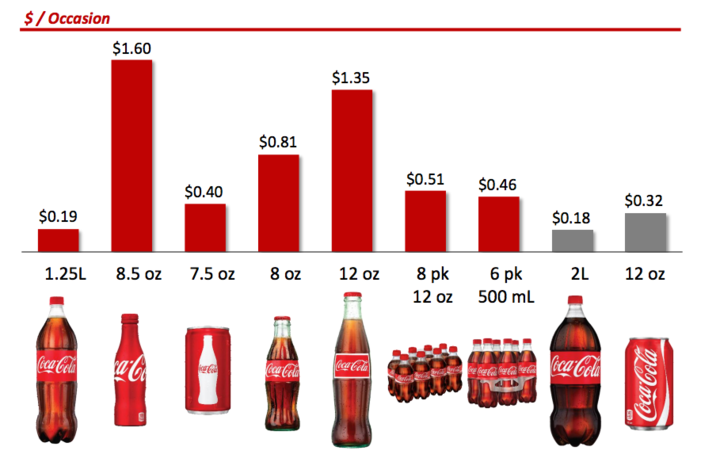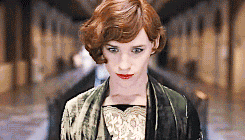 Happy Monday
Seven-year-old Ethan Hall turned every singer's nightmare into a delightfully adorable moment at the start of an Australian Baseball League match in Adelaide when he was hit by a case of the hiccups, BuzzFeed Australia's Mikey Nicholson writes. Hall powered through the entire *hic* song, much to the delight of the players who took the field. Ethan, *hic* you're a little legend!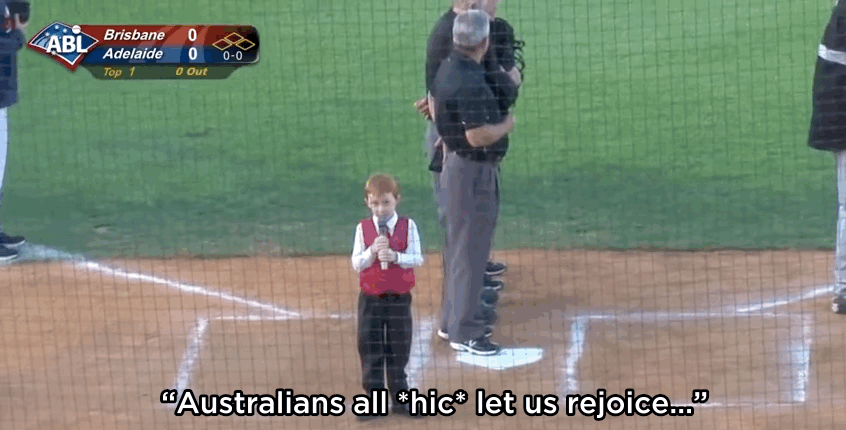 Want a news roundup like this in your inbox every weekday? Enter your email address to sign up now!
For the latest updates, download the BuzzFeed News app for iOS and Android now!