What's Going On Around The World Today
France continued antiterrorism raids across the country as it bolstered security following Friday's deadly terrorist attacks in Paris. More than half of U.S. governors say Syrian refugees aren't welcome in their states. And Overstock.com has $10 million in gold and silver hidden somewhere in Utah.
HERE ARE THE TOP STORIES
France carried out 128 new antiterrorism raids and launched a fresh round of airstrikes on Raqqa, Syria.
The airstrikes on the Syrian capital of ISIS's so-called caliphate — France's second round in 24 hours — destroyed a command center and a training center, Reuters reports. ISIS claimed responsibility for Friday night's series of coordinated attacks across Paris that killed at least 129 people.
The new raids come after French counterterrorism units carried out 168 raids on Monday, which resulted in 23 people being taken into custody for questioning and placed 104 people under house arrest.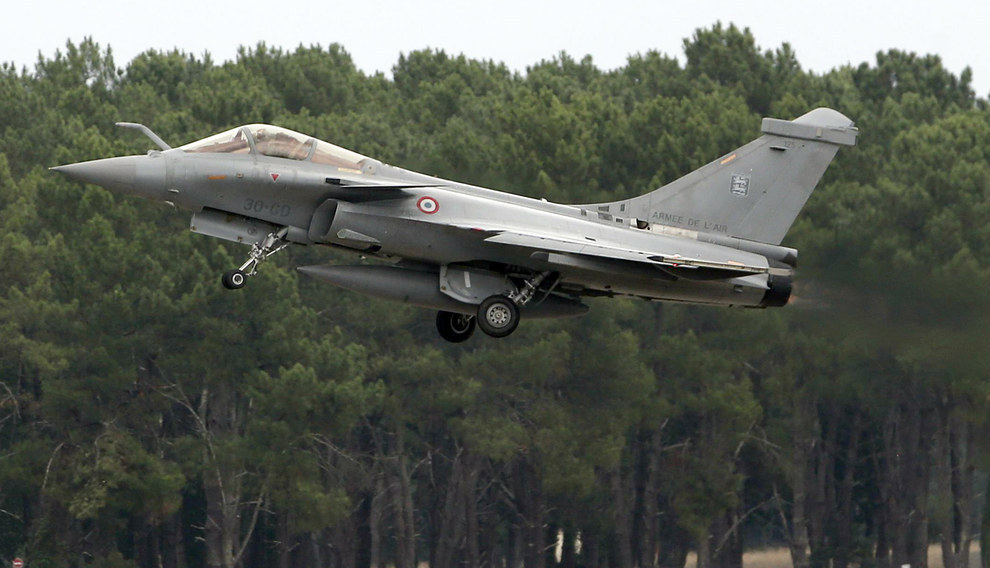 "France is at war."

Speaking to a rare gathering of the country's Congress on Monday, French President François Hollande called for a global coalition to come together in the fight against ISIS, saying France needs to strengthen its security and its laws following the Paris attacks, BuzzFeed News reports.
"We are not in a war of civilizations. These assassins don't represent a civilization. We are at war with jihadist terrorism which threatens the whole of the world and not only France," Hollande said.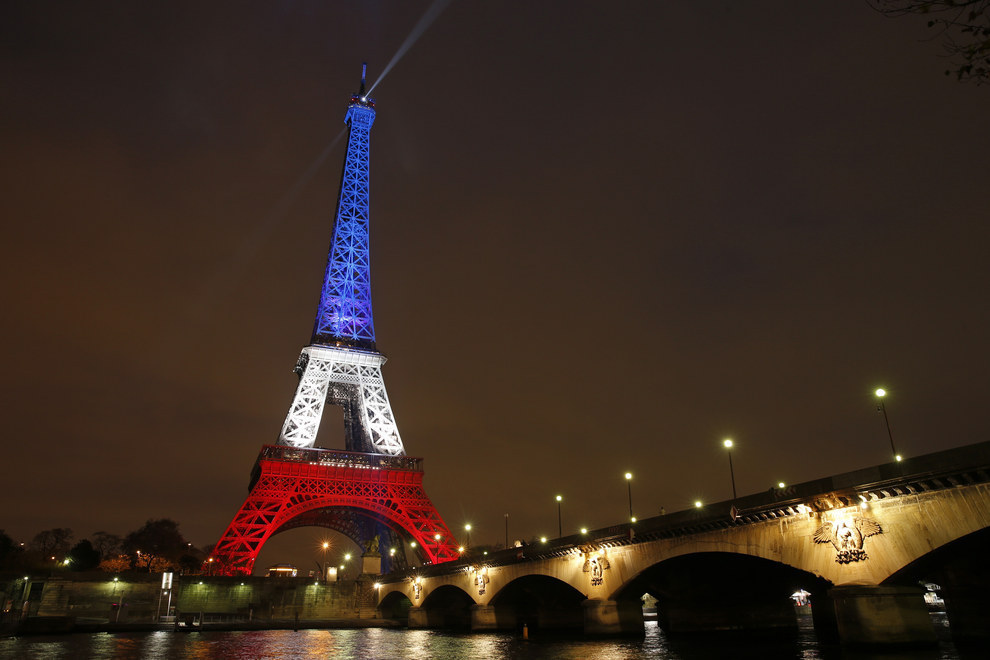 And a little extra.

Police are still looking for one of the suspected attackers — a 26-year-old Belgian man named Salah Abdeslam, whose brother Ibrahim was identified as one of the terrorists who blew himself up — as well as Abdelhamid Abaaoud, a 27-year old Belgian man who is believed to have helped plan the attacks. A raid on Monday in Molenbeek, a suburb of Belgian capital Brussels with a "history of links to terror plots," didn't lead to any arrests, CNN reports.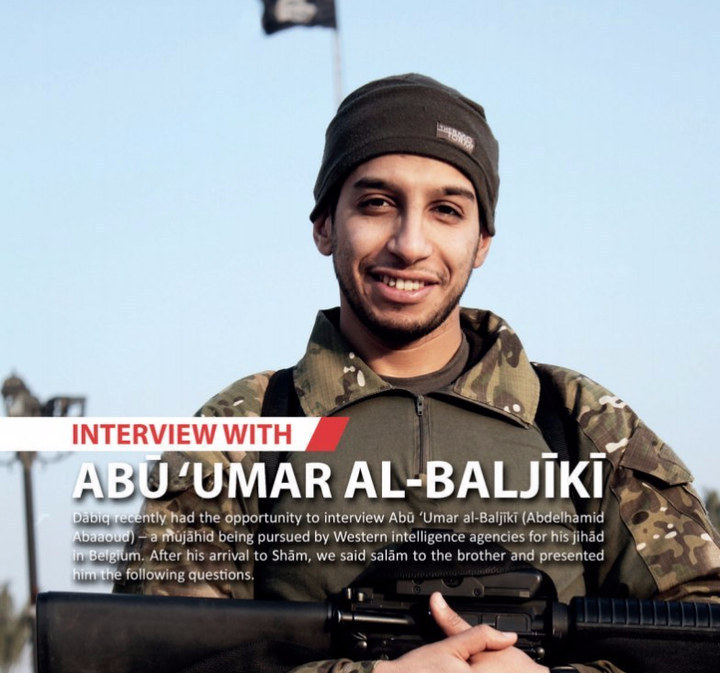 For more news and the latest updates on the Paris attacks, download the BuzzFeed News app for iOS and Android.

WE'RE KEEPING AN EYE ON
Following the Paris attacks, more than half of U.S. governors say Syrian refugees aren't welcome in their states.
The governors have said they will stop or otherwise oppose accepting additional Syrian refugees in their states at this time, BuzzFeed News' Kyle Blaine and Chris Geidner write.
The Paris attacks "have brought renewed attention to the U.S. refugee program, especially the threat that ISIS could exploit the process to infiltrate and attack the United States," Blaine and Geidner write.
President Barack Obama sharply criticized the idea that the U.S. should no longer accept refugees from Syria, or only accept Christians, as some — including Republican presidential candidate Ted Cruz — have suggested, BuzzFeed News' Katherine Miller writes. "That's not American. That's not who we are. we don't have religious tests to our compassion," Obama said.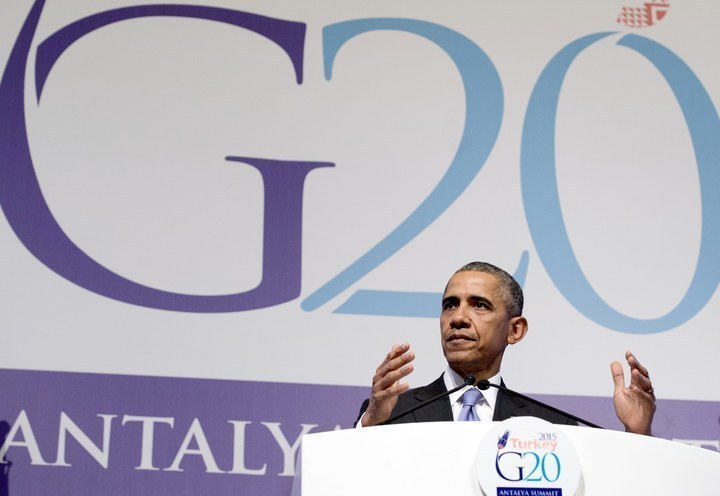 What's next?
Obama said the U.S. has "the right strategy" against ISIS and that sending large numbers of American ground troops to Syria would be "a mistake."
In his first public remarks since the attacks, Vice President Joe Biden said on Monday that ISIS does not pose "an existential threat" to the U.S. He also said that the U.S. is working closely with France, and that the U.S. and Europe should continue to allow the immigration of refugees.
The White House on Monday reiterated it will continue its plan to accept 10,000 Syrian refugees.
DID YOU HEAR ABOUT THIS?
Overstock.com has $10 million in gold and silver hidden somewhere in Utah.
The online retailer, which is best known for selling discount merchandise, is hoarding gold and food to keep its employees paid and fed if the financial system collapses, BuzzFeed News' Matthew Zeitlin writes.
"If the whole thing collapses I want our system to continue paying people, we want to be able to survive a shutdown of the banking system," CEO Patrick Byrne told BuzzFeed News.
When asked exactly where the gold was, Byrne said "it's in a safe space in Utah. Utah has a lot of safe places."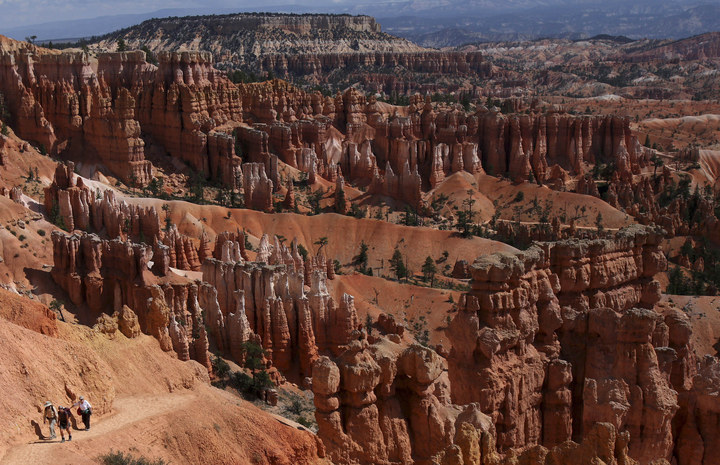 Quick things to know:
What's with all these guys full-time cosplaying Mad Men? BuzzFeed's Scaachi Koul went to The Gentlemen's Expo to find out.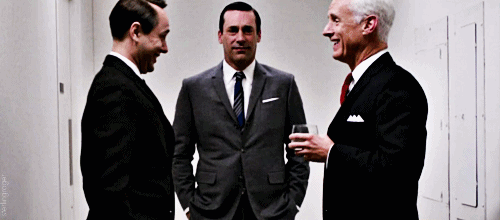 Happy Tuesday
When U.S. President Barack Obama and Russian President Vladimir Putin sat down for crucial talks over the Syrian crisis during the G20 summit in Turkey over the weekend, it looked like one guy was ~subtly~ trying to eavesdrop. The man, holding a brown bag, appears onscreen and tries to make sure that nobody is watching him. Then, he slowly walks backwards to get closer to the high-powered huddle, BuzzFeed News' Patrick Smith writes. We're not quite sure who the man in question is, he might be a reporter. Or, he could've been closing in for the perfect selfie.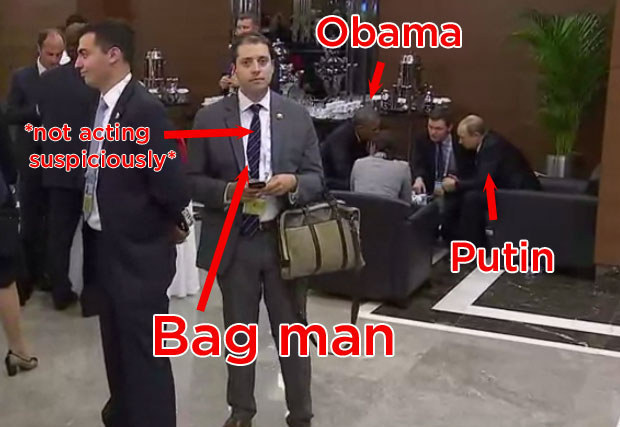 Want a news roundup like this in your inbox every weekday? Enter your email address to sign up now!
For the latest updates, download the BuzzFeed News app for iOS and Android now!