What's Going On Around The World Today
Republican presidential candidates debated big policy issues in their fourth debate. It's not yet official, but Myanmar's opposition party is on track to the country's first free election in 25 years. And "yaaas" and "fleek" are now dictionary words.
HERE ARE THE TOP STORIES
Myanmar opposition leader and Nobel Peace Prize winner Aung San Suu Kyi has asked the country's military to meet to discuss "national reconciliation."
So far, about 40% of parliamentary seats in the country's recent elections have been declared and Aung San Suu Kyi's National League for Democracy has taken almost 90% of the vote, BBC News writes. She herself won a seat in the weekend's parliamentary elections in what appears to be a major win in Myanmar's first free election in 25 years, the Associated Press reports.
Still, a quarter of all parliamentary seats are reserved for unelected military representatives.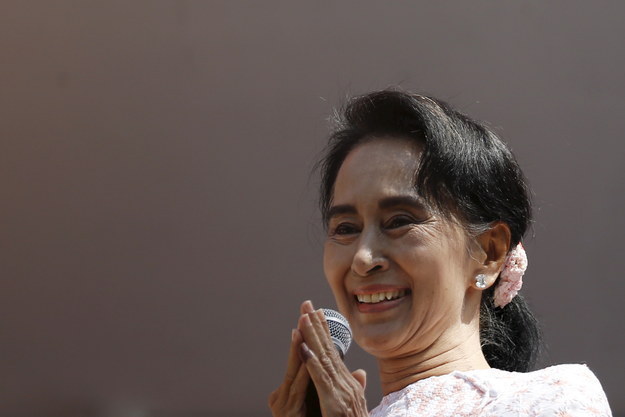 What's next?

Myanmar's military will still have a lot of power. "The key to a functioning government will be cooperation between Ms. Aung San Suu Kyi and the military," the New York Times writes.
The constitution — which was drafted by the military — bars Aung San Suu Kyi from becoming president because her children are foreign citizens. "The president will be elected by the parliament early next year," the New York Times writes.
If you want the latest news and stories, download the BuzzFeed News app for iOS and Android.
WE'RE KEEPING AN EYE ON
The Republican presidential candidates focused largely on the big issues during last night's debate.
Our BuzzFeed News colleagues have everything you need to know:
Only the eight highest-polling candidates participated last night. They were: billionaire Donald Trump, former neurosurgeon Ben Carson, Florida Sen. Marco Rubio, former Florida Gov. Jeb Bush, former Hewlett Packard CEO Carly Fiorina, Texas Sen. Ted Cruz, Kentucky Sen. Rand Paul, and Ohio Gov. John Kasich.

Trump "didn't dominate as much as he did in the earlier contests," BuzzFeed News reports.

One of the most contentious moments of the night occurred when the candidates discussed immigration. BuzzFeed News' Adrian Carrasquillo likened it to a "WWE wrestling match."

Rubio and Paul had another notable back and forth, when discussing military spending. Paul accused Rubio of not being fiscally conservative given his plan to expand the child tax credit and his push for increasing military spending.

Kasich took on Trump for his comments that millions of undocumented immigrants should be deported. Trump shot back with, "I own a billion dollar company I don't have to listen to this man." Rubio managed to avoid the topic of immigration altogether.

Carson gave a vague, meandering answer when he was asked about ISIS, Afghanistan, and Syria. But he still had a reasonably good night, as he "handled questions about his past easily, avoided attacks from his rivals despite his frontrunner status, and delivered a strong closing statement," BuzzFeed News' Rosie Gray writes.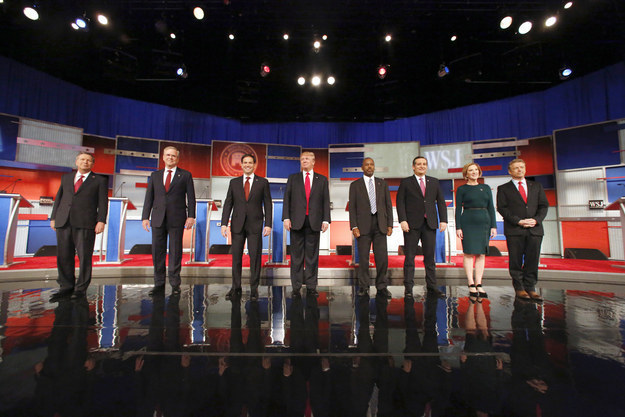 Do we have a winner?

The media can't really decide. "Unlike past debates, there wasn't an obvious winner," The Atlantic writes. Rubio, however, is getting favorable reviews.
The New York Times fact checked the candidates' claims.
DID YOU HEAR ABOUT THIS?
Would you eat an apple that doesn't brown?
On his small family farm, Neal Carter has invented an apple he thinks can help improve global health, minimize food waste, and change the agricultural landscape forever. Carter's apple, named "the Arctic," is the result of millions of dollars and two decades of labor, BuzzFeed News' Stephanie M. Lee writes. The question remains, however, if anyone will eat it.
Here's the two-pronged problem Carter is trying to solve: firstly, millions of pounds of perfectly good apples get dumped every year because they look a little too bruised or brown. Secondly, "North American consumers, accustomed to 100-calorie packs and grab-and-go everything, have developed an impatience for food that can't be quickly eaten," Lee writes.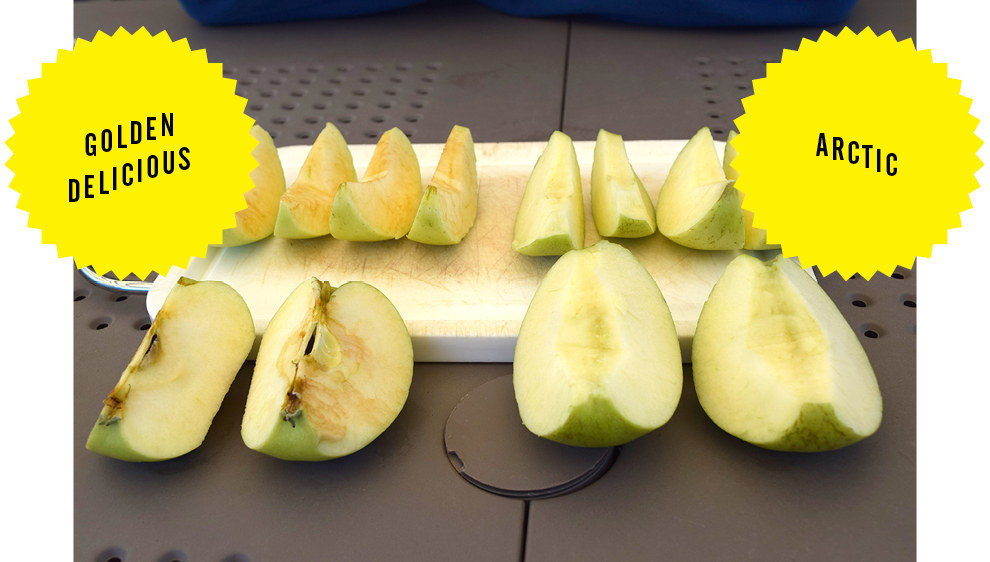 There's a huge theater in France's massive refugee camp.
In the middle of a sprawling refugee camp in Calais, France, a white dome houses the Good Chance Calais theater. The camp itself is dirty, muddy, and difficult. The pure white dome, however, serves as a sanctuary and a chance to escape, Oscar Lopez writes from Calais for BuzzFeed News.
The Good Chance theater was founded three months ago by two British playwrights and "offers workshops, poetry readings, concerts, and above all, a sense of dignity to the thousands of people stuck in refugee limbo," Lopez writes.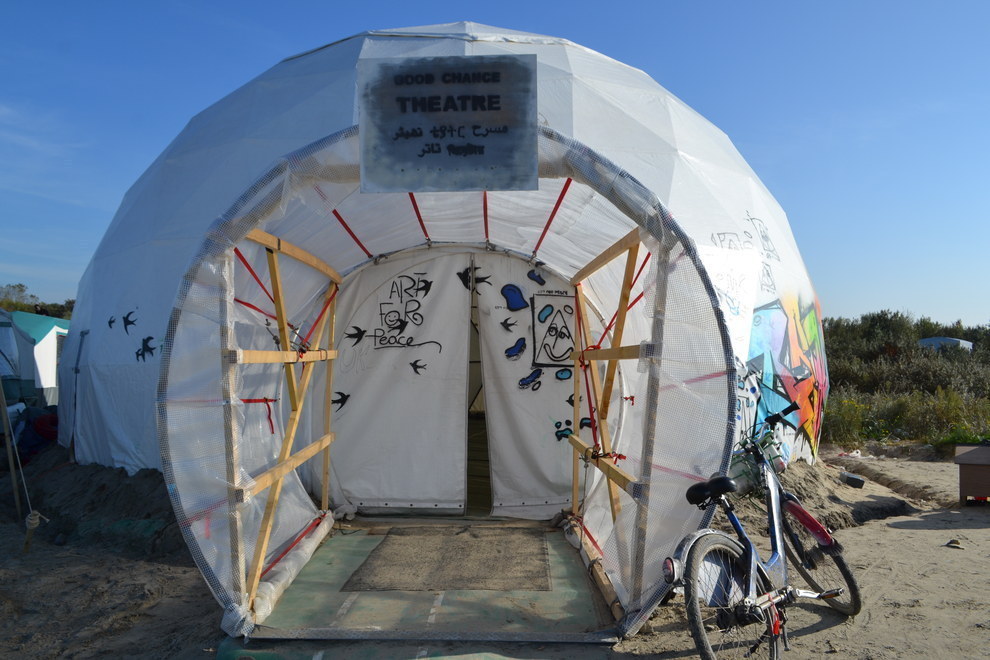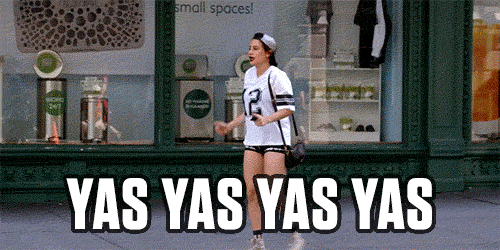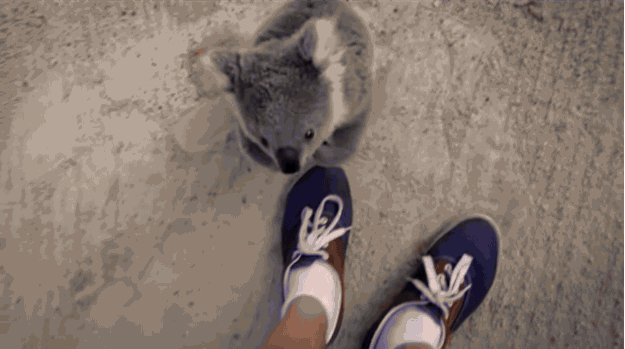 Want a news roundup like this in your inbox every weekday? Enter your email address to sign up now!
For the latest updates, download the BuzzFeed News app for iOS and Android now!