Eleven U.S. states are suing the Obama administration over transgender guidelines.
Texas Attorney General Ken Paxton and officials in 10 other states on Wednesday filed a lawsuit in federal court resisting the Obama administration's policies advancing transgender rights, including the recent guidance that instructs schools to let transgender students use bathrooms that correspond with their gender identity.
The suit argues that the Obama administration has overreached by interpreting civil rights laws that ban discrimination on the basis of sex to also cover transgender people.
In addition to Texas, the other states are Alabama, Arizona, Georgia, Louisiana, Maine, Oklahoma, Tennessee, Utah, West Virginia, and Wisconsin.
What's next?
In response, a Justice Department spokesperson said that "while the Department will review the complaint, the federal government has strong legal foundations to uphold the civil rights of transgender Americans," BuzzFeed News' Dominic Holden and Chris Geidner report.
WE'RE KEEPING AN EYE ON
President Barack Obama will become the first sitting president to visit Hiroshima since the U.S. dropped the atomic bomb there 71 years ago.
He'll visit the city on Friday. Prior to his visit, BuzzFeed News asked people there what they want the U.S. and Obama to know. People urged the president to learn from the horror of atomic bombs, to abolish nuclear weapons, and to never forget.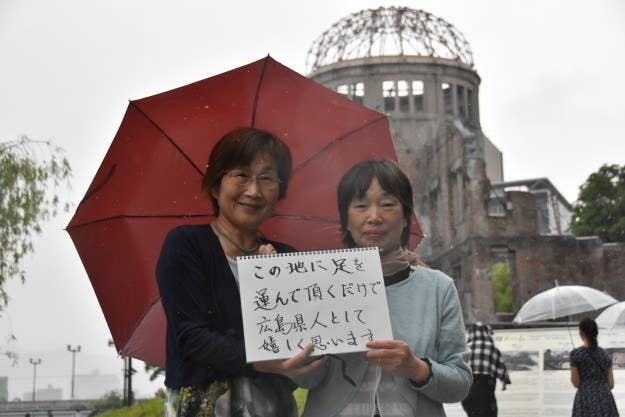 World leaders are meeting in Japan for the G7 summit. Among the topics on the agenda: the global economy, terrorism, the refugee crisis, and the South China Sea.

DID YOU HEAR ABOUT THIS?
The latest in retail.
J. Crew says it's back on track, but customers don't seem convinced — the chain's sales fell 6% in the last three months. Japanese retailer Uniqlo is having a tough time attracting customers in the U.S. We tried to buy XXL clothes from Zara and this is what happened. And several women told BuzzFeed News that their diamonds were apparently swapped for worse-quality stones after Kay Jewelers sent their engagement rings away for repairs.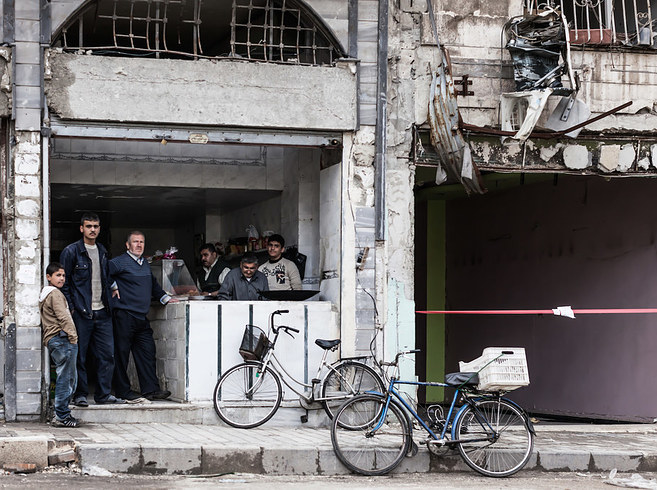 Want a news roundup like this in your inbox every weekday? Enter your email address to sign up now!