HERE ARE THE TOP STORIES
BuzzFeed News has identified the fourth member of an ISIS cell that executed 27 hostages. His mother tells the family's story.
The final member of the ISIS execution cell headed by "Jihadi John" has been unmasked as a fairground mechanic from a family of Sudanese communists in West London, BuzzFeed News' Jane Bradley and Richard Holmes report. Intelligence services have identified 27-year-old El Shafee Elsheikh as a member of the brutal group of four guards, nicknamed the "Beatles" by hostages because of their English accents.
Elsheikh's younger brother was killed fighting for ISIS last year after following him to the Middle East as a teenager.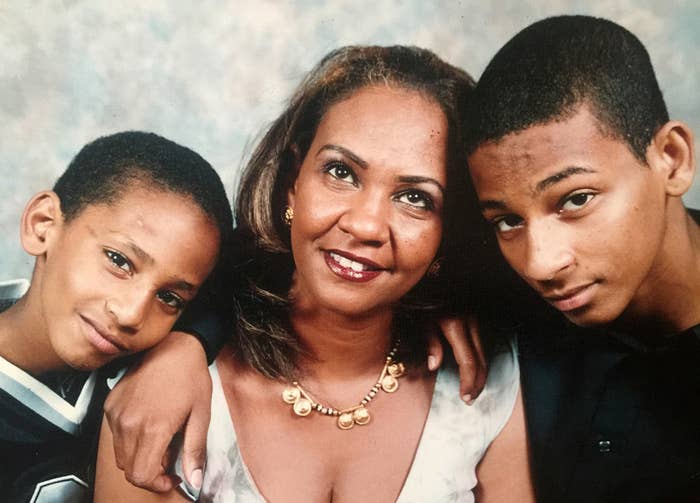 And a little extra.

In an exclusive 90-minute interview with BuzzFeed News, Elsheikh's mother, Maha Elgizouli, told the story of how she saw him change from a "kind and softly spoken" young man to one of the world's most wanted men.
She said Elsheikh was radicalized listening to the sermons of Hani al-Sibai, a notorious West London Islamist preacher. Elgizouli blames the British authorities for failing to stop his younger brother from traveling to join him after she begged embassy officials to confiscate his passport.
"My kids were perfect," she said. "And one day it suddenly happened."
QUICK THINGS TO KNOW
For the latest news and updates, download the BuzzFeed News app for iOS and Android (available in Canadian, UK, Australian, and U.S. app stores).

WE'RE KEEPING AN EYE ON
One of the world's most influential philosophers has been accused of sexually harassing students and abusing his position to manipulate young women into sexual relationships.
Thomas Pogge, a 62-year-old German-born professor who teaches global ethics at Yale, is a celebrated intellectual known for his fierce advocacy on behalf of the world's poor and disempowered. A federal civil rights complaint — which contains hundreds of pages of emails and transcripts of their private conversation — says he offers professional rewards, such as jobs or letters of recommendation, to female students in his field, BuzzFeed News' Katie Baker reports.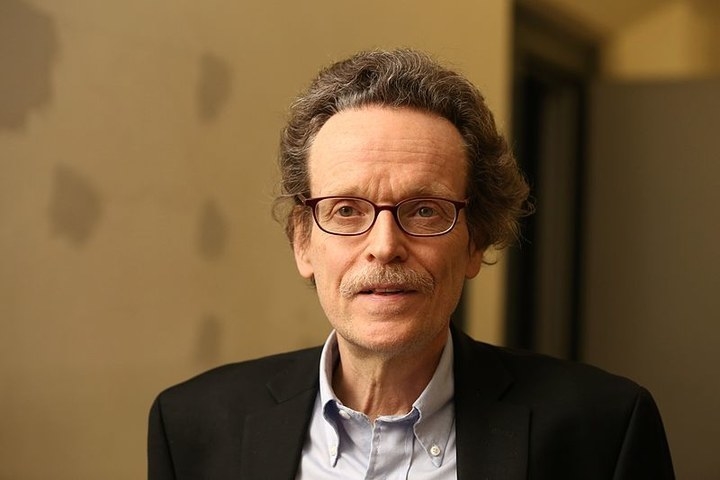 What's next?
Pogge responded to BuzzFeed News' investigation on Saturday in a six-page letter, published on a university blogging platform. Pogge limited his comments to allegations by one student, Fernanda Lopez Aguilar, who graduated from Yale in 2010. She said Pogge sexually harassed her and then retaliated against her by rescinding an offer of a fellowship at the foundation he leads.
"None of the alleged misconduct ever took place," Pogge wrote.
IT'S PARENTING WEEK
BuzzFeed is exploring the funny side of raising kids, giving advice on how to keep your entire family healthy, and shining a light on the struggles and triumphs of a diverse group of parents. You can check out all the stories here.
Want a news roundup like this in your inbox every weekday? Enter your email address to sign up now!