HERE ARE THE TOP STORIES
Filipinos are electing a president, a vice president, and thousands of local officials today after a campaign season marked by violence.
Rodrigo Duterte, the longtime mayor of Davao City, who's nicknamed "the Punisher," is the presidential frontrunner among five candidates.
Duterte's opponents are "fearful of his threats to abolish congress or create a revolutionary government," The Guardian writes. "Forget the laws on human rights," Duterte said in a campaign speech on Saturday. "You drug pushers, hold-up men, and do-nothings, you better go out. Because … I'd kill you."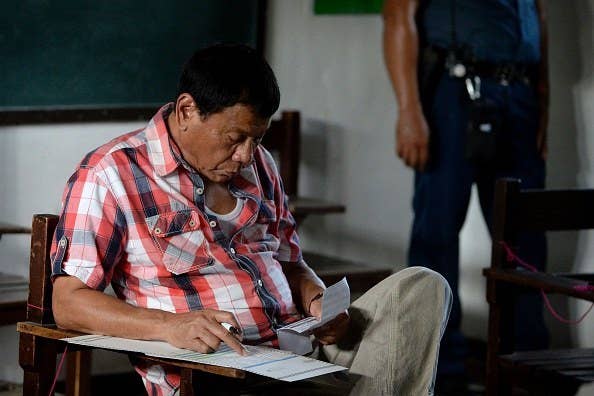 Elections around the world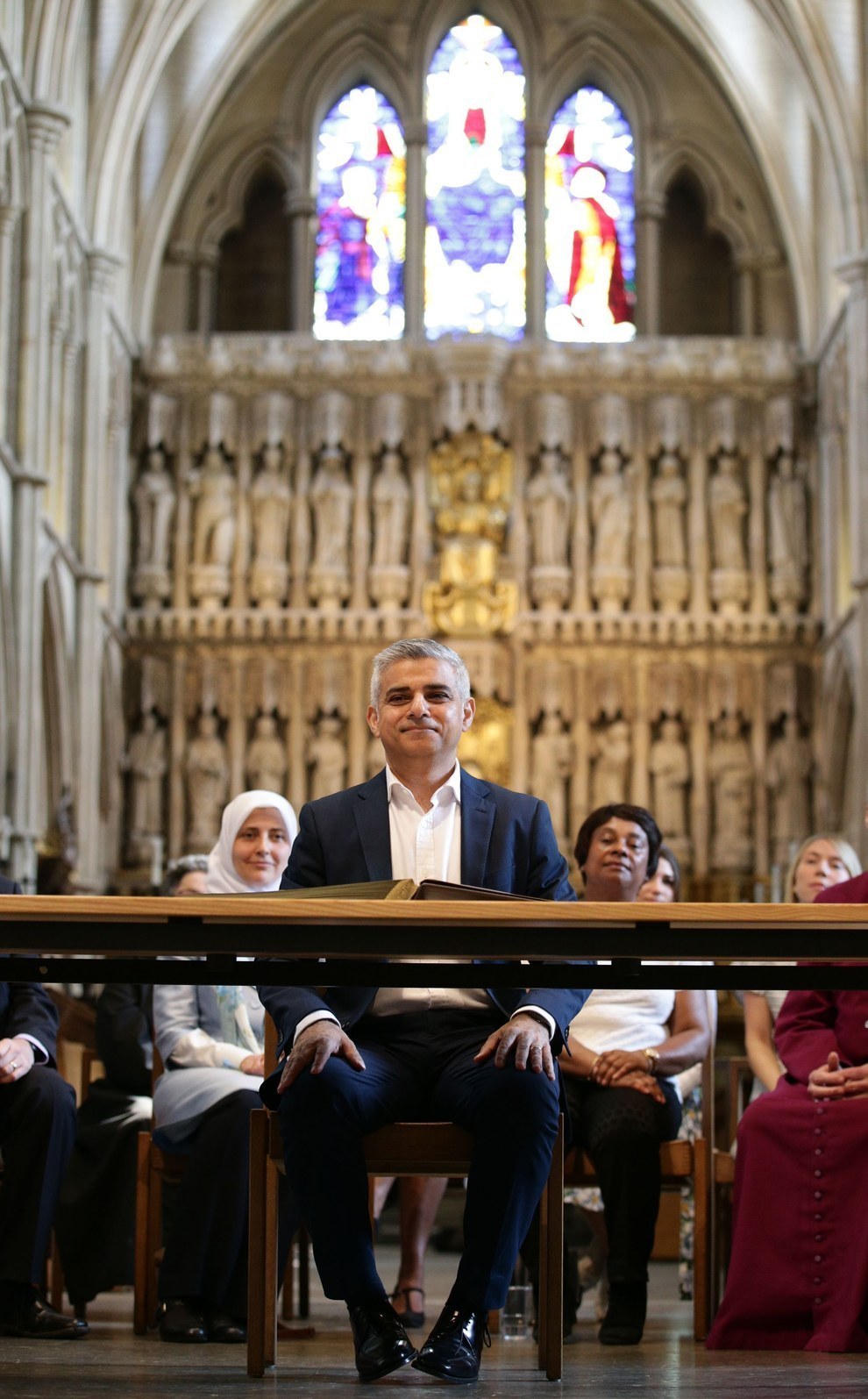 WE'RE KEEPING AN EYE ON

The wildfire raging through Canada's oil sands region could continue to burn for months, authorities say.
While wet weather and cooler temperatures on Sunday proved helpful to firefighters battling the massive wildfire in Fort McMurray, Alberta, the rain hasn't had any immediate impact on the fire, BuzzFeed Canada reports.
Fort McMurray remains under a mandatory evacuation order, and close to 100,000 people have fled their homes. About 12,000 evacuees have been airlifted from the area and about 7,000 others were evacuated in police escorted highway convoys on Saturday, Alberta Premier Rachel Notley said.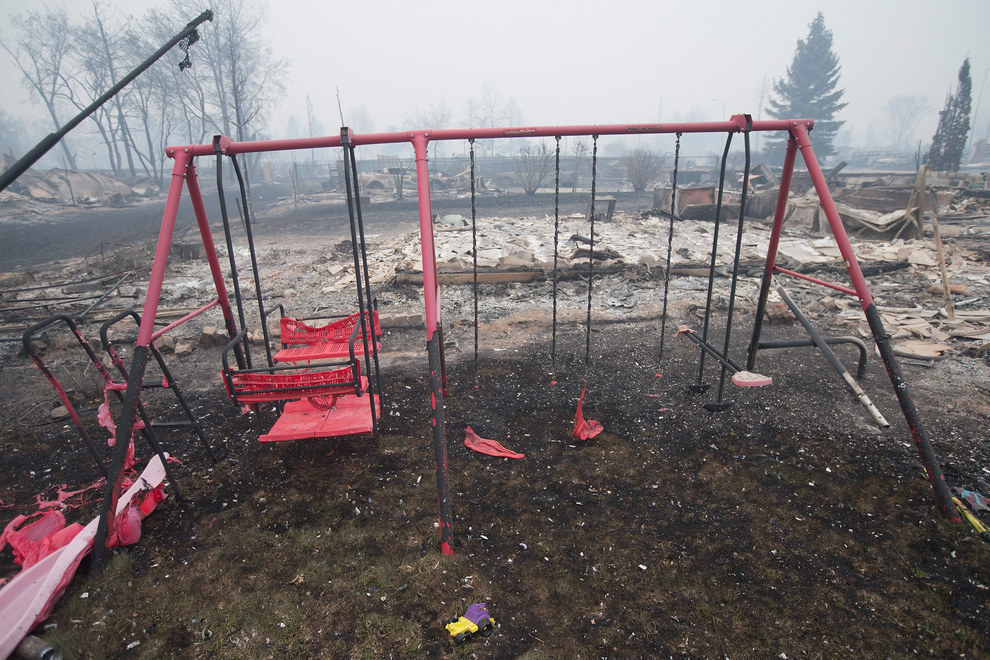 For the latest news and updates, download the BuzzFeed News app for iOS and Android (available in Canadian, UK, Australian, and U.S. app stores).

DID YOU HEAR ABOUT THIS?
Inside the internal turmoil at Palantir, one of the most valuable and secretive technology companies in Silicon Valley.
The data-analysis company is grappling with a wave of staff departures (more than 100 staff have left Palantir this year through mid-April) and the loss of some corporate clients, BuzzFeed News' William Alden reports.
Palantir's revenues are rising, but over the last 13 months at least three top-tier corporate clients have walked away, including Coca-Cola, American Express, and Nasdaq. Some customers balked at the hefty prices of its service, which can run upwards of $1 million a month.
Palantir has previously made public the value of what it calls its "bookings" for 2015: $1.7 billion. But actual cash collections amounted to less than a quarter of bookings last year — $420 million, according to an internal presentation.
Quick things to know:
More than 70 people died after two buses collided with an oil tanker in Afghanistan on Sunday, officials said. Dozens of other people were injured. (BuzzFeed News)

Journalist and activist Khurram Zaki was shot and killed by Taliban militants on Saturday in Karachi, Pakistan. Hours before he was killed, Zaki said he was "celebrating Western Secular Democracy" following the election of London's first Muslim mayor. (BuzzFeed News)

Racehorse Nyquist won the 142nd Kentucky Derby, pushing his undefeated record to 8–0. (BuzzFeed News)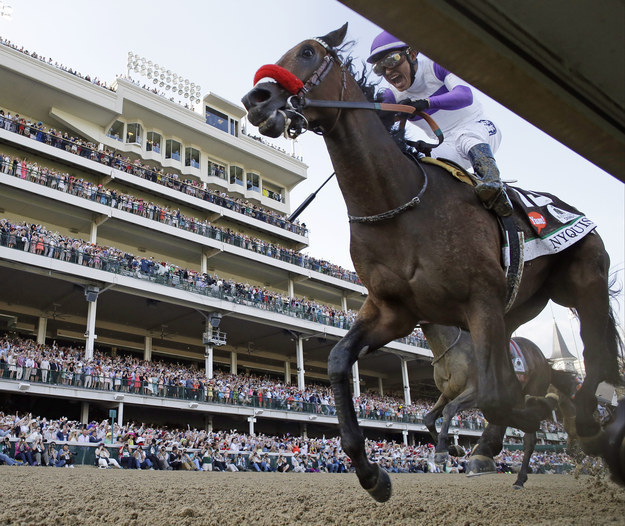 Happy (Mercury) Monday
Mercury, the smallest planet in the solar system, is passing across the sun today for the first time in nearly a decade. To see it, you'll need a telescope with a solar filter (or a livestream), BuzzFeed UK's Kelly Oakes writes. The transit just started (a little after 7 a.m. EST in the U.S.) and will last about seven and a half hours. The transit happens about 13 times every century. But if you miss this one, you're in luck. Mercury's next move is Nov. 11, 2019.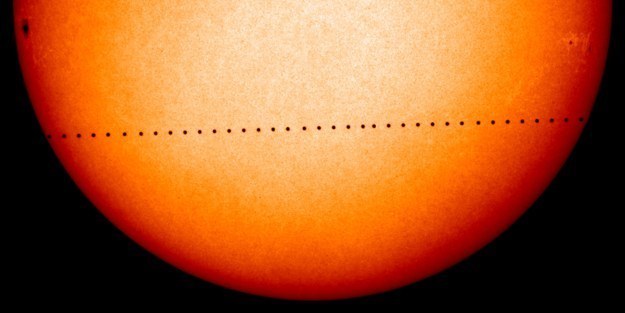 Want a news roundup like this in your inbox every weekday? Enter your email address to sign up now!