HERE ARE THE TOP STORIES
Donald Trump is the last Republican presidential candidate standing — Ohio Gov. John Kasich has dropped out of the race.
Trump's status as presumptive nominee is presenting a quandary for Republicans who oppose him. There aren't any easy answers for those who view him as an existential threat to the Republican party, BuzzFeed News' Rosie Gray writes.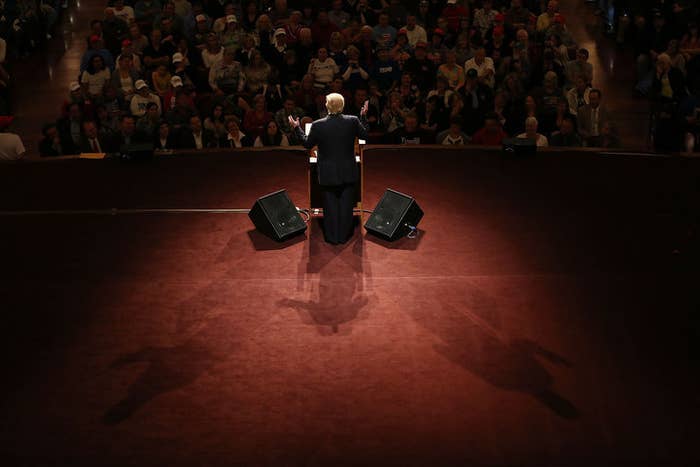 What's next?
Publicly, anti-Trump groups say they'll fight on, but some people are already acknowledging that the fight is all but lost.
Some Republicans are publicly breaking up with the party, burning their voter cards. But, Gray writes, "the naked truth is that many Republicans are getting on board … The coming days will begin to show who in the conservative movement gets on board with Trump and who doesn't."
For news from around the world and the latest politics updates, download the BuzzFeed News app for iOS and Android (available in Canadian, UK, Australian, and U.S. app stores).
Some more politics: The UK heads to the polls today in the biggest vote since the general election.
London: A race for a new mayor. The two main candidates are Conservative Zac Goldsmith and the Labour party's Sadiq Khan (he'd be the first Muslim mayor of a major Western capital city). Housing is a big issue in this election.

Scotland, Wales, and Northern Ireland: The fight is on for the Scottish parliament as well as devolved assemblies in Cardiff and Belfast. The Scottish National Party is expected to win big, and the anti-European Union UK Independence Party could do well in Wales.

England: People are choosing their local representatives in 124 council elections.
Today is a test for Jeremy Corbyn, leader of the Labour party — experts think the party will go backwards in the local council elections. And for an election breakdown, check out this handy explainer. And for more updates throughout the day, follow BuzzFeed UK Politics on Twitter.
WE'RE KEEPING AN EYE ON
Anonymous tweets alleging Morehouse College students gang-raped a woman from Spelman College have sparked outrage.
Morehouse and Spelman — elite, historically black institutions in Atlanta, Georgia — are respectively men's and women's colleges and have a close but unofficial brother-sister relationship. Both colleges are under investigation by the U.S. Department of Education for possible violations of Title IX, the federal law that prohibits sex discrimination in education, BuzzFeed News' Anita Badejo reports. Anonymous user @RapedAtSpelman posted the tweets Monday.
"The woman's experience of reporting a sexual assault between the two colleges — and officials pushing back on the idea that black women at Spelman are expected to protect black men at Morehouse — echo issues that students and faculty have attempted to address for decades," Badejo writes.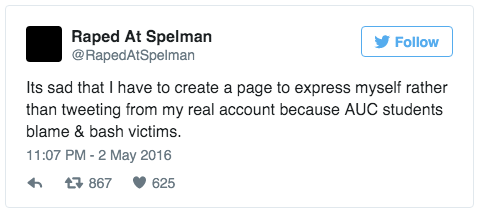 In January, BuzzFeed News detailed the experiences of two Spelman students who were assaulted by Morehouse students and then encountered obstacles reporting the crimes to authorities on both campuses. In the wake of the article, both colleges sent campus emails announcing changes to their sexual assault policies and initiatives.

DID YOU HEAR ABOUT THIS?
The hunt for Poland's buried Nazi gold trains.
Last summer, explorers in Poland claimed to have discovered tunnels built for trains carrying plundered Nazi gold, only to be debunked a few months later, Sarah A. Topol writes for BuzzFeed. But for the true believers who've been hunting for this treasure for decades, this only proved what they've thought all along: Inside these mountains are secrets and stories that some would rather stayed buried.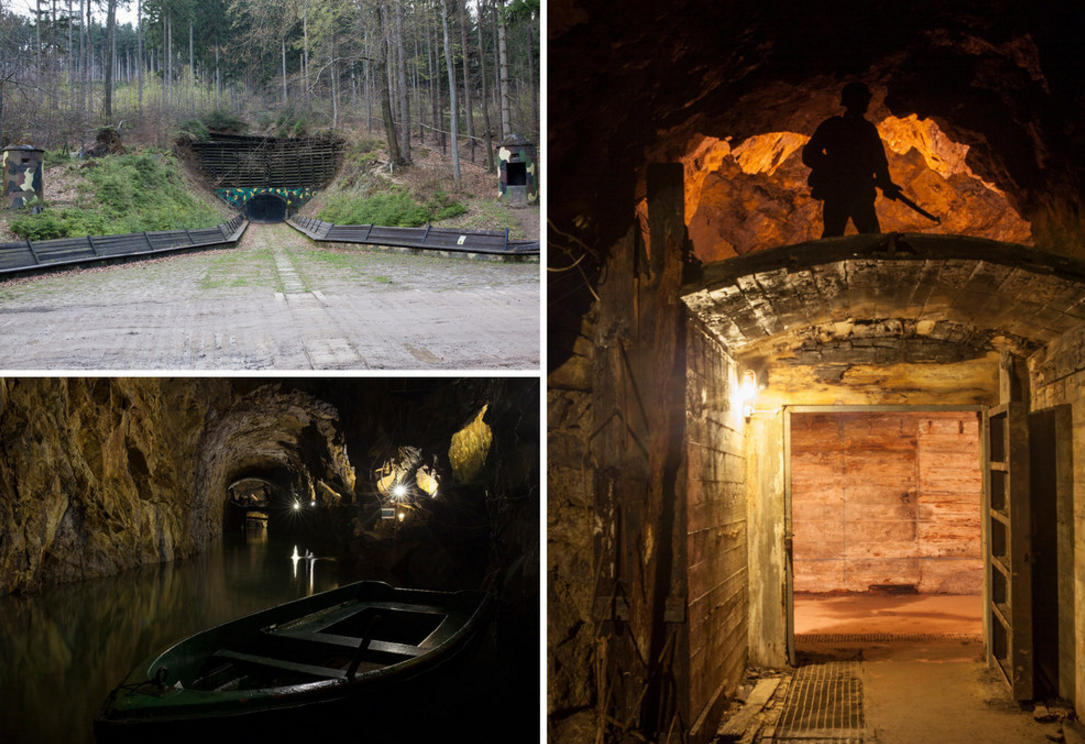 Quick things to know:
What it's like to be a millennial
A "millennial," broadly speaking, is someone who has come of age in the 21st century, a time of great technological development. Photographers who entered this year's Student Focus Award, part of the Sony World Photography Awards, tried to capture what that looks like. Some of the best entries showed joy, isolation, hope, anxiety, and more.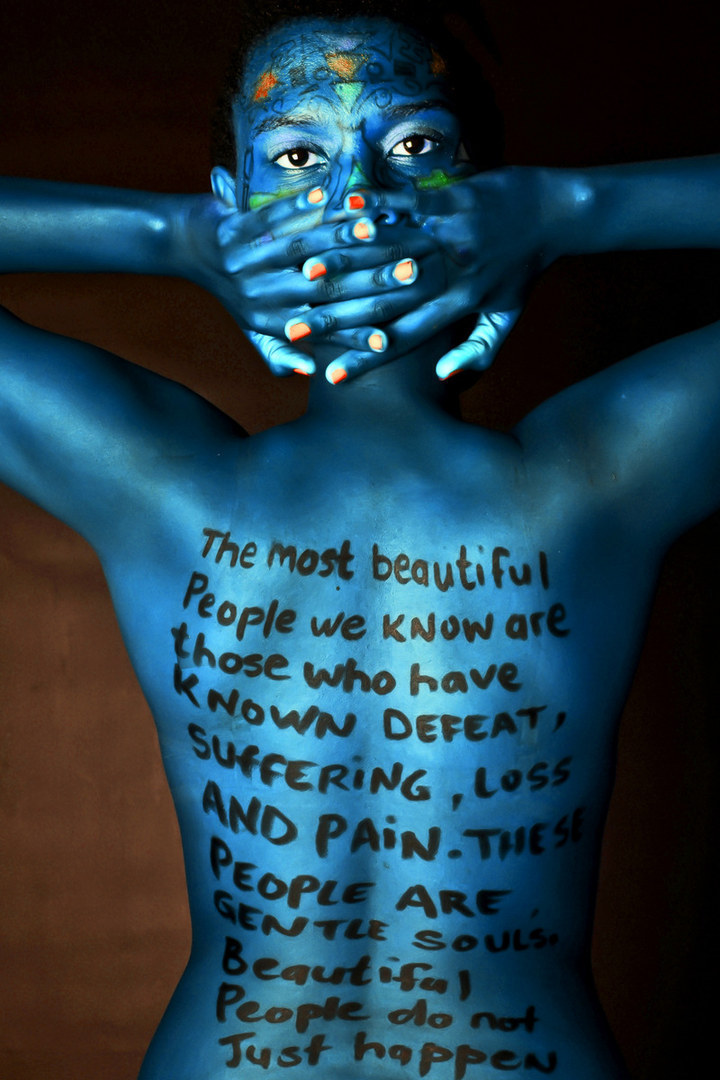 Want a news roundup like this in your inbox every weekday? Enter your email address to sign up now!