HERE ARE THE TOP STORIES
Looks like it'll be Donald Trump vs. Hillary Clinton in November's U.S. presidential election.
Trump won yesterday's Republican primary in Indiana, forcing Ted Cruz to drop out. He now has a clear path to getting the 1,237 delegates he needs to officially clinch the nomination in the nine remaining primaries.
John Kasich says he's staying in the race, and will continue to compete with Trump in the upcoming primaries through California on June 7.
And Democratic candidate Bernie Sanders defeated Hillary Clinton yesterday. But it really doesn't matter — Clinton's overall delegate lead over Sanders seems insurmountable.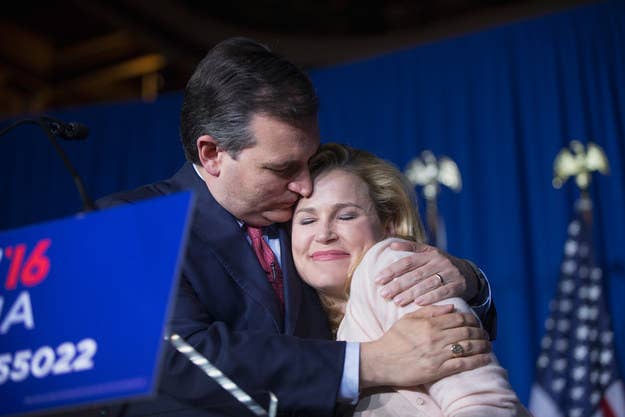 And a little extra.
The media keeps letting Trump get away with lying about being against the Iraq War. When he was asked in 2002 if he was for the war, he answered, "Yeah, I guess so." And on the war's first day, he called it a "tremendous success from a military standpoint."
Here are some reactions from observers across the world — from confusion to dismay — over Trump's ascendency to the Republican presidential nomination.
WE'RE KEEPING AN EYE ON
A massive wildfire is threatening the capital of Canada's oil sands industry, and tens of thousands of people have been ordered to evacuate.
The entire town of Fort McMurray, Alberta, was given a mandatory evacuation order yesterday, BuzzFeed Canada's Ishmael N. Daro reports. So far, there've been no reports of injuries.
The blaze more than doubled in size between Monday and Tuesday, according to Fort McMurray Today. The oil sands industry had turned Fort McMurray into a boomtown, but the collapse of oil prices has hit the city hard, the New York Times reports.
For the latest news and updates, download the BuzzFeed News app for iOS and Android (available in Canadian, UK, Australian, and U.S. app stores).

DID YOU HEAR ABOUT THIS?
Educating people about their rights, one mural at a time.
How can parents talk to their children about staying safe in America? New York City-based mother Emily Raboteau found a way: through murals. She first came across one in the summer of 2015, that read "KNOW YOUR RIGHTS!"
Raboteau started photographing as many murals around the city as she could. "I wanted to be the mother who got to say to her children, 'Keep your eyes open for interesting details and take notes' as well as 'Enjoy yourselves!' on their way out the door," she writes for BuzzFeed.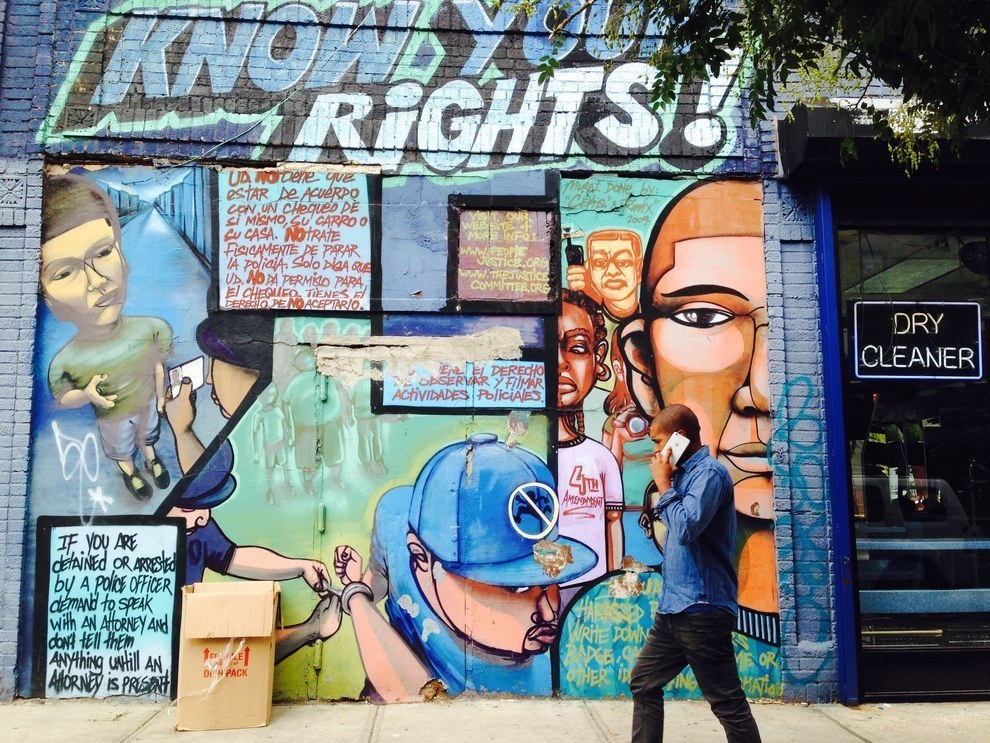 Want a news roundup like this in your inbox every weekday? Enter your email address to sign up now!