What's Going On Around The World Today?
Six Baltimore police officers have been charged in the death of Freddie Gray, and the city lifted its curfew. Two gunmen were killed after opening fire at an event inviting people to draw the Prophet Muhammad. And May the Fourth be with you: Australians built the world's largest LEGO Millennium Falcon.
HERE ARE THE TOP STORIES
Two gunmen are dead after an attack at a Muhammad Art Exhibit and Cartoon Contest in Texas. Gunfire broke out Sunday outside the event in Garland, Texas, that invited people to draw the Prophet Muhammad. The event was organized by Pamela Geller of the American Freedom Defense Initiative, which is known for its anti-Muslim stance. Geller described the event as promoting free speech, according to her website. The FBI has identified one of the suspects and is now searching a Phoenix apartment where he and the second suspect lived as roommates, according to WFAA. Authorities have not suggested a motive for the attack. One security officer was shot, but faced non-life-threatening injuries.
A bit of background. In Islam, any physical depictions of the Prophet Muhammad are considered blasphemous and drawings like the ones at the Texas event have sparked violence around the world, according to the Associated Press. In January, gunmen attacked the French satirical newspaper Charlie Hebdo, which had used depictions of Muhammad, and another shooting took place in Copenhagen during an event featuring an artist who had caricatured the prophet.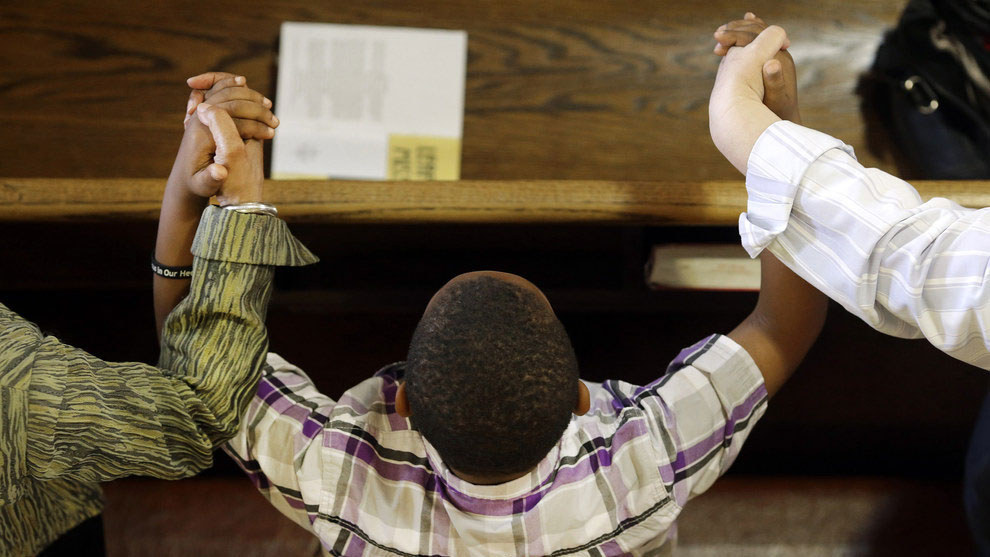 In the coming weeks, the U.S. Department of Justice is expected to release results of its review of the police department's use of force. The Justice Department and the FBI are also conducting separate investigations into potential civil rights violations. Meanwhile, the police and Mosby's office will continue their own investigations, the AP reports.
And a little extra. Sociological research conducted since the 1960s has consistently found that riots, like the ones that broke out after Gray's death, happen when marginalized communities feel brutalized by harsh, systematic police tactics. Contemporary American policing and governance still has major strides to make, BuzzFeed News' Peter Aldhous writes.
The death toll from the Nepal earthquake soared past 7,000, with more than 14,000 injured. Millions of victims of the 7.8-magnitude earthquake in Nepal are in need of food and assistance, according to a report from the United Nations. The U.N. also reported Saturday that millions of children are now at risk of contracting serious contagious diseases. The region needs about $415 million in humanitarian relief, according to U.N. officials.
WE'RE KEEPING AN EYE ON
Several Republicans are expected to officially enter the 2016 U.S. presidential race this week. Carly Fiorina, former Hewlett-Packard CEO, has announced her candidacy, and Ben Carson, a retired neurosurgeon, will jump in the race as well, while former Arkansas Gov. Mike Huckabee will do so on Tuesday, according to USA Today. Fiorina made her announcement on Good Morning America today and Carson disclosed his intention to run a day early in an interview with a Cincinnati TV station. The three candidates will double the crowded field of Republicans running for the White House, which includes Texas Sen. Ted Cruz, Kentucky Sen. Rand Paul, and Florida Sen. Marco Rubio.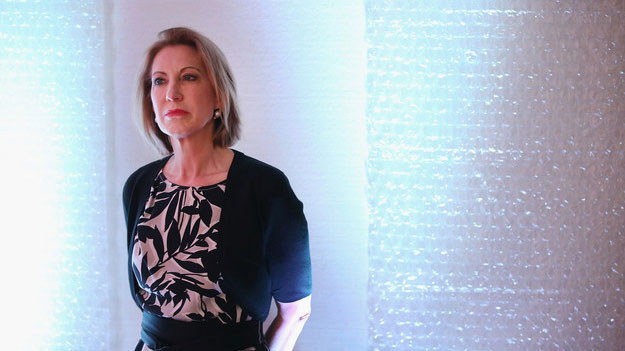 What's next? Fiorina, Carson, and Huckabee are considered long-shots for the White House, and they will probably lean harder on their fringe status to stand out. "From Herman Cain (former CEO of Godfather's Pizza) to Tom Tancredo (former Colorado congressman), long-shot candidates have invoked uncompromising stances on issues backed up by ultra-strong rhetoric to draw attention to their causes and, mostly, themselves," Politico's Ben Schreckinger writes. These three candidates will be no exception, according to Schreckinger, given the packed roster of Republican candidates.
DID YOU HEAR ABOUT THIS?
Freed Boko Haram hostages detailed the brutal conditions during their time in captivity. Some 275 Boko Haram hostages, almost all women, were rescued by the Nigerian army last week, and they described conditions where prisoners suffered from malnutrition and disease, according to Reuters. Nearly 700 kidnap victims have been freed since Tuesday. Amnesty International estimates that Boko Haram has taken more than 2,000 women and girls captive since the start of 2014.
Two more women have accused Bill Cosby of sexual assault. Actress Lili Bernard alleged that Cosby had drugged and raped her in the early 1990s. Author Sammie Mays also came forward stating that she had been drugged and assaulted by the comedian in the late 1980s. Both women made their allegations at a news conference in New York on Friday, a day before protesters rallied against Cosby outside the final show of his concert tour in Georgia. The women join more than 30 others who have accused the 77-year-old comedian of sexual assault.
"I can't make a living as an adjunct professor, so I got a job at a grocery store in my town." In this essay, BuzzFeed contributor Matt Debenham writes about his financial struggles, lost professional opportunities, and the increasingly questionable value of higher education. His story paints a grim picture of the difficulties of building a middle-class life in America today.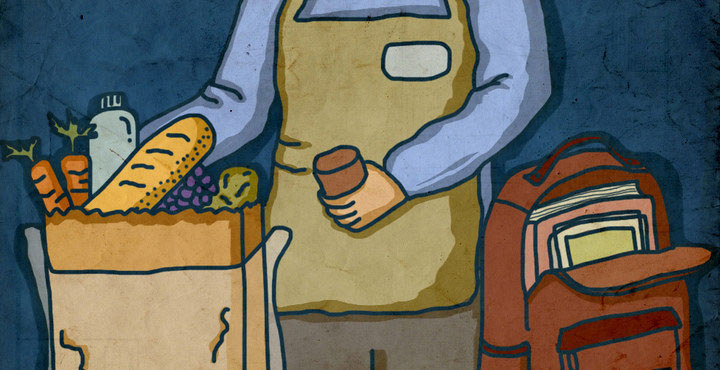 Quick things to know:
HAPPY MONDAY
Happy Star Wars day! To commemorate the occasion, Star Wars fans in Melbourne, Australia, led by champion LEGO builders Dan and Chris Steininger, came together to build the world's biggest LEGO Millennium Falcon. The model took almost 250,000 LEGO bricks to build and was about five meters wide. May the Fourth be with you.