HERE ARE THE TOP STORIES
How an obscure university on the edge of Silicon Valley became one of America's largest importers of foreign students.
Northwestern Polytechnic University in California has turned itself into an upmarket visa mill, deploying a system of fake grades and enabling thousands of foreign students to enter the U.S. each year while generating millions of dollars in tuition revenue for the school and the family that controls it, a BuzzFeed News investigation has found.
Connecticut Sen. Richard Blumenthal has demanded "immediate action" in response to the investigation, which revealed that a government-approved watchdog had given its stamp of approval to the university.
Inside the school
Despite having a student body as large as the undergraduate population of Harvard, Northwestern Polytechnic University has no permanent faculty members, BuzzFeed News' Molly Hensley-Clancy reports. For years, it had a policy that made it impossible for students to fail classes, thus preserving their immigration status. Its assets, which topped $77 million in 2014, have enriched the family that has controlled it for decades, although the university operates as a tax-free nonprofit.
For the latest news and updates, download the BuzzFeed News app for iOS and Android (available in Canadian, UK, Australian, and U.S. app stores).
What it's like to be trapped on Europe's doorstep.
Politicians called it a symbol of European failure. Media reports called it squalid. But until it was bulldozed last week, the Idomeni refugee camp offered hope to roughly 15,000 people who lived there, BuzzFeed News' Jina Moore reports.
Refugees chose to stay because they didn't trust that the newer, smaller camps Greece had been building would be better — and they hoped the border would open again. A European Union delegation called Idomeni a "symbol of failed European policy"; meanwhile, the United Nations is seriously concerned about conditions in the newer camps.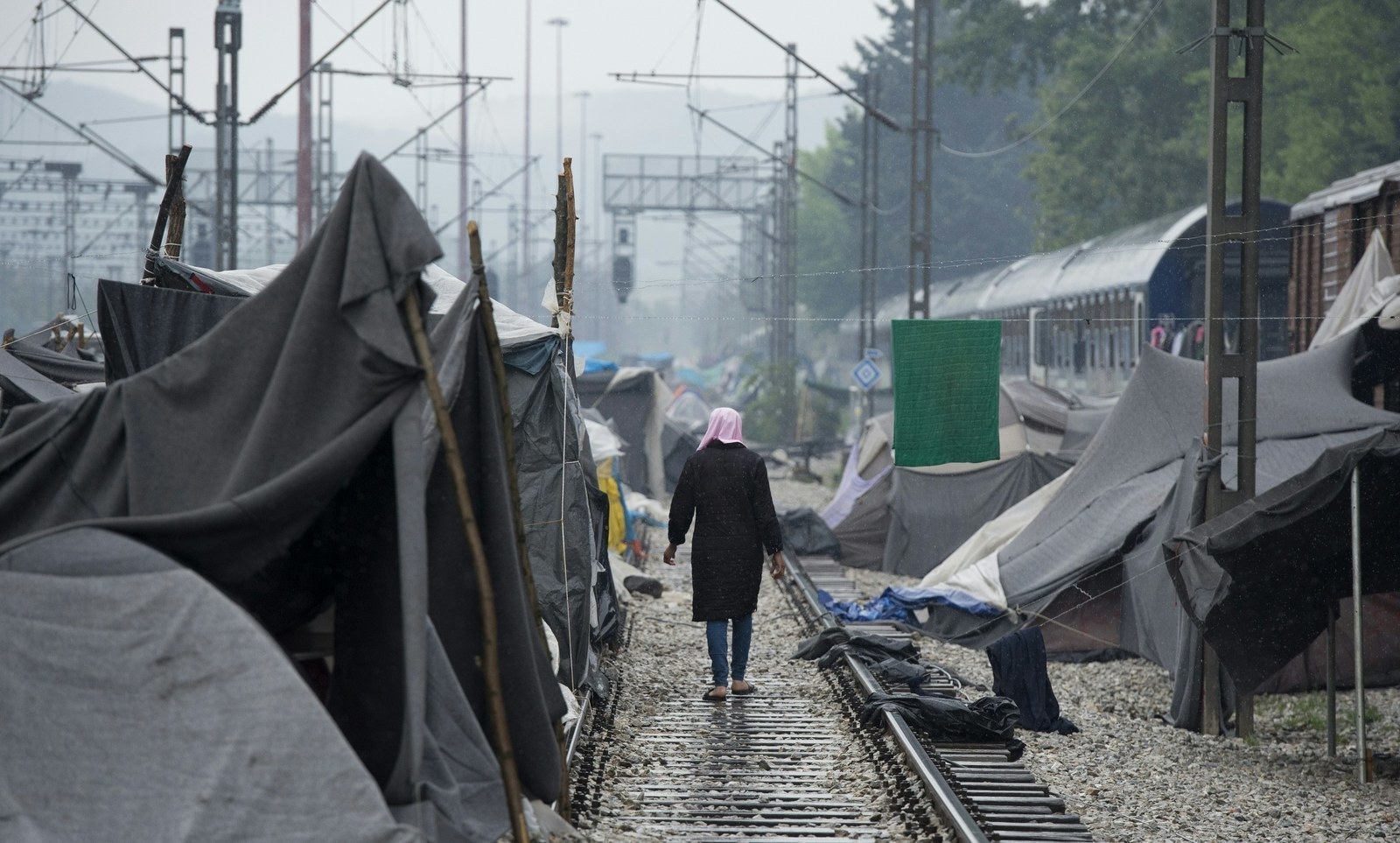 And a little extra
In Britain, refugee families are being torn apart by bureaucracy. Processing delays and impossible bureaucratic barriers are separating families by thousands of miles and leaving vulnerable asylum-seekers in limbo, Maeve McClenaghan reports for BuzzFeed.
QUICK THINGS TO KNOW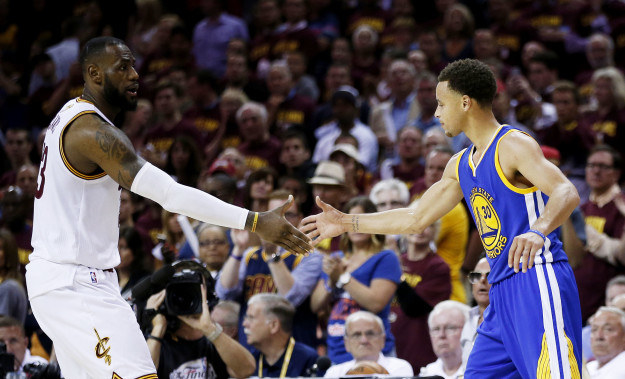 Want a news roundup like this in your inbox every weekday? Enter your email address to sign up now!