What's Going On Around The World Today?
Los Angeles is now the biggest U.S. city to approve a $15-an-hour minimum wage. Malaysia and Indonesia will take in stranded migrants they had previously turned away. And cute leopard quadruplets, because Wednesday.
HERE ARE THE TOP STORIES
In a reversal, Malaysia and Indonesia have agreed to provide temporary shelter to migrants stranded at sea.
The decision between the two countries includes a condition that the migrants will be resettled within a year. Thailand has not committed to taking in the migrants, but will provide humanitarian assistance, according to the Associated Press. This comes after more than 430 migrants were rescued, and the Philippines offered to take in many of the refugees, who have been trapped on boats at sea with little food or water.
For weeks, thousands of Bangladeshis fleeing poverty and Rohingya Muslims fleeing persecution in Myanmar have been stranded around the Malacca Strait because Thailand, Malaysia, and Indonesia refused to take them in.
"An estimated 25,000 Bangladeshis and Rohingya Muslims from Myanmar boarded smugglers' boats in the first three months of this year, twice as many as in the same period of 2014, the [United Nations] refugee agency has said," according to Australian Broadcasting Corporation.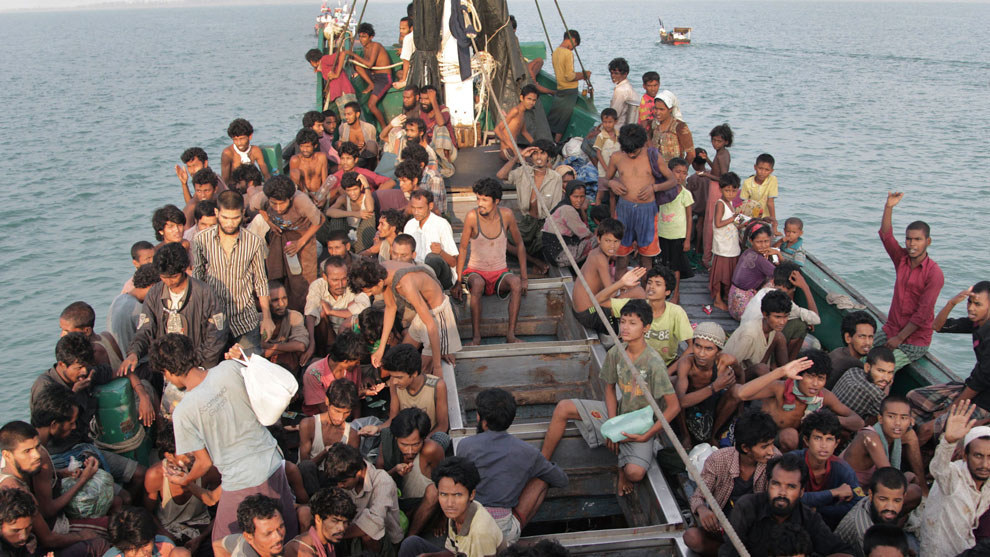 And a little extra.
If this story sounds familiar, it's probably because you've read about the migrant crisis happening in Europe, where many are fleeing Africa and the Middle East. The crises have similar themes but aren't related.
"Like Europe's, Southeast Asia's migrant crisis isn't new," Foreign Policy's Justine Drennan writes in a piece explaining the region's crisis, which we found useful. "Just as it took a deadly shipwreck to finally put the spotlight on the dire migrant crisis in the Mediterranean, it's taken the stranding of some 6,000 migrants — and perhaps several times that number — at sea in Southeast Asia to raise the alarm about another migrant crisis," Drennan writes.
BuzzFeed News' Alex Lee, who is based in Sydney, asks whether adapting Australia's "turn back the boats" policy will be effective with this crisis.
Los Angeles voted to raise the city's minimum wage to $15 an hour, making it the biggest U.S. city to do so.
Yesterday, the Los Angeles City Council voted to raise the minimum wage of the country's second-largest city from $9 an hour to $15 an hour by 2020. The increase will be gradual with an initial increase to $10.50 in July 2016, then steady increases until 2020. The mayor is expected to sign a final version into law later this year. An estimated 800,000 workers in the city will see a pay increase. "Many City Council members hailed the wage increase as a watershed moment in the fight against poverty in L.A.," BuzzFeed News' Jason Wells writes.
And a little extra.
The federal minimum wage is $7.25 an hour and each state sets its own, but more and more cities are raising their local minimum wages. Los Angeles will join several other cities, including Seattle and San Francisco, that have already approved $15-an-hour minimums, and others such as Kansas City, Mo., Washington, D.C., and New York, which have proposals in the works.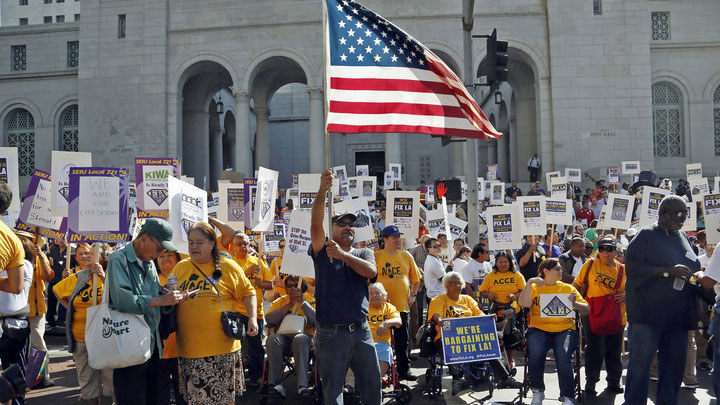 WE'RE KEEPING AN EYE ON
Airbag manufacturer Takata said nearly 34 million vehicles are affected by its defective airbags, leading to one of the largest recalls in U.S. history.
The latest agreement by Takata and U.S. safety regulators covers "more than 13% of all cars and trucks on the roads in the U.S. today," according to the Detroit News. Car makers have already recalled 17 million vehicles with Takata airbags since 2008. The airbags are linked to six deaths and more than 100 injuries worldwide.
What's next?
The National Highway Traffic Safety Administration says some car owners might not find out their vehicles are on the recall list for months, and it could be years before the problem is resolved, an NHTSA administrator told the Detroit News. "New vehicles declared defective by Takata on Tuesday include passenger air bags in the 2004-07 Honda Accord and 2003-07 Toyota Corolla, Toyota Matrix and Pontiac Vibe; and some air bags in 2001-06 Honda Civics," the News' David Shepardson writes.
Here's where you can check if your vehicle is part of the recall and what you can do if it is, though it make take weeks before all the car identification numbers are entered into the database.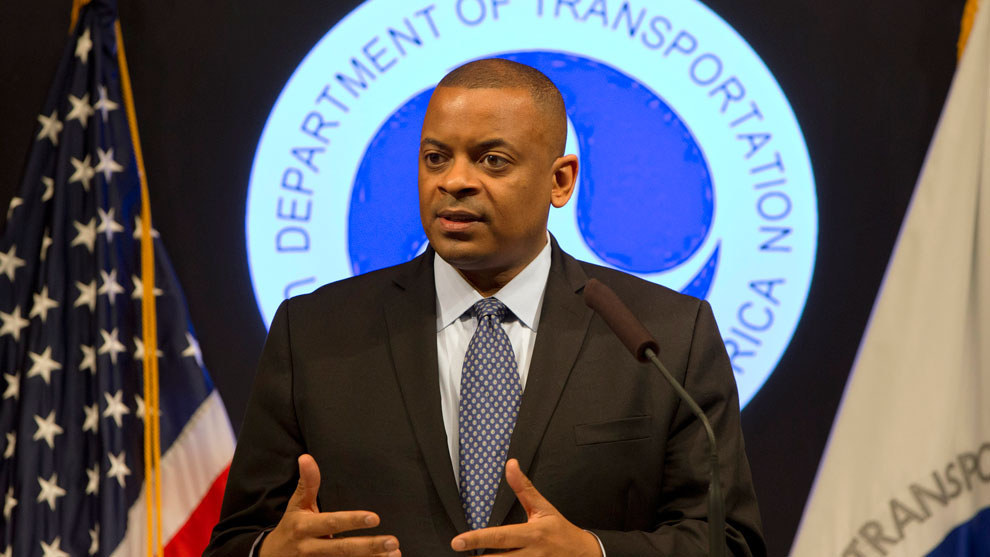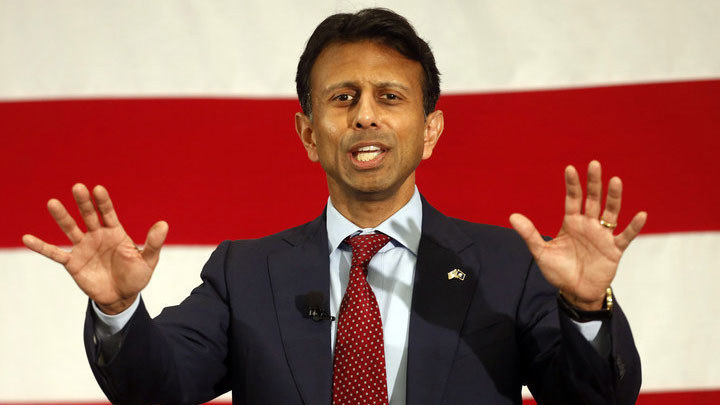 Six Chinese nationals, including three students, were charged with conspiracy to steal U.S. trade secrets for China.
The six men were named as part of a formal charge that was made public yesterday by the U.S. Department of Justice. One of the men, Chinese professor Hao Zhang, was arrested at Los Angeles International Airport, while the others are still at large. Zhang and two others named graduated with engineering degrees from the University of Southern California in 2005 and allegedly have been using their post-grad jobs to steal U.S. technology. The formal charge is part of a broader effort to stop Chinese theft of trade secrets.
Quick things to know:
And, gay-themed pedestrian traffic lights that were installed for events in Vienna are going to stay up permanently. (Associated Press)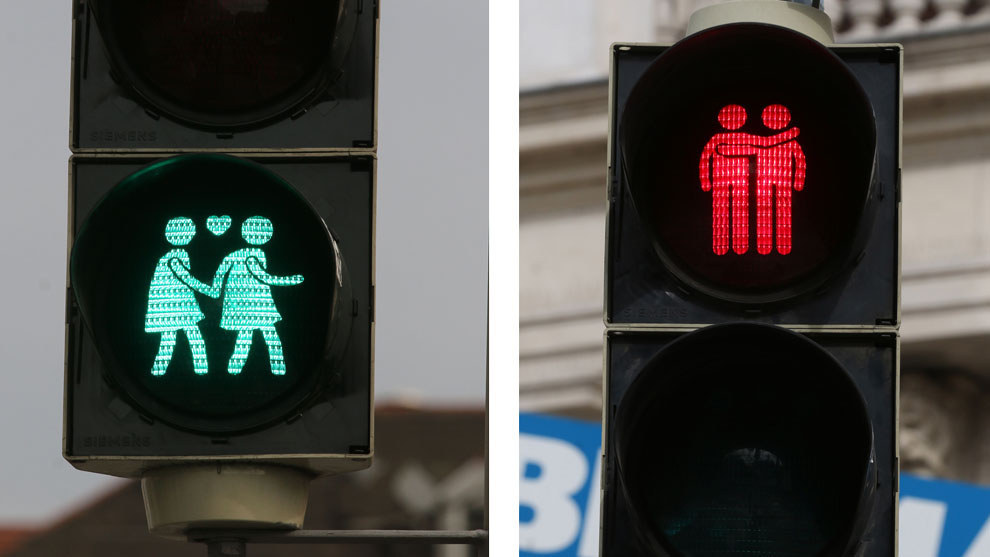 HAPPY WEDNESDAY
Every Wednesday could use a little pick-me-up, so here are ridiculously cute leopard quadruplets. They were born at the Point Defiance Zoo and Aquarium in Tacoma, Washington, and are so small they can fit in the palm of your hand. Happy hump day.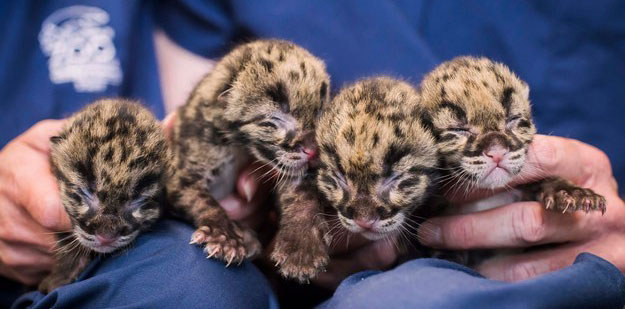 Want a news roundup like this in your inbox every weekday? Enter your email address to sign up now!
David Letterman has been a late-night television host for 33 years, on both the Late Show and Late Night. An earlier version said he had been host of the Late Show for 33 years.