HERE ARE THE TOP STORIES

A missing EgyptAir flight from Paris to Cairo has crashed, France's president says. Sixty-six people were aboard.
The plane traveling from Paris to Cairo disappeared from radar screens around 2:30 a.m. Egypt time on Thursday while flying over the Mediterranean Sea, the airline said.
The passenger nationalities aboard flight MS804 included: 30 Egyptian, 15 French, one British, one Belgian, two Iraqi, one Kuwaiti, one Saudi, one Sudanese, one Chadian, one Portuguese, one Algerian, and one Canadian, according to EgyptAir's passenger manifesto.
The plane, on its fifth journey of the day, was flying at 37,000 feet and lost contact about 10 miles into the Egyptian airspace, The Guardian writes.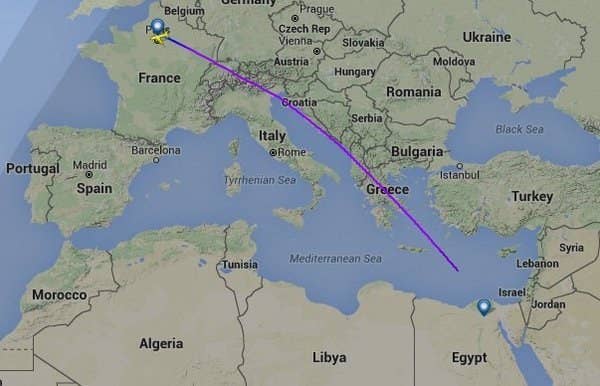 One of the 276 schoolgirls kidnapped by Boko Haram in Chibok, Nigeria, in 2014 has been found. She says there are more girls alive.
Activists who found Amina Ali Nkeki — who is believed to be 18 or 19 years old — said she was wandering in the bush on the borders of a forest that Boko Haram uses as a base. "She was trying to find her bearings. She would have been traumatised after walking through the bush," activist Abana Lawan told BuzzFeed News.
In addition to killing 15,000 people and displacing more than 2 million others, Boko Haram has abducted women, men, and children to use them as fighters or sex slaves. Hundreds of people remain in captivity alongside the kidnapped Chibok girls.
This is what life is like when your daughter is kidnapped by Boko Haram.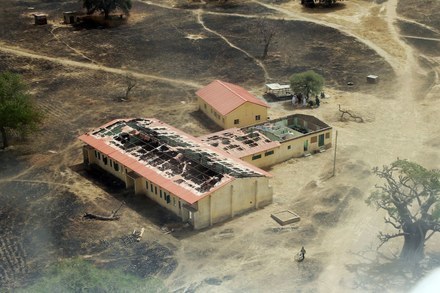 ON THE TECH FRONT

What happened at Google's biggest event of the year.
Sundar Pichai's first I/O conference as CEO of Google showcased the company's ambitions in virtual reality, artificial intelligence, and mobile as well as its aspirations for a grand ecosystem that will tie them all together.
The keynote address at Google's annual I/O developers conference Wednesday was unusually practical, featuring products and services that seemed largely to be catch-up innovations. But these products, an AI chat bot and an Amazon Echo rival, aren't what you'd think of as world-changing. In some ways, they're a tacit admission that Google has fallen behind in key product categories. Yet, Google's keynote didn't lack confidence, BuzzFeed News' Charlie Warzel reports.
Some new products
For more, here's everything you need to know about the event.
For the latest news and updates, download the BuzzFeed News app for iOS and Android (available in Canadian, UK, Australian, and U.S. app stores).

QUICK THINGS TO KNOW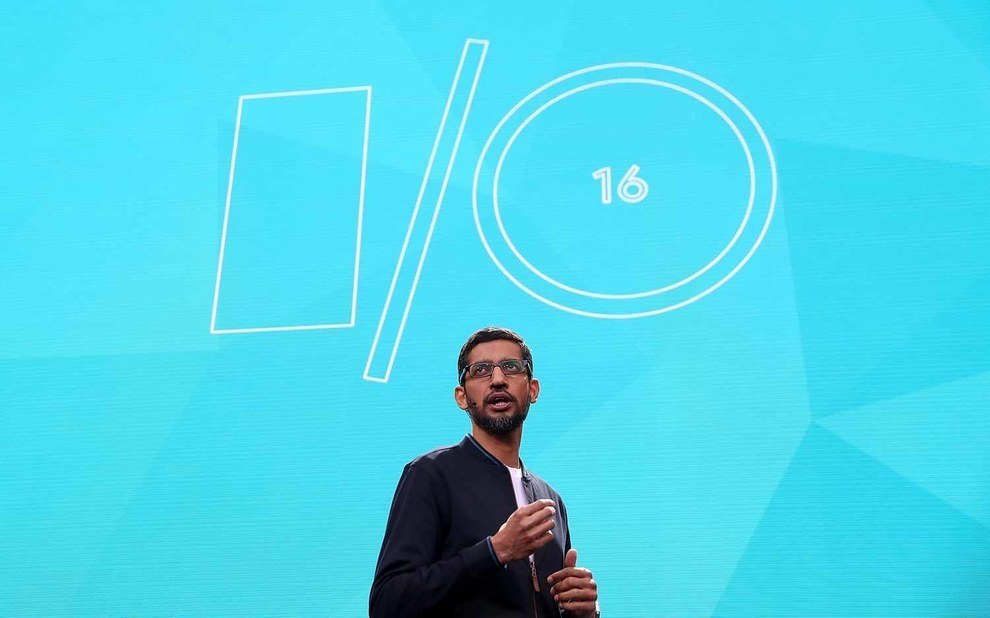 DID YOU HEAR ABOUT THIS?

What it was like to live through the horror of China's Cultural Revolution.
It's hard for China's youth to imagine the state their country found itself in 50 years ago: closed to the world, their economy in a backslide, teens formed into squadrons and instructed to kill.
The Cultural Revolution was launched in 1966 by Mao Zedong, the former chairman of the Communist Party of China, to eliminate any potential threat to his rule. It saw an estimated hundreds of thousands of people killed and many more forced to flee the country.
The Chinese government is urging everyone to "look to the future." BuzzFeed News spoke to seven people who can't.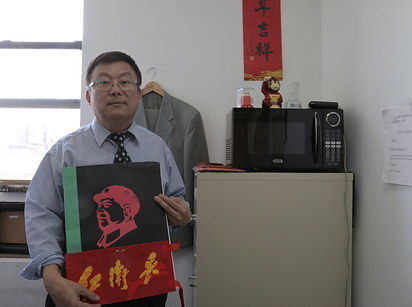 Want a news roundup like this in your inbox every weekday? Enter your email address to sign up now!