HERE ARE THE TOP STORIES
U.S. President Barack Obama chatted with BuzzFeed News about protecting transgender kids and why his Supreme Court nominee should get a vote.
The president sat down for a live interview with BuzzFeed News Legal Editor Chris Geidner in the White House yesterday. They talked about:
The U.S. Supreme Court: Top Republicans have said they wouldn't consider any Obama nominee to the country's highest court and maintain that they won't hold hearings or a vote for Merrick Garland, a chief federal appeals court judge who was nominated in February. Republicans think the next president should decide who's nominated. Now that some Republicans are saying Donald Trump (the party's presumptive nominee) isn't fit to be president, Obama told Geidner his pick should get a vote.

Transgender rights: "It is part of our obligation as a society to make sure everybody is treated fairly," Obama said when asked about Republican governors who aren't heeding the Department of Justice's guidance that transgender students cannot be discriminated against in public schools and should be allowed to use bathrooms corresponding with their gender identity.
You can watch the full interview on Facebook and on BuzzFeed Video's YouTube page.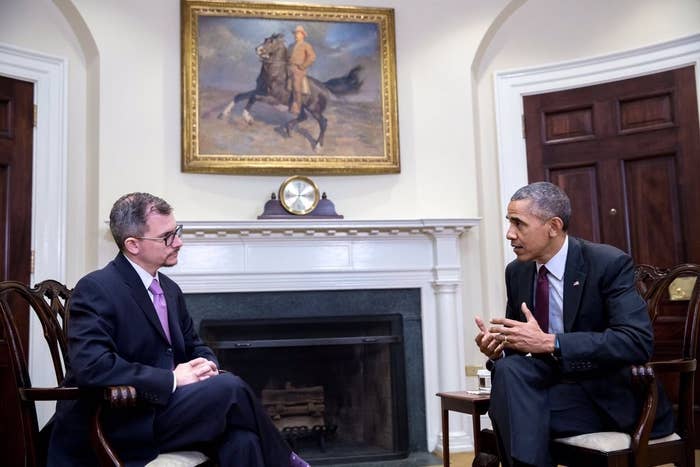 2016 U.S. presidential election: Primaries are taking place in Oregon and Kentucky today.
Both Democrats and Republicans are heading to the polls in Oregon, and Democrats are voting in Kentucky as well. Presumptive nominee Donald Trump is the only candidate left on the Republican side.
Democrat Bernie Sanders is hoping to keep his campaign alive with strong showings in today's contests, but Hillary Clinton has an overall lead in delegates that's nearly insurmountable.
And a little extra
Dozens of HIV/AIDS activists have banded together to press Clinton, Sanders, and Trump. But the results have been mixed.

Trump's campaign canceled an interview with a reporter after they heard him speak Spanish.
For the latest news and updates, download the BuzzFeed News app for iOS and Android (available in Canadian, UK, Australian, and U.S. app stores).
DID YOU HEAR ABOUT THIS?
A cancer survivor underwent the first penis transplant in the United States.
Thomas Manning, 64, whose penis was amputated due to cancer, received the transplant at Massachusetts General Hospital in Boston earlier this month. The experimental surgery was part of a research program aimed at helping veterans with severe pelvic injuries along with cancer patients and accident victims, the New York Times reported.
South Africa performed the world's first successful penis transplant in 2014, while China performed a failed one in 2006.
How the Netherlands is trying to make sure its citizens don't become terrorists.
The Netherlands uses a unique network of social workers to assess the risk of radicalization among young Muslims. But concerns have been raised that trusted community outreach workers are being turned into a network of spies on behalf the security services. BuzzFeed News' Borzou Daragahi reports from the Netherlands.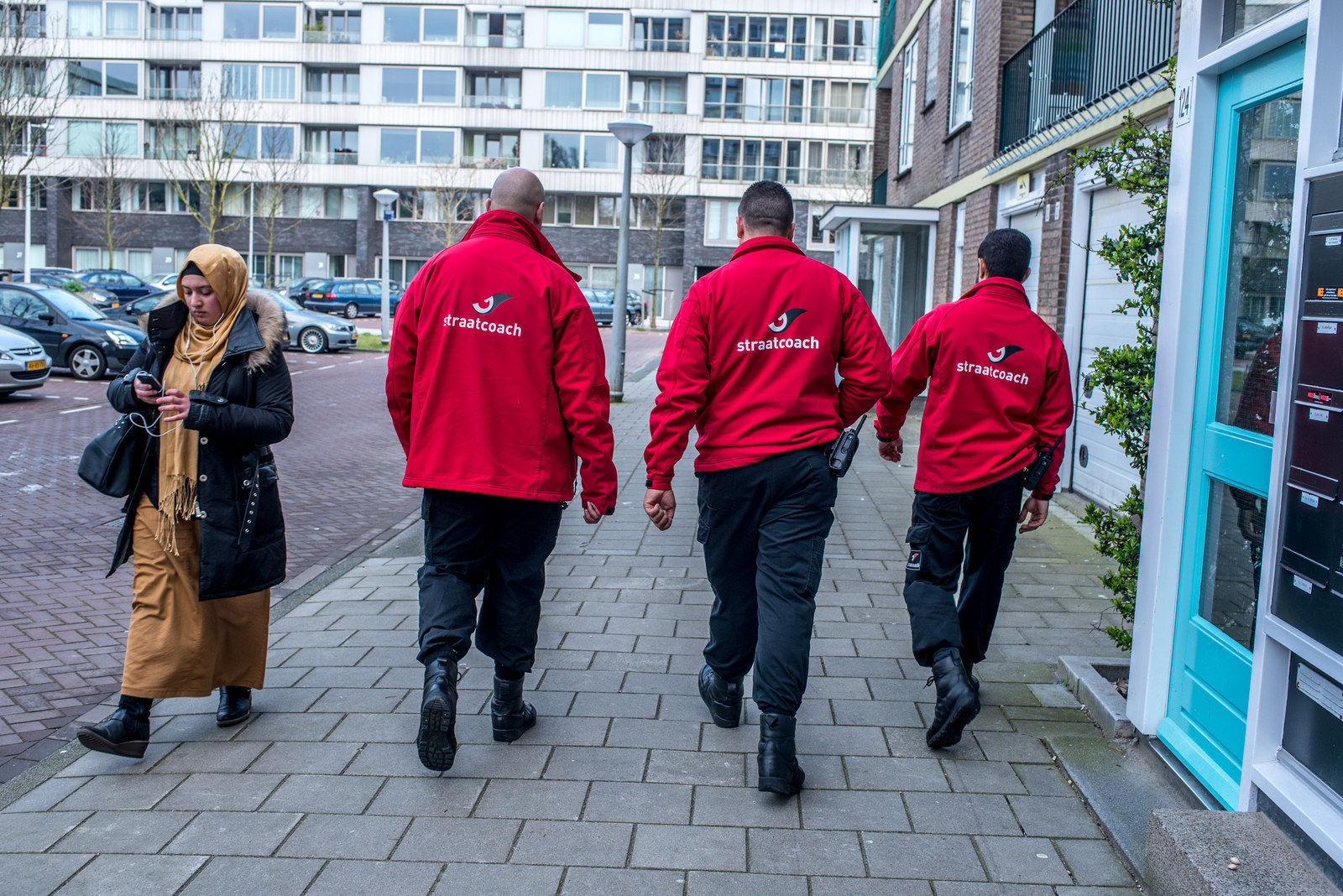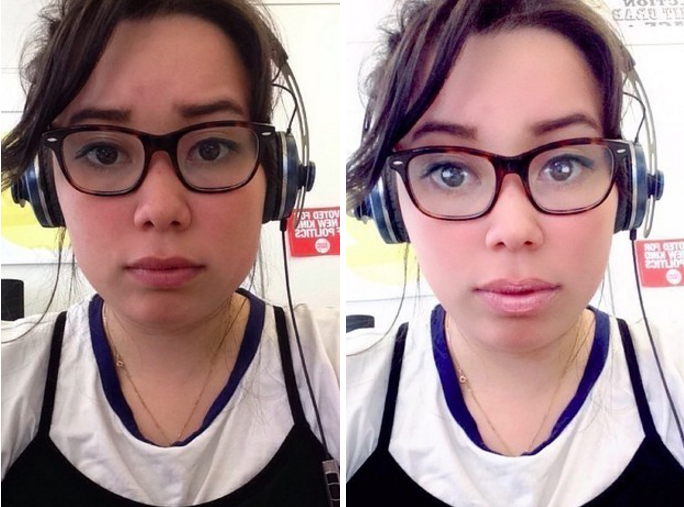 Want a news roundup like this in your inbox every weekday? Enter your email address to sign up now!