In The News Today: Live With Obama
Donald Trump said he has "no preference" for whether the UK should remain in the European Union or vote to leave. Ukraine won the 2016 Eurovision Song Contest. And U.S. President Barack Obama will sit down today with BuzzFeed News for a Facebook Live interview.
HERE ARE THE TOP STORIES
Dozens of people were killed in attacks in Iraq and Yemen on Sunday.
ISIS militants attacked a natural gas plant north of the Iraqi capital, Baghdad, on Sunday, killing at least 14 people. And four more bombings killed another 15 people in the fifth straight day of ISIS-claimed attacks in and around the city, the Associated Press writes.
A suicide bomber killed at least 25 people in Yemen on Sunday, many of them police officers, the AP reports. The Yemeni branch of ISIS claimed responsibility for the attack on social media.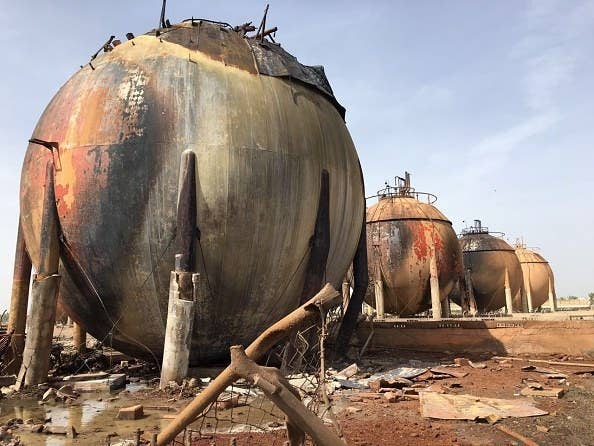 For the latest news and updates, download the BuzzFeed News app for iOS and Android (available in Canadian, UK, Australian, and U.S. app stores).

WE'RE KEEPING AN EYE ON
Will Japanese couples come out for marriage equality?
A push for marriage equality is beginning in Japan, but it's being led by local lawmakers and major corporations, not couples themselves. Polls show a majority supports marriage equality but gay and lesbian people have mostly chosen not to publicly demand their rights, BuzzFeed News' J. Lester Feder reports from Tokyo.
"The expectation among LGBT people is very, very low," said Masakazu Yanagisawa of the workplace equality group Work With Pride. "That's partly why people don't spend the time and money for this movement — it's kind of like we give up."