HERE ARE THE TOP STORIES
Bernie Sanders beat Hillary Clinton in West Virginia's Democratic primary yesterday. Trump (the only Republican candidate left) also won.
The Democratic race was the only true competition yesterday, but Clinton was always going to come out of it with a wide lead in the all-important delegate count, no matter the outcome. She has 94% of the delegates (people who vote for the nominee at this summer's party convention) needed to clinch the Democratic nomination.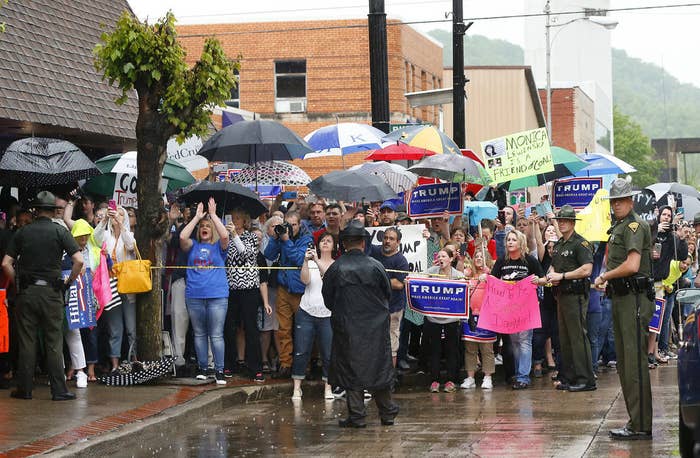 And a little extra.
Donald Trump has fans in China, and they believe he's the one who can make the U.S. — and even the world — great again. In the beginning, people in China viewed Trump's presidential campaign like many did in the U.S. — as an entertaining reality show sequel. But as he started talking more about the country, the exposure resulted in an unexpected outcome: A vocal Trump fan base emerged there, BuzzFeed News' Beimeng Fu writes.
For the latest news and updates, download the BuzzFeed News app for iOS and Android (available in Canadian, UK, Australian, and U.S. app stores).
The best and worst places to be trans in Europe in 2016.
Most European countries still require people to be sterilized before they can change their gender on legal documents, according to an annual review released on Tuesday.
The continent now has three countries — Ireland, Denmark, and Malta — where transgender people can change their documentation without a doctor's approval, BuzzFeed News' J. Lester Feder writes.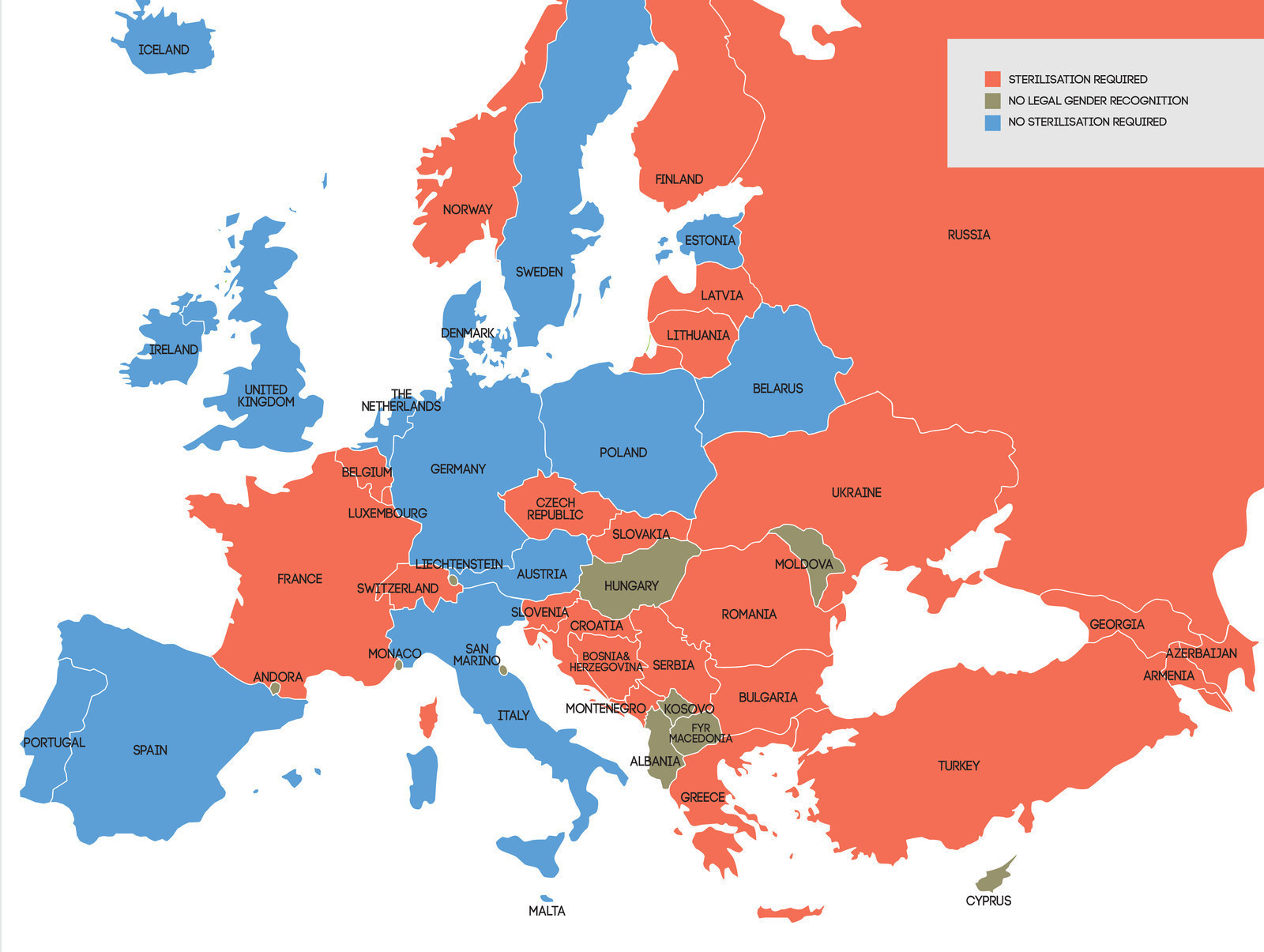 DID YOU HEAR ABOUT THIS?

This is what life is like when your daughter is kidnapped by Boko Haram.
When Boko Haram, the world's deadliest terrorist organization, snatched 276 schoolgirls from a school in Nigeria in April 2014, their families led a global campaign to bring them back. Now, they live in hope and fear at hearing news about their fates. Some parents fear their daughters have been brainwashed into becoming suicide bombers, and will be sent to kill them.
Two years on, the public outcry has faded; the missing daughters are no longer symbols of global solidarity but instead of impotence in the face of the unspeakable violence carried out in the name of militant Islam. Hope has turned into anger at what many parents see as missed opportunities to rescue the girls. Monica Mark reports from Abuja for BuzzFeed News.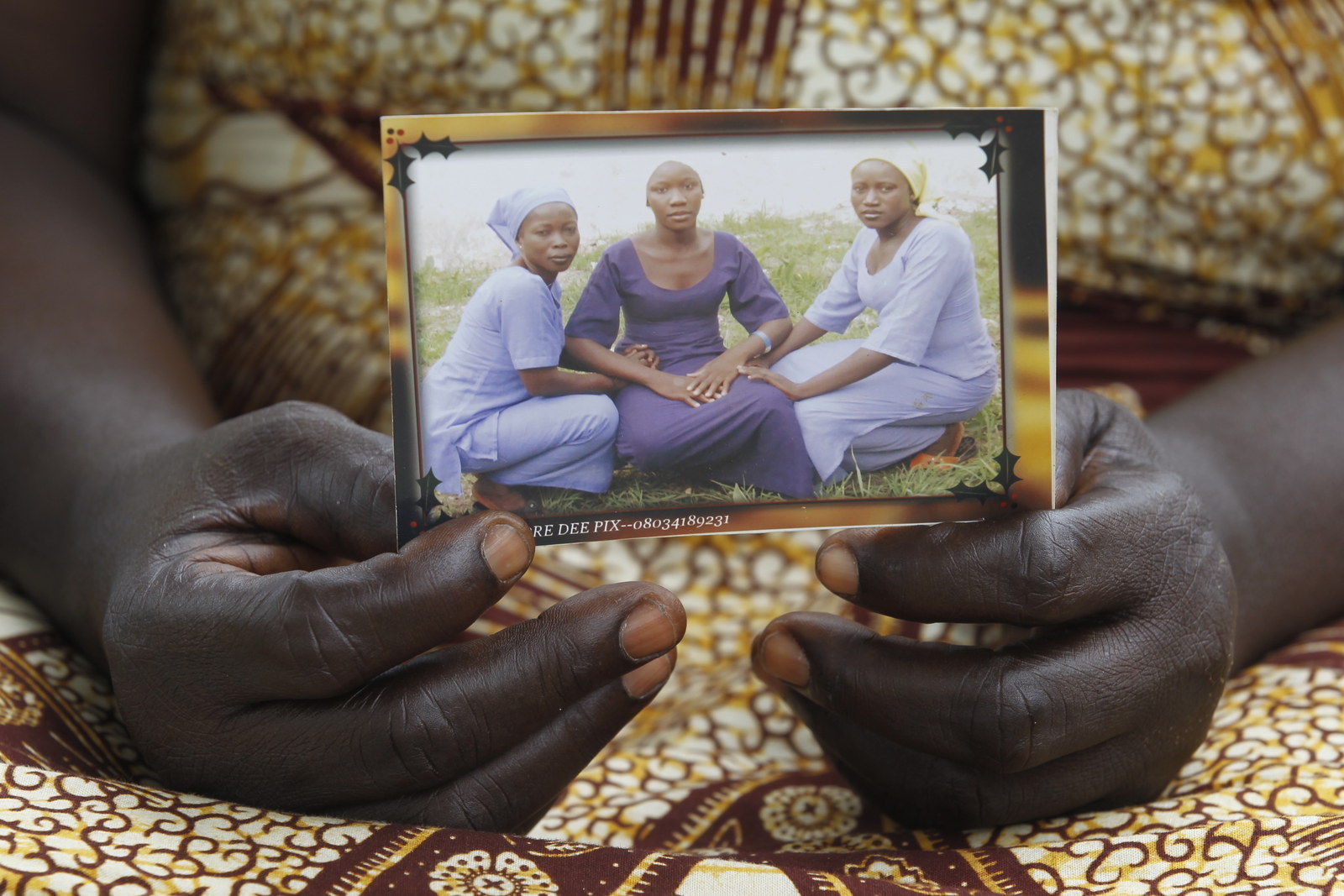 Quick things to know:
More representative emojis
A handful of Google employees have developed 13 new emojis to better represent women in the workplace. On Tuesday they submitted them to the Unicode Consortium, the organization that oversees the creation of new emojis, BuzzFeed News' Charlie Warzel reports. The submitted emojis could be severely altered, only partially accepted, or scrapped altogether. But as far as emoji proposals go, this one is high-profile, with backing from Google and Unicode's president.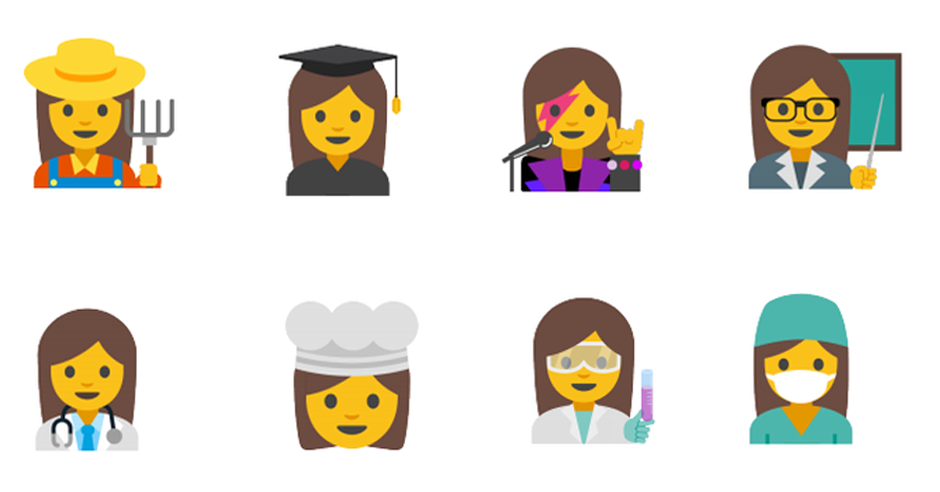 Want a news roundup like this in your inbox every weekday? Enter your email address to sign up now!