HERE ARE THE TOP STORIES
WikiLeaks sent US intelligence officials into a panic by releasing thousands of documents exposing tools the CIA uses to hack phones, computers, and smart devices.
Intelligence officials confirmed to BuzzFeed News that the documents they reviewed appear legitimate, and that they not only put current US cyberoperations in danger, but also provide a road map for adversaries around the world who want to study US methods and, one day, deploy those methods themselves.
The documents' importance comes from the detailed technical information they reveal about how the CIA conducts its cyberops, throwing open the door on some of the intelligence community's most closely guarded secrets.
"It's like handing our biggest cyber guns over to anyone with an internet connection," said one US intelligence officer, who spoke to BuzzFeed News on condition of anonymity, adding that this leak was worse than when former NSA contractor Edward Snowden made public a cache of documents that detailed widespread US surveillance efforts.
One more thing to know: Despite panic on social media, the government does not have access to your secure messaging apps.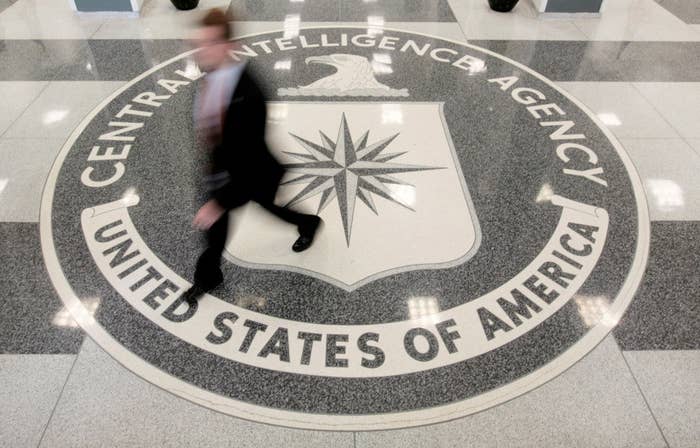 A little extra US news

DID YOU HEAR ABOUT THIS?
Nike is launching a hijab collection that Muslim athletes helped develop.
In a statement to BuzzFeed News, the company said that the Nike Pro Hijab comes after about a year of work. Both professional and amateur hijab-wearing athletes helped to create the final product. The Pro Hijab will be available early next year, the company said.