HERE ARE THE TOP STORIES
Attorney General Jeff Sessions has removed himself from any investigations into the US election and possible Russian influence.
Sessions said he will recuse himself from any federal investigation into the 2016 election, including a current probe into Russian interference, following revelations of false claims he made during his January Senate confirmation hearing about meeting with Russians.
"This announcement should not be interpreted as confirmation of the existence of any investigation or suggestive of the scope of any such investigation," Sessions said.
Most Republicans in Congress are still standing by their former colleague — going as far as to suggest that reports of him failing to disclose meeting with the Russian ambassador are nothing more than a Democratic "witch hunt."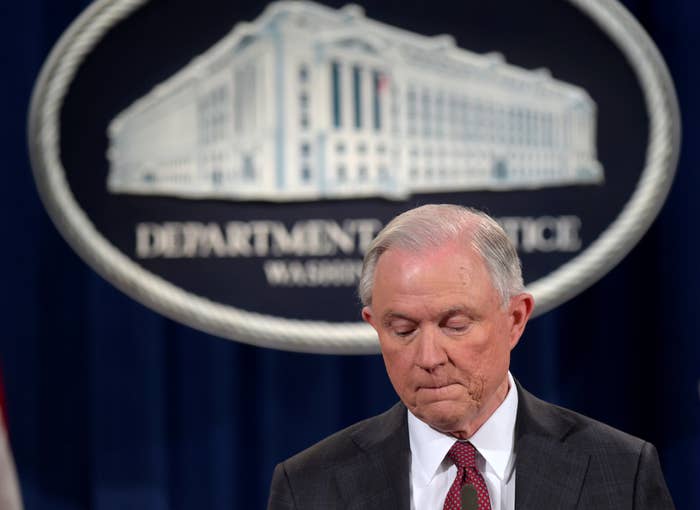 Meanwhile...
Senators have asked the Trump administration to respond to an "alarming increase" in violent hate crime. More than two dozen US senators on Thursday urged the Trump administration to crack down on attacks against minorities — including mosques recently set on fire and bomb threats made against Jewish centers — by prioritizing money for the Justice Department's civil rights programs and enforcing federal hate crimes laws.
WE'RE KEEPING AN EYE ON
Snap will remember its IPO day for the cash it made and the expectations it set. Now the pressure is on.
Snap Inc., the parent company of Snapchat, shot out of a cannon Thursday as it began trading on the open markets. Its shares, priced at $17 at its initial public offering Wednesday, immediately jumped to $24 as markets opened, and ended the day slightly above that price. When the dust settled, a company that last year brought in slightly over $400 million in revenue (while losing more than half a billion dollars) found itself valued at approximately $34 billion.
Supermodel Miranda Kerr, who's engaged to Snap CEO Evan Spiegel, Snapchatted the hell out of the company's IPO, because of course.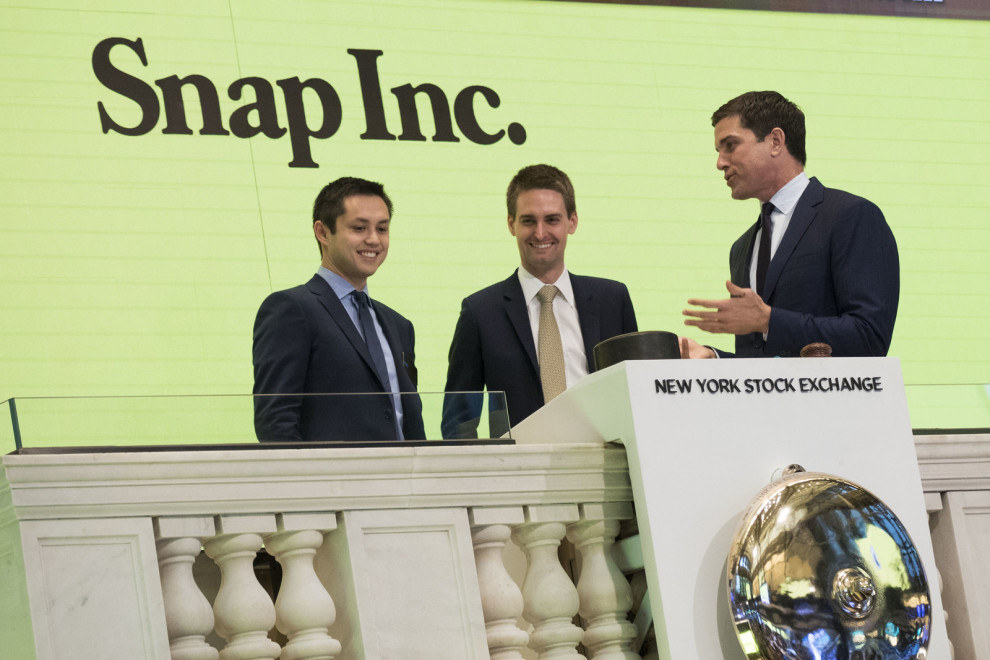 Unions representing millions of teachers are standing up for transgender students' bathroom rights at the US Supreme Court.
Joining a fiery debate over civil rights laws and moral norms, the major education unions in the US argue the court should rule to protect transgender rights not only for students, but also to ensure that teachers aren't required to enforce harmful policies.
QUICK THINGS TO KNOW