What's Going On Around The World Today
The U.S. will slow down troop withdrawal from Afghanistan. Search and recovery efforts continue for the Germanwings plane crash. And meet a 13-year-old girl who is shattering world records for rock climbing.
HERE ARE THE TOP STORIES
Search and recovery teams resumed at the Germanwings crash site in the French Alps. Germanwings Flight 4U 9525 from Barcelona to Düsseldorf crashed in the southern French Alps yesterday after a sharp, eight-minute dive. Search efforts are underway, but President François Hollande said there were likely no survivors among the 150 people on board. Here's what we know so far:
Officials have identified the victims as nationals from several countries, including 72 German citizens, 35 Spaniards and two Americans

Debris has been located 2,000 meters into the mountains, according to a French Interior Ministry spokesperson, who said the search will be "extremely long and extremely difficult" due to the site's remoteness

A damaged black box voice recorder has been recovered, but a second black box with flight data has yet to be found

It is unclear what caused the crash, though officials said weather conditions likely did not play a role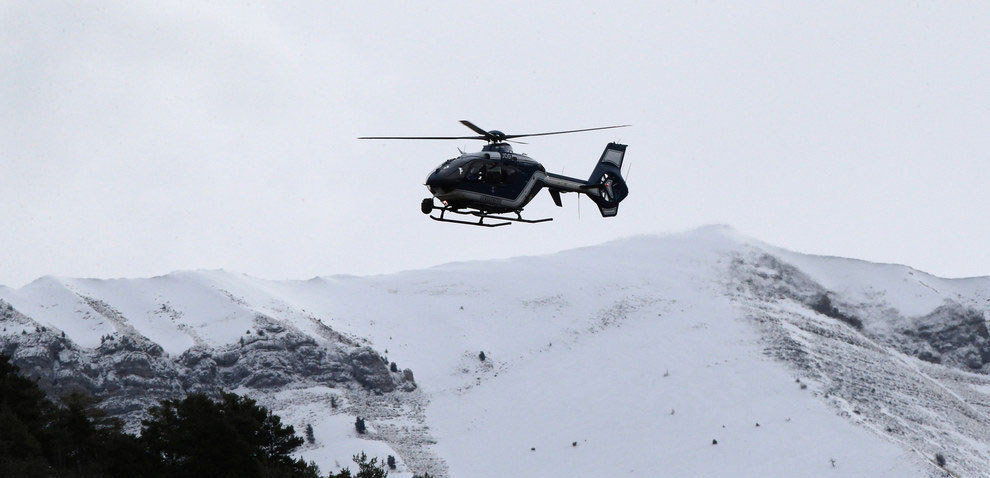 And a little extra. 6 reasons there's no reason to panic about this plane crash. Even after the headline-grabbing airline crashes in 2014 and yesterday's Germanwings tragedy, flying remains one of the safest ways to travel, BuzzFeed News' Dan Vergano writes. "Statistically speaking, flying just keeps getting safer. Last year was still the safest air travel year on record," airline safety professor Anthony Brickhouse told Vergano.

The U.S. will slow down troop withdrawal from Afghanistan. President Obama announced yesterday that the U.S. will keep 9,800 troops in Afghanistan through the end of 2015, diverging from the White House's original goal of reducing the number to 5,500. The decision comes after a meeting yesterday between President Obama and Afghan President Ashraf Ghani, who requested "flexibility" for the withdrawal timeline. Yesterday was Ghani's first official trip to the White House since taking office in January — marking a warming change in the U.S.-Afghanistan relationship, BuzzFeed News' Alison Vingiano writes. Ghani is expected to address a joint session of Congress later today.
WE'RE KEEPING AN EYE ON
Italy's highest court will review the Amanda Knox guilty verdict appeal today. The result may close the case once and for all or lead to an extradition. Knox, along with her Italian ex-boyfriend Raffaele Sollecito, was convicted in 2009 for the murder of British student Meredith Kercher in the Italian city of Perugia. They were released in 2011 after a Perugian appeals court overturned the conviction. Knox returned to Seattle, where she remained until today.
What's next? The court hearing takes place today. If the court confirms the conviction, Italy may ask the U.S. to extradite Knox to serve out her sentence in the Italian prison system. There is no formal reason for the U.S. not to recognize the request, Colleen Barry of the Associated Press reports.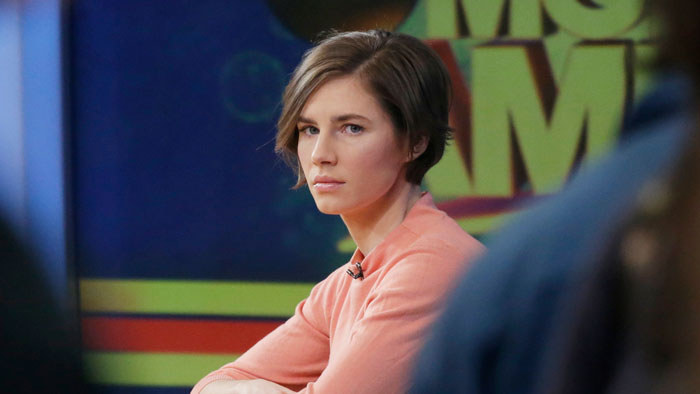 U.S. intelligence agencies will stop collecting bulk phone data if Congress lets a spying law expire this summer. The law, set to expire on June 1, allows the National Security Agency to collect phone metadata such as the time, length, and numbers dialed, but not their actual content. The Republican-controlled Congress is currently divided on the law's ethics, and any internal effort to extend it has so far been ineffective, according to Reuters' Mark Hosenball. The NSA's data collection operation was a core revelation in whistleblower Edward Snowden's leaks two years ago.
What's next? The Obama administration has called the data collection operation a "critical national security tool," and will continue to push for a renewal of the spying law. But the final decision lies with Congress.
DID YOU HEAR ABOUT THIS?
Boko Haram captured more than 400 women and children in the northern Nigerian town of Damasak. Locals reported that the militant group kidnapped between 400 and 500 women and children as it passed through the town on Tuesday. Seizure of women and girls has been a recurring theme for Boko Haram. Last year, the terror group kidnapped more than 300 girls, sparking the #BringBackOurGirls campaign. Nigeria rescheduled its February presidential election to this Saturday due to safety concerns over Boko Haram.
Chicago has a higher 'stop-and-frisk' rate than NYC, the ACLU says. A new report by the American Civil Liberties Union of Illinois finds that Chicago police officers stopped and did not arrest people more than 250,000 times from May 2014 to August 2014. It also found that Chicago overuses the highly criticized practice — which, much like New York's, disproportionately targets black people and other minorities.
Boeing patented a Humvee force field and it could actually work. The aerospace industry giant was granted a patent last week for "an electric force field that bends and reflects a bomb's shock waves," helping to reduce the impact of improvised explosive devices (IEDs). The physics of the force field is legit, though the patent's technology is a long, long way off, Mark Grubelich, a research and development engineer, told BuzzFeed News.
Related: Last week, we shared a story from BuzzFeed News' Mike Giglio about how ISIS has been deploying IEDs against U.S. troops at an unprecedented scale in northern Iraq.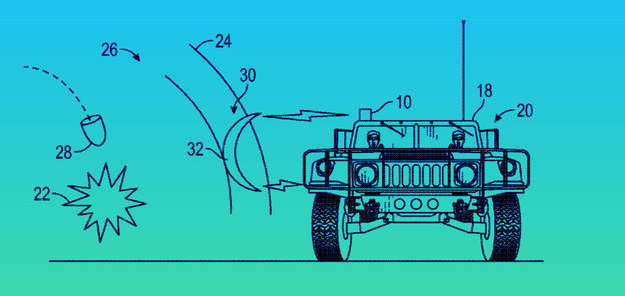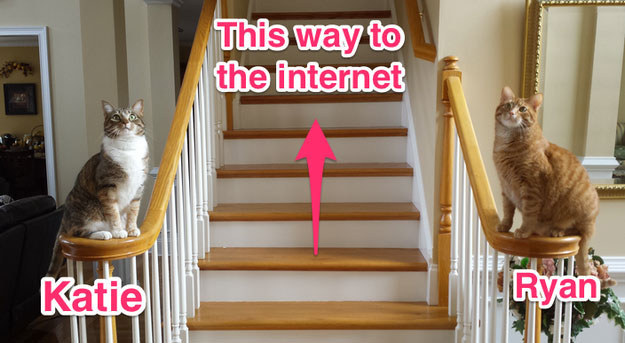 Quick things to know:
HAPPY WEDNESDAY
BuzzFeed News' Molly Hensley-Clancy interviewed 13-year-old Ashima Shiraishi, who just broke two world rock climbing records and might be the world's best female rock climber. Last week, she conquered one of the toughest rock climbs ever done by a woman. She's also the youngest person, male or female, to climb a route so difficult. Ashima's Instagram and Snapchat game is also strong.