Happy Monday: Here Are The Top Stories Today
Texas Republican Senator Ted Cruz is the first 2016 presidential candidate. Renewed violence in Yemen brings the country to a breaking point. And Kerry Washington delivers a powerful speech about diversity in the media.
HERE ARE THE TOP STORIES
"Yemen may have passed the point of peaceful return," BuzzFeed News' Gregory Johnsen writes from Istanbul following a bloody two days of fighting involving two former presidents and a rebel force. Over the weekend, more than 100 U.S. Special Operations advisers were ordered to evacuate Yemen. And yesterday, the Huthis seized Taiz, Yemen's third-largest city. The loss of Yemen as a base is a blow for American counterterrorism efforts and carries major implications throughout the region, Eric Schmitt writes in the New York Times.
And a little extra. Yemen is on the brink of what Johnsen calls a "multisided civil war" and by that, he's referring to the political and sectarian war. The political crisis deepened when Huthi insurgents recently toppled the Yemeni government, which had supported American drone strikes against al-Qaeda in the country. (Al-Qaeda's branch in Yemen is the group that claimed responsibility for the attacks on French newspaper Charlie Hebdo.) After Huthi rebels invaded his palace, President Abed Rabbo Mansour Hadi, who had come to power after popular protests in 2011 and 2012, resigned on Jan. 22. Meanwhile, Yemen's other former president, Ali Abdullah Salih, who ruled for 34 years before being forced out in 2012, has aligned himself with the Huthis rebels.
Johnsen sums it up for us: "Salih is fighting Hadi, who is fighting the Huthis, who are fighting al-Qaeda."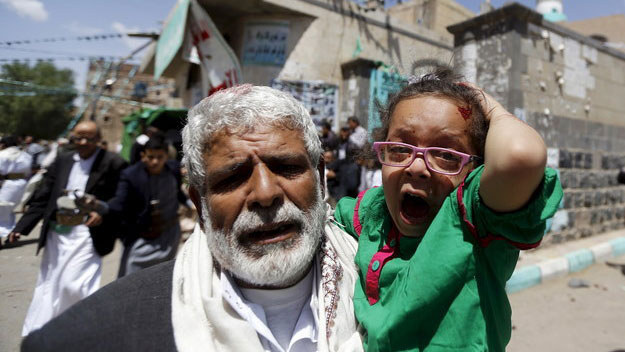 Texas Republican Sen. Ted Cruz announced he's running for president. "I'm running for President," the first-term senator declared on Twitter early Monday morning, bypassing the customary "exploratory committee" phase. Cruz is the first candidate for the 2016 elections from either party, as no one else has formally thrown their hat into the ring. He is expected to be joined by fellow Republicans Marco Rubio and Rand Paul in the coming weeks, along with famed neurosurgeon Ben Carson, who launched his own exploratory committee on March 3. The race for 2016 is on.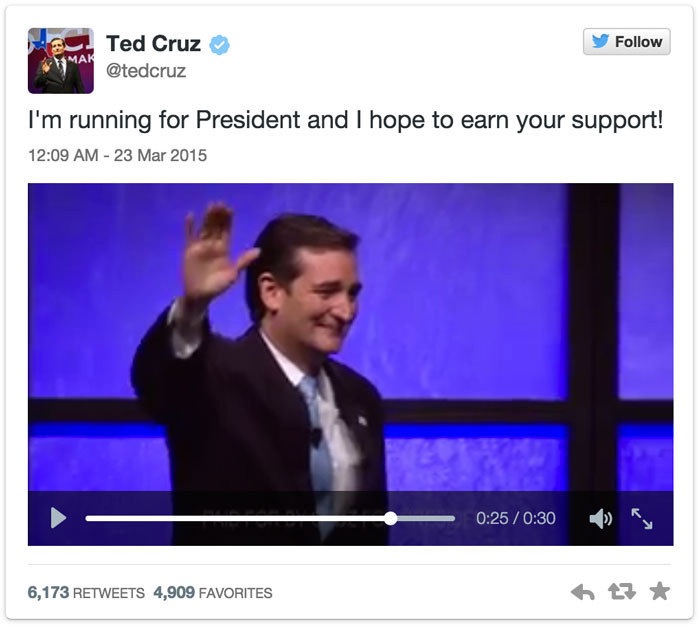 And a little extra. Ted Cruz has a unique personal story: born into an immigrant family, he worked his way into Princeton and Harvard before building out a successful career as a top constitutional litigator, federal official, and Solicitor General of Texas. He entered the political scene after being elected as a Tea Party candidate in 2012, and has since developed a strong ultra-conservative reputation. Cruz faces a similarly unique challenge for his presidential run: in a field of potential conservative candidates, he must convince voters that he is the most authentic and courageous conservative of them all, BuzzFeed News' Kate Nocera and Katherine Miller report.
WE'RE KEEPING AN EYE ON
UN health agencies resisted declaring an Ebola emergency for two months during the outbreak last summer, the Associated Press reports. The delay may have cost hundreds of lives, and nearly 1,000 people had died before the World Health Organization (WHO) finally declared the outbreak an international emergency. The agency held off due to concerns for hurting the affected African countries' economies and interfering with Muslims' holy pilgrimage to Mecca. WHO is the only organization in the world with the authority to lead a global response to health crises, and its handling of the Ebola crisis has been roundly criticized. 10,253 people across the West African region have died from the disease since the outbreak began, according to the latest data.
What's next? The fight against Ebola continues on several fronts. In Sierra Leone, the president has called for the country's entire population to stay at home for three days next week to prevent the further spread of the disease. In Liberia, a patient has tested positive for the virus, deflating optimism that Liberia would soon be officially declared Ebola-free. Meanwhile, a team of U.S.-funded researchers are currently deep in the Congo River Basin looking at jungle ecosystems that house the disease between human outbreaks, the Washington Post's Kevin Sieff reports.
DID YOU HEAR ABOUT THIS?
Lee Kuan Yew, Singapore's first and longest serving prime minister, died Monday at age 91. Lee Kuan Yew led Singapore from 1959 to 1990 and was the first of only three prime ministers. He is credited with leading the island nation's growth following its independence from Malaysia in 1965. During his tenure, Singapore developed into a financial center in spite of its small size and lack of natural resources.
Two years after his husband's death, Jim Obergefell is still fighting for the right be married. Obergefell's request is to be listed as such on his husband's death certificate. The story of John Arthur and Jim Obergefell is one of several stories now before the Supreme Court, as it considers whether the U.S. Constitution requires that states recognize same-sex couples' marriages and allow other same-sex couples to marry. BuzzFeed News' Chris Geidner reports.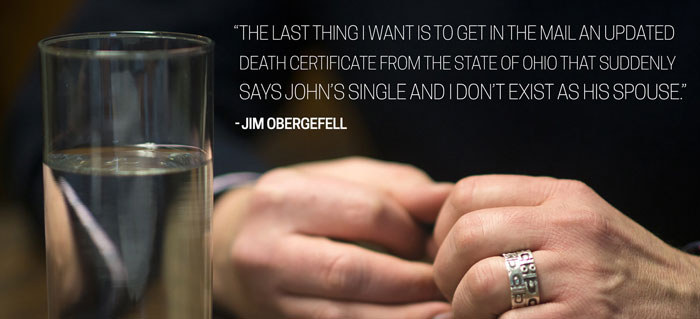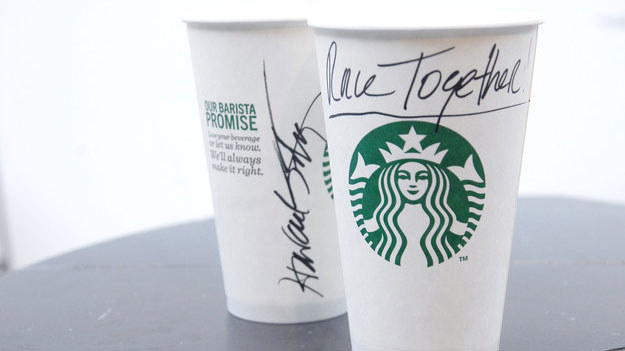 Finland is considering abandoning teaching by subject for teaching by phenomenon. That means, instead of teaching math and history, the country wants to teach "phenomena" such as the European Union, which encompasses learning languages, history, politics, and geography, Quartz's Kabir Chibber writes. "Now, each subject is anchored to the reason for learning it."
Should voter registration be automatic? Under a new first-of-its-kind law in Oregon, any eligible citizen with a driver's license will be automatically registered to vote and will receive a ballot by mail. How far should the government go to encourage citizens to register and vote? asks The Atlantic's Russell Berman.
Quick things to know: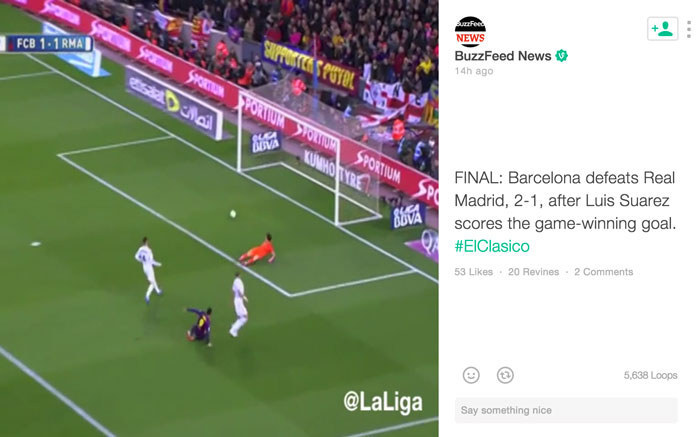 HAPPY MONDAY
Scandal actress Kerry Washington was honored at the 26th annual GLAAD media awards this weekend, and gave a soaring speech about the need for greater diversity on-screen and off. "We can't say that we believe in each other's fundamental humanity, and then turn a blind eye to the reality of each other's existences and the truth of each other's hearts." Go, Kerry, go!