HERE ARE THE TOP STORIES
The 12th Republican debate: The candidates made nice.
It was their last debate before Tuesday's high-stakes primaries (including Florida and Ohio). Here's what happened:
Donald Trump doubled down on comments he made recently regarding Muslims hating the U.S. When asked if he meant all 1.6 billion Muslims around the world, Trump said: "I mean a lot of them."

Trump said he supports a large troop deployment (the candidate mentioned "20 to 30,000") to "knock out ISIS."

On immigration reform and guest worker visas, the candidates all agreed that the current system is broken and full of loopholes.

One of Trump's aides allegedly roughed up and bruised a female reporter this week — but there was any questions about that at the debate.

A little extra
Muslim-Americans are dealing with the reality of Trump's victories. A majority of Republican voters in Michigan earlier this week said they favored a temporary ban on non-U.S. Muslims, ABC News reports. "Even if he doesn't win the election," American studies and ethnicity researcher Maytha Alhassen told The Intercept, "the country is still going to have to deal with the unbridled xenophobia that his campaign has awoken."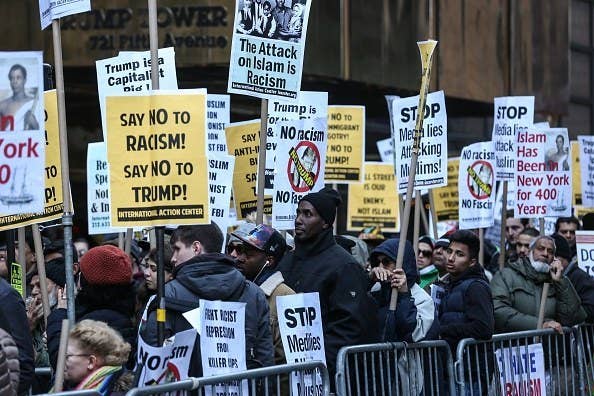 WE'RE KEEPING AN EYE ON

A new visa rule will allow some foreign students to work in the U.S. for as long as three years after graduating.
The rule applies to foreign STEM students (science, technology, engineering, math) and requires students to attend accredited schools in order to get the extension, BuzzFeed News' Molly Hensley-Clancy reports.
The regulation is meant to attract high-demand tech and engineering talent to the U.S. International students are becoming increasingly important sources of revenue for many American colleges, Hensley-Clancy writes. The new policy is also meant to close a loophole that has allowed so-called visa mills, which bring in thousands of students to unregulated colleges, to flourish.
Foreign students are typically given a year to work in the U.S. after graduation, after which they need to apply for a skilled worker visa. But a strict cap on these visas means that many foreign students are forced to return home.
For the latest news and stories, download the BuzzFeed News app for iOS and Android.

DID YOU HEAR ABOUT THIS?
An Idaho town makes a case for guns in a school.
During the winter, it can take 45 minutes for police to arrive at Garden Valley High School, one of several reasons the district trains teachers to use guns that have been stored in their classrooms. A plan to stash rifles in safes throughout the school was approved unanimously in October 2014 by the Idaho State School Boards Association.
There have been at least 169 school shootings since 20 children and six adults were killed at Sandy Hook Elementary in Newtown, Connecticut, in December 2012. Many see it as logical to work toward fewer guns in the classroom, not more. But "the specifics of Garden Valley's situation — its isolation, its particular approach to training — shifts the debates that normally swirl around guns in schools, reframing them in terms of practicality," BuzzFeed News' Anne Helen Petersen reports.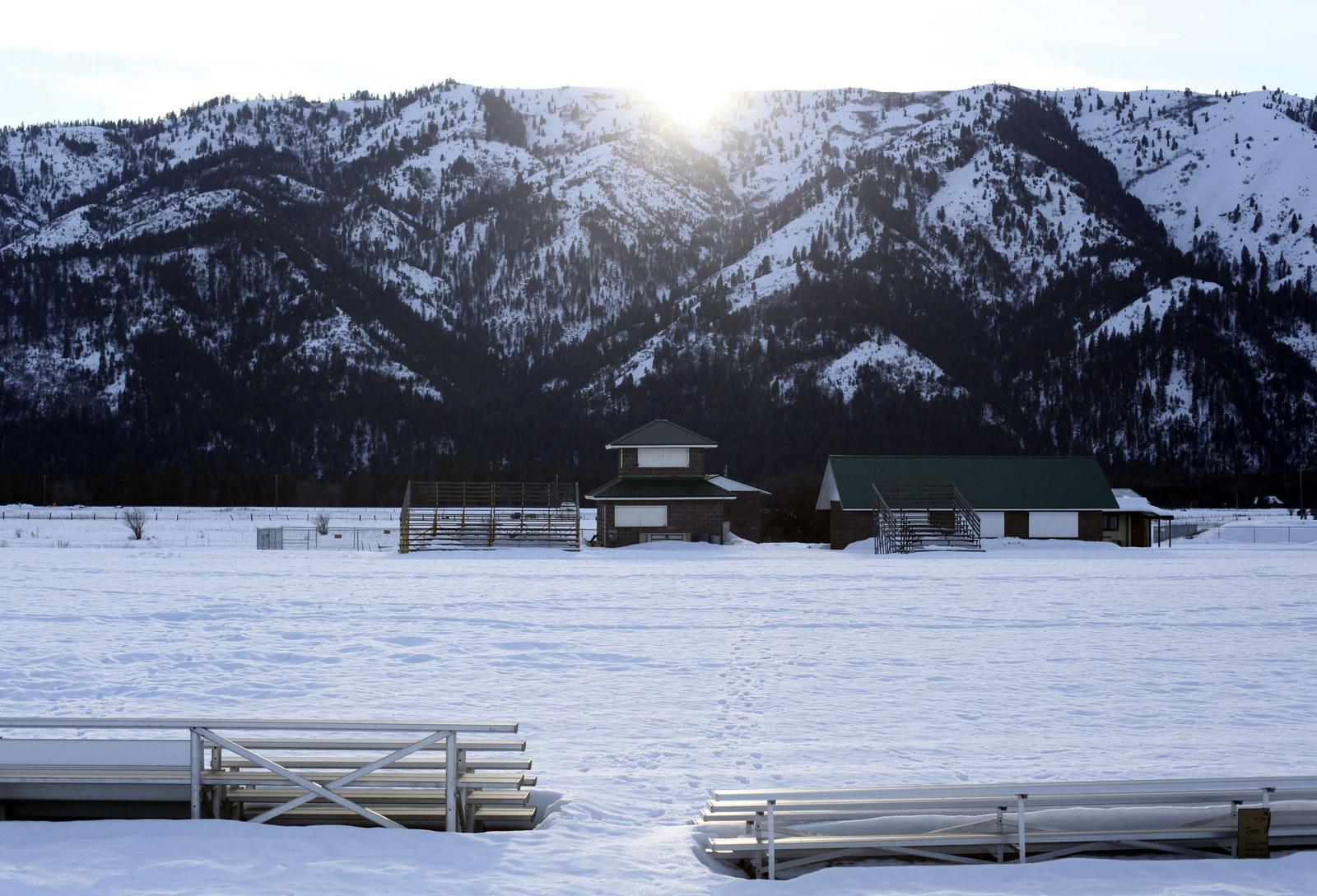 Moms are turning to crowdfunding to help pay for maternity leave.
While many people may associate modern crowdfunding with creative and entrepreneurial projects, personal finance campaigns are also becoming more common, BuzzFeed News' Cora Lewis writes.
A search for "maternity leave" on GoFundMe, the country's largest crowdfunding site for personal expenses, yielded more than 1,200 results. Donations on GoFundMe totaled more than $1 billion in 2015, rivaling America's top charities, Lewis reports.
For many users, it's a less expensive way to raise money. Most sites charge one-time facilitation fees, which are cheap and painless compared with the compounding nature of credit card debt and the high interest rates on payday loans.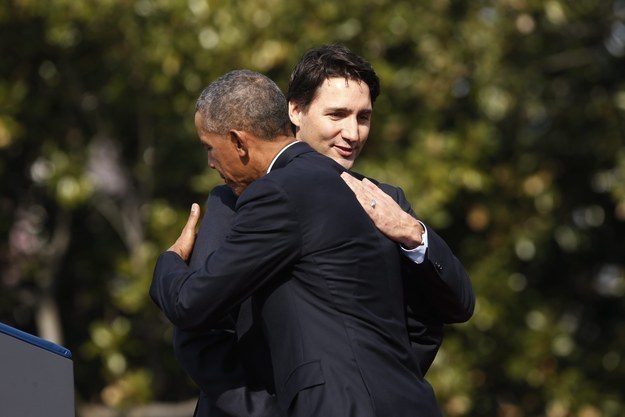 Happy Friday
Barbers and children had a big day in China yesterday. It's supposed to be good luck to get your hair cut on the second day of the second month of the lunar calendar, BuzzFeed News' Beimeng Fu writes. The day is known as the "Longtaitou" festival, translating literally as "dragon rising its head," which also marks the start of a new agricultural season. Check out these ~sweet barbering skills~.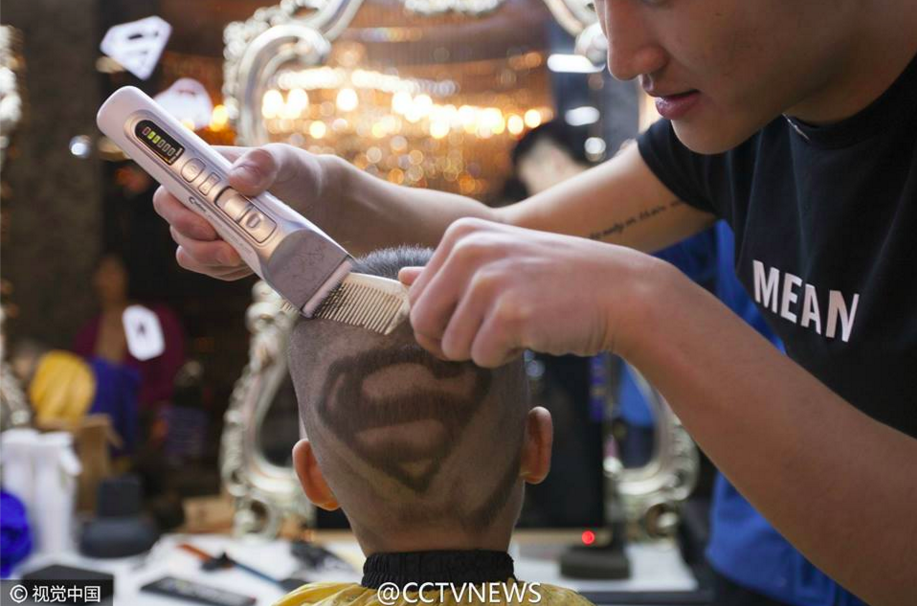 Want a news roundup like this in your inbox every weekday? Enter your email address to sign up now!