HERE ARE THE TOP STORIES
President Donald Trump made big promises but left it to Republicans to figure out the details in his first joint address to Congress.
From the budget to health care and tax reforms, Trump spoke for an hour in mostly broad strokes, offering his vision for the country — a more optimistic one than he's presented in past speeches. Republican members of Congress walked away from Trump's primetime speech impressed, but are far from settled on how they'll make his big plans a reality.
"Recent threats targeting Jewish community centers and vandalism of Jewish cemeteries, as well as last week's shooting in Kansas City, remind us that while we may be a nation divided on policies, we are a country that stands united in condemning hate and evil in all its forms," Trump said at the beginning of his address. But earlier, Trump told a group of state attorneys, "Sometimes it's the reverse, to make people — or to make others — look bad," when asked about anti-Semitic threats.
The president also talked about his directive to the Department of Homeland Security to create an office called VOICE, or Victims Of Immigration Crime Engagement, which Democrats called "scary."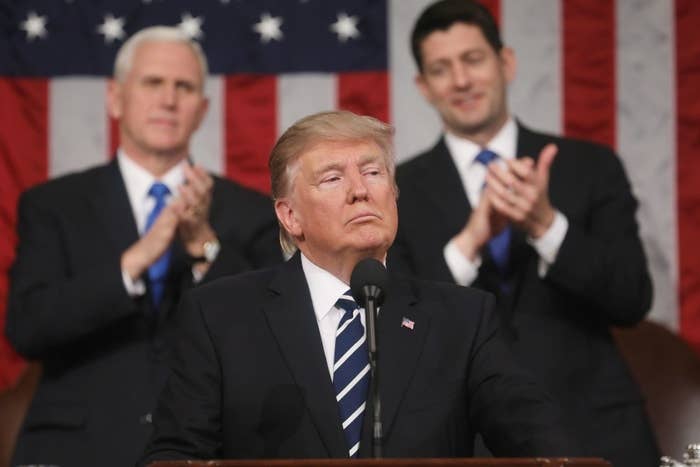 And a little extra.

Trump on Friday railed against the media's use of anonymous sources in stories, but four days later, he was one himself.

The president ordered government agencies to begin unraveling one of Barack Obama's signature environmental regulations, meant to protect more US waterways from pollution.

Historically black colleges and universities (HBCUs) aren't getting the funding push they asked for in Trump's new executive order.
WE'RE KEEPING AN EYE ON
Uber's CEO says he's seeking "leadership help" after a video showed him yelling at a driver.
Uber's public relations crisis continued on Tuesday when Bloomberg published a dash-cam video of CEO Travis Kalanick aggressively arguing with driver Fawzi Kamel after he claimed he was making less money due to company fare cuts.
"Some people don't like to take responsibility for their own shit," Kalanick exclaims in the video, after Kamel claims he lost $97,000 because of Uber. "They blame everything in their life on somebody else. Good luck!"
Kalanick issued a company-wide apology following the release of the video footage.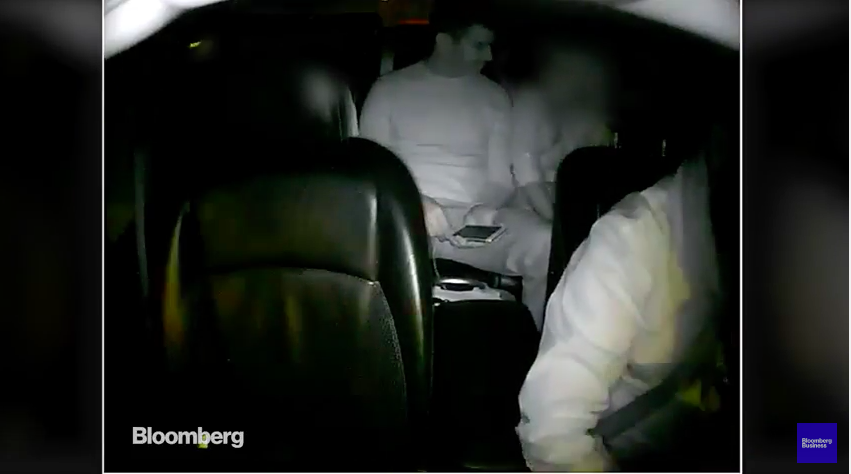 Background on Uber's PR nightmare

In January, Uber faced criticism when Kalanick joined President Trump's economic advisory group, sparking the viral #DeleteUber campaign that caused about 200,000 users to delete their accounts. And last month, a former Uber engineer penned a viral account of her experience at the company with detailed allegations of systemic sexism. In response, Uber launched an internal investigation into the accusations.
DID YOU HEAR ABOUT THIS?
What will it take for Dev Patel to be a leading man?
It's been nine years since Patel was introduced to the international film community through Danny Boyle's Oscar-winning Slumdog Millionaire, and it's taken that long for him to find a place in mainstream Hollywood conversation again. It's far from a sure thing that his Oscar nomination — or the fact that the internet is obsessed with his hair — will translate into more of the big roles Hollywood still reserves for a certain kind (and color) of man.