HERE ARE THE TOP STORIES
Bernie Sanders unexpectedly won Michigan's Democratic primary and Donald Trump dominated yesterday's Republican voting contests.
Sanders' narrow and surprise victory gives his campaign a new burst of energy in the Midwest, and shows that he can beat Hillary Clinton in a big state, BuzzFeed News' Evan McMorris-Santoro writes.

Clinton beat Sanders in Mississippi by a huge margin, continuing her commanding dominance of southern states.

Trump is back at it. His victories put to rest any speculation that his momentum was slowing down, BuzzFeed News reports.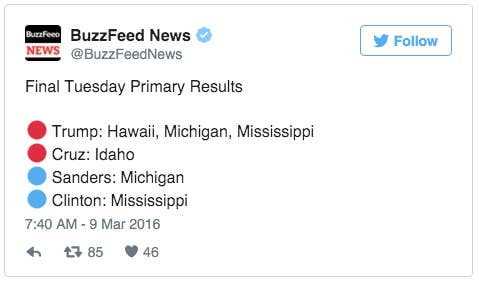 Up next: Clinton and Sanders will square off in their eighth Democratic debate tonight. And the Republicans will debate for the 12th time in Florida tomorrow.

And a little extra.
Clinton wants to end tipping in the U.S. as we know it. Last week, she called for the end of the sub-minimum wage, which is as low as $2.13 per hour in more than 12 states, for tipped workers (such as waiters, car washers, and manicurists), BuzzFeed News' Cora Lewis writes. By contrast, the federal minimum wage for non-tipped workers in the U.S. is $7.25.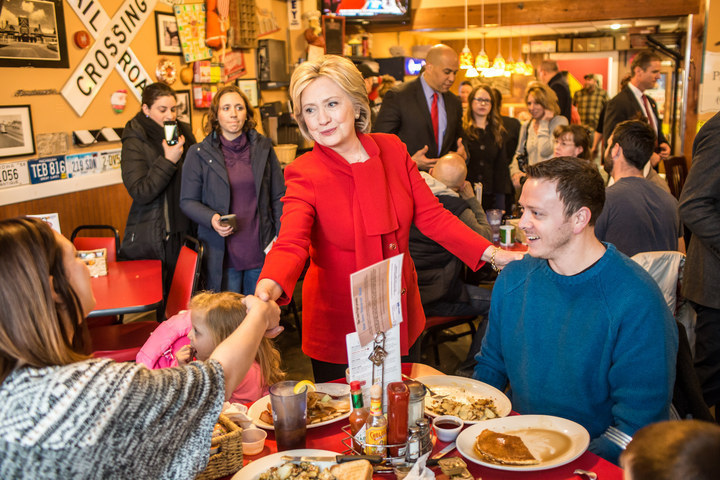 WE'RE KEEPING AN EYE ON

Democratic senators in Missouri have been trying to block an anti-gay bill for more than 24 hours.
Republicans in the state senate are trying to pass a constitutional amendment that would protect religious people and organizations opposed to same-sex marriage. Democrats, who are in the minority, are trying to block the bill by taking control of the senate floor. They say it would "enshrine discrimination into the state constitution," BuzzFeed News' Dominic Holden reports.
The proposed amendment is one of dozens of religious freedom bills that have been filed in legislatures around the country during this year's legislative session.
And a little extra.
Puerto Rico's ban on marriage equality is valid because it's an "unincorporated territory," a federal judge has ruled. This means that the June 2015 U.S. Supreme Court ruling that struck down marriage bans nationwide doesn't automatically apply to Puerto Rico, BuzzFeed News' Chris Geidner writes.
For the latest news and stories, download the BuzzFeed News app for iOS and Android (in U.S. app stores only — for now).
DID YOU HEAR ABOUT THIS?
How one mother's homelessness taught her daughter to survive.
What do you do when the person who wants everything for you doesn't have everything she needs? When Alanna Bennett found out that her mother was living in her car in Oregon, she was 2,500 miles away at her expensive liberal arts school. Here's her essay for BuzzFeed's Home series, a collection of stories about the meaning of home.
"My mother's 'situation' is unacceptable — to her, to me, to our family, just in general. She needs a roof. She needs access to a shower and a kitchen and a reliable heating system. She needs, ideally, a home to feel like herself in. But it turns out it's easier than you'd think to accept the unacceptable. You push the bad thing to the periphery and learn to live with it inevitably creeping back into your line of vision, the fact of it obscuring all the rest.
"'It's fine,' she's repeated to me over the years, in various iterations. 'I'm fine. We'll fix it when we can. It's just another thing to weather.' She tells me that she's proud of me. And so I keep working too, hoping that one day I'll work enough and make enough that she won't have to know the heartbeats of the rest stops again unless she is going someplace wonderful."
For more pieces from BuzzFeed's Home series, read Tracy Wan's Smells Like Home, Scaachi Koul's When The Home You Left Isn't The One You Return To, and Emmy Favilla's When You Grow Up In Brooklyn, Staying Is Complicated.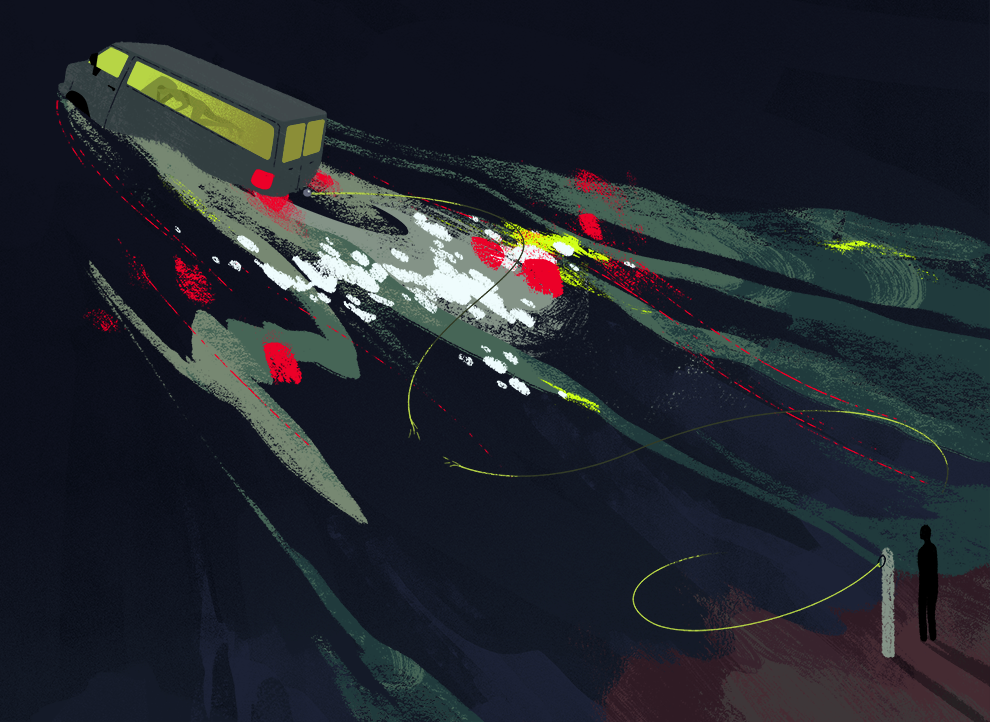 The UK has a reputation as a country of hard drinkers, but their habits might not be exactly what you think.
If you're married, for example, you tend to drink more than single people, according to some newly released government data. BuzzFeed UK's Tom Chivers gave us some key takeaways:
The kids are alright: Young people drink less often than older people, and are getting more abstemious as time goes by. Who would've thought?

Your boss probably drinks more than you do: Professionals and managers drink more often than other workers.

The middle classes love a pint: Better-educated, better-off people drink more than poorer or less educated ones.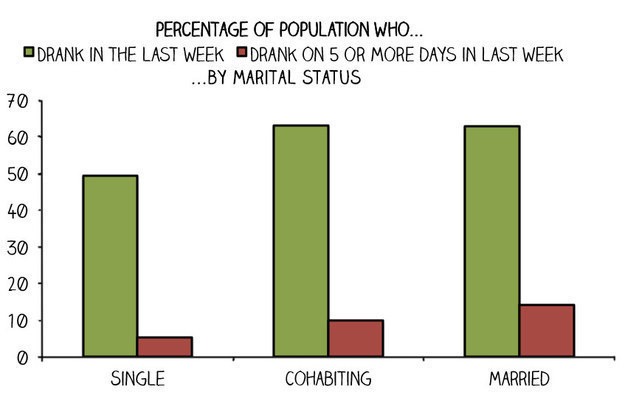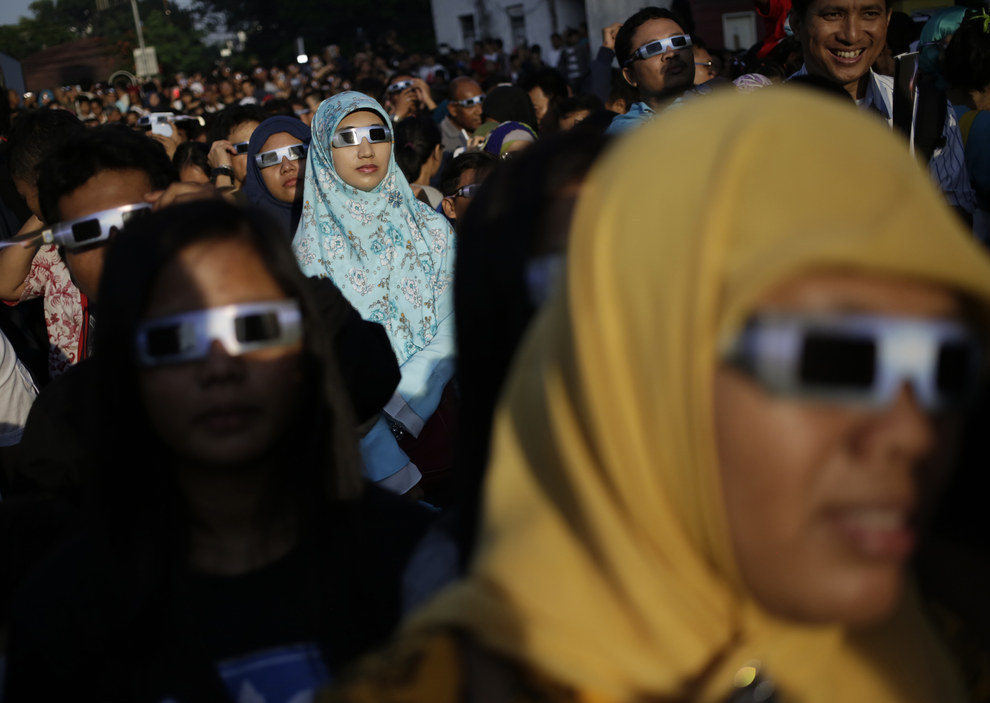 Happy Wednesday
Puppy Jake was rescued from a fire in April 2014 and suffered burns on most of his body. South Carolina firefighter Bill Lindler from the Hanahan Fire Department found the pup and brought him to a vet. In a pretty amazing turn of events, Jake has not only recovered from his burns, but he's now officially been sworn in as a firefighter himself and serves as the department's mascot. Stop, drop, and roll.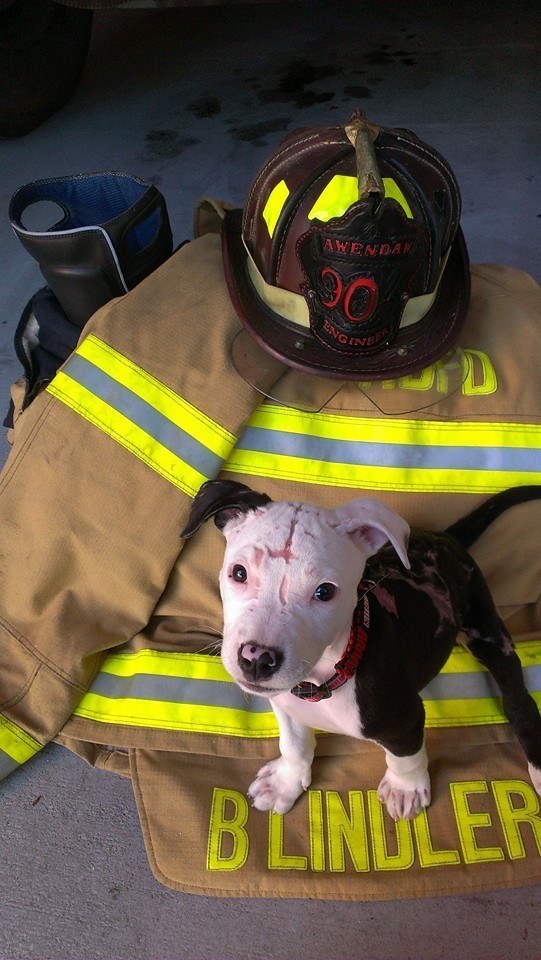 Want a news roundup like this in your inbox every weekday? Enter your email address to sign up now!