HERE ARE THE TOP STORIES
A former Uber worker claims a company investigator illegally entered her home.
Morgan Richardson claims an investigator acting on the company's behalf entered her apartment without permission and acted in an intimidating manner to determine if she was the source of leaked screenshots to BuzzFeed News for a story about the sexual assault complaints the company receives, BuzzFeed News' Charlie Warzel reports.
Richardson says she was contacted on March 4. While the article in question wasn't published until March 6, Uber was notified of the leaked screenshots by BuzzFeed News on March 3.
After publication, Richardson's attorney alleges that Uber's legal and security and law enforcement director contacted her again demanding she hand over "any information she had collected and disclosed and that she identify anyone to whom she had disclosed such information," Warzel writes.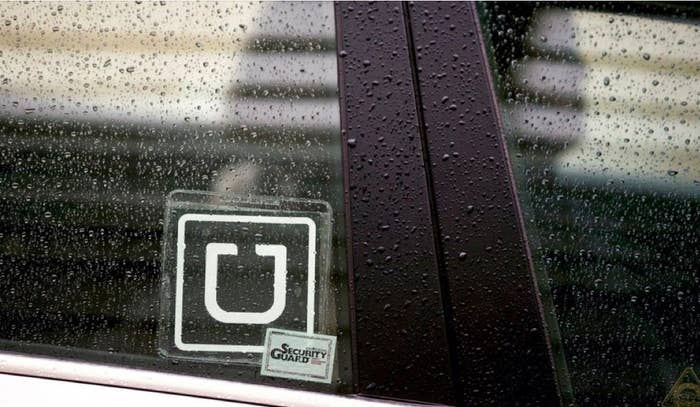 A bit of background.
Earlier this month, BuzzFeed News obtained internal data on rapes and sexual assaults lodged via Uber's customer service system. After Uber learned of BuzzFeed's investigation, the company began contacting customer service representatives in its system who had searched the database for the terms "rape" and "sexual assault," apparently in a hunt for the leaker, Warzel and Johana Bhuiyan write.
After the story was published, Uber walked back a core explanation for the thousands of tickets in its customer support system with the subject "rape."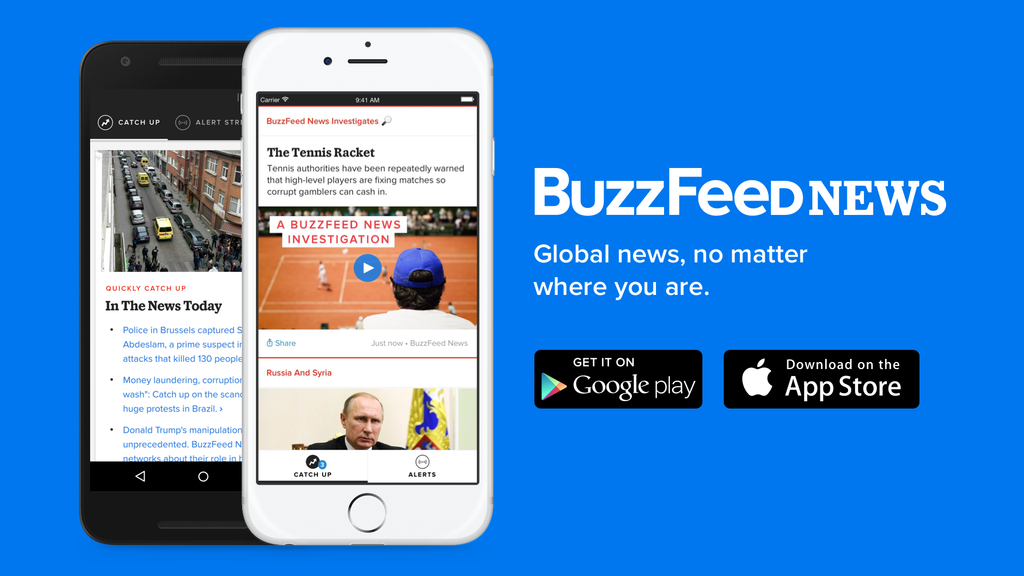 For the latest news and updates, download the BuzzFeed News app for iOS and Android (available in Canadian, UK, Australian, and U.S. app stores).

Donald Trump's campaign manager has been charged with simple battery after allegedly manhandling a reporter, but he's not losing his job.
Trump tweeted yesterday that there was "nothing there!" The Republican candidate added that the reporter's pen could have been "a little bomb." And yesterday, police released surveillance video showing the encounter.
Corey Lewandowski, who will stay on as Trump's campaign manager, allegedly manhandled former Breitbart reporter Michelle Fields at a campaign event in Florida earlier this month, BuzzFeed News reports.
And a little extra.
Some of Trump's top endorsers say they're standing by him despite Lewandowski's charges. Chris Christie, Ben Carson, and two congressmen have said through spokespeople that they remain committed to Trump, BuzzFeed News' Rosie Gray and McKay Coppins report.
WE'RE KEEPING AN EYE ON
A massive steel maker is planning to shut down its UK operations and thousands of people could lose their jobs.
The UK government said it will do "everything we can" to preserve the nation's steel industry, BuzzFeed News' Matthew Champion writes.
India's Tata Steel — one of Europe's largest steel producers — has said it's selling its loss-making UK business, which could put 15,000 jobs at risk. This includes 4,000 jobs in Port Talbot, South Wales, the UK's largest steelworks, which is losing £1 million (roughly $1.4 million) a day partly due to cheap Chinese steel imports.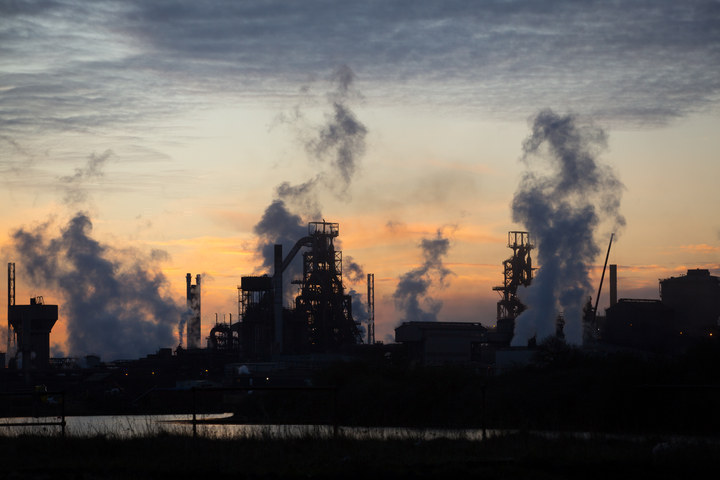 What's next?
UK Business Minister Anna Soubry said "all options" were on the table to save the Port Talbot plant, including taking a temporary stake until a buyer can be found, BBC News reports.
A split U.S. Supreme Court left in place a ruling that allows public unions to collect fees from non-members.
The decision marks an unexpected victory for unions. The case centers on the question of whether public employees who don't belong to a union — but whose salary and other work conditions are negotiated by one — should still pay their "fair-share" duties.
After arguments in January, it had appeared that a 5–4 court was going to strike down the so-called agency fees. But the death of Justice Antonin Scalia in February, which left a vacant seat on the court, upended the case, BuzzFeed News' Chris Geidner writes.
A bit of background
The U.S. Supreme Court allowed for such fees in a 1977 decision and unions argued that the decision was a settled part of the American workplace landscape. In a recent case, however, the court signaled that it was open to reconsidering that ruling, Geidner writes.
DID YOU HEAR ABOUT THIS?
An escort killed her client in self-defense. Then came the aftermath.
Last summer, Neal Falls tried to murder Heather Saul. Police suspect she wasn't the first escort he targeted.
When police searched Falls' car, they found a handwritten list of six women he was targeting next. Because of Heather, they survived. She was hailed as a vigilante hero, flooded with support, and turned into a symbol of the perils of sex work. But she wasn't ready for any of it, Melissa Gira Grant reports for BuzzFeed.
"I don't want to hermit myself in here, but I'm scared," Heather told BuzzFeed. "Some days I can't even go out in public and stuff; I start panicking real bad. And I just stop breathing, and my chest will be hurting real bad. And, um, you know, I just don't know who to trust. And everybody is just out to get something."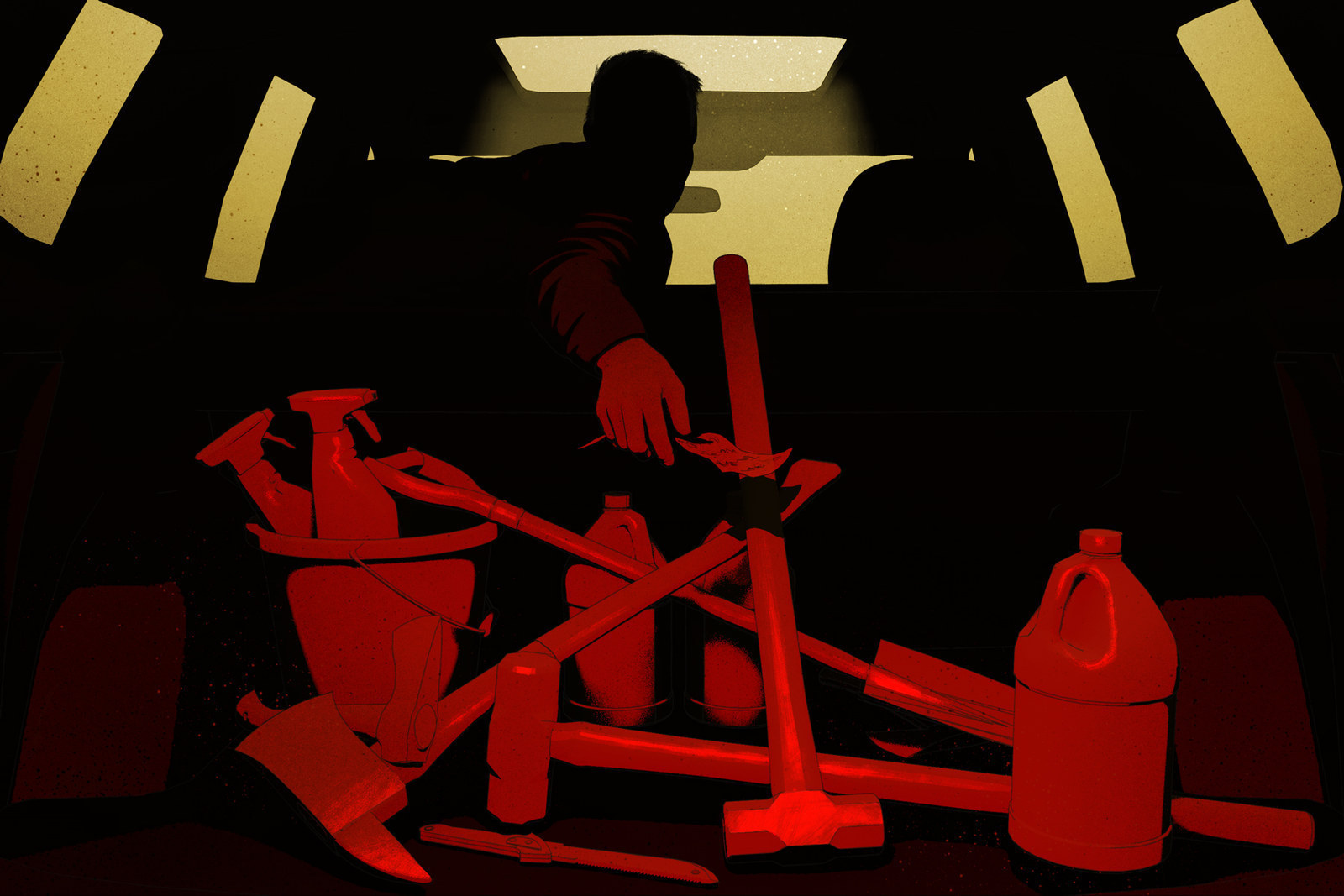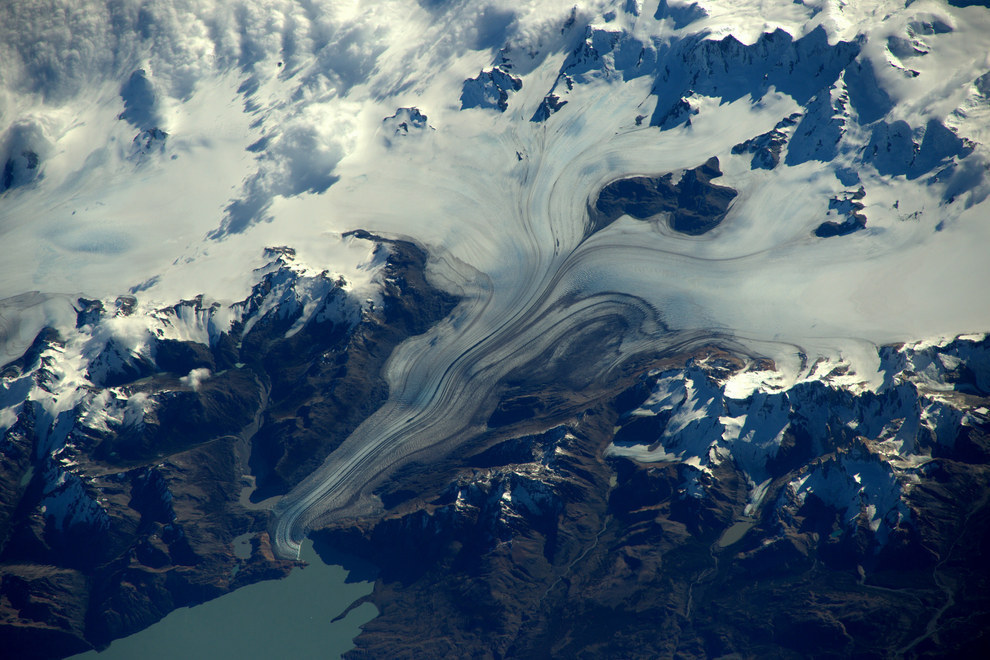 Happy Wednesday
Take a look at these ~perfectly~ re-created iconic moments from some of your favorite films. To try to encourage people with disabilities to participate in dance classes, UK-based producer Louise Wildish and photographer Sean Goldthorpe created a series of images for which more than 160 dancers took part, BuzzFeed UK's Laura Gallant writes. "I hope that when people first see the pictures they don't realize that the dancer has a disability and then have to double-take to notice," Wildish said. Anyone can dance.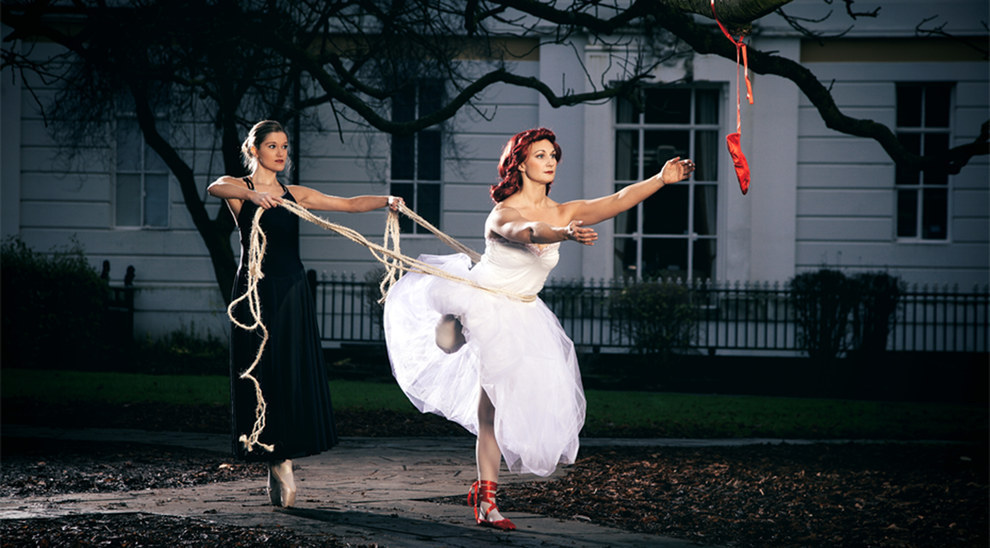 Want a news roundup like this in your inbox every weekday? Enter your email address to sign up now!