HERE ARE THE TOP STORIES
At least 60 people are still in critical condition following Tuesday's Brussels attacks, Belgium's health minister said.
Of roughly 300 injured people, at least 60 were still in critical condition, she said. The minister added that the death toll, which is at 31, could rise further, BBC News reports.
A Peruvian woman who lived in Belgium and a 20-year-old law student from Brussels are among the first of those killed to be identified. BuzzFeed News will continue to update this story as more victims are identified.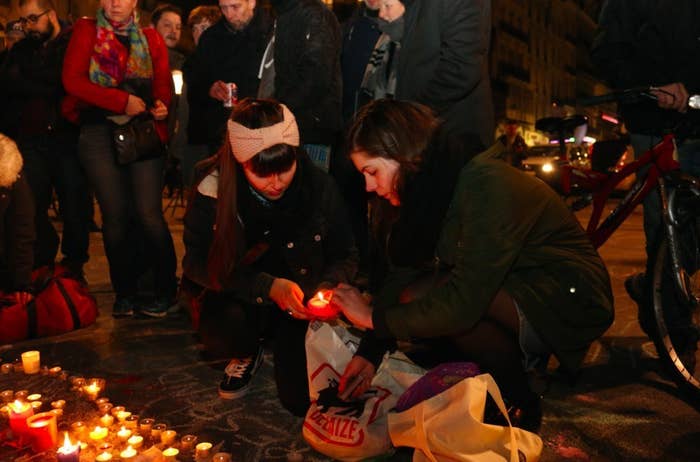 What we know about the attackers
Belgian prosecutors believe at least four people were directly involved in Tuesday's attacks, three of whom blew themselves up, while the fourth suspect is still on the run, BuzzFeed News' Nicolás Medina Mora and Borzou Daragahi write.
A Turkish official told BuzzFeed News his country had warned the Belgian government about one of the attackers as early as last summer but the warning went unheeded, Daragahi and Medina Mora report.
Prosecutors are investigating connections between Belgian brothers Ibrahim and Khalid el-Bakraoui and two attackers authorities believe took part in ​November's Paris attacks, which​ killed at least 130 people.
Meanwhile, Salah Abdeslam, one of the Paris attackers, who was arrested in Brussels on Friday, won't fight extradition from Belgium to France, his lawyer said.
On the ground: The scene in a warehouse where hundreds of survivors were stranded after the attack.
And some background reading: Belgium in the wake of last year's Paris attacks and the story of a Belgian teenager's journey to jihad.
WE'RE KEEPING AN EYE ON
Transgender people are banned from some restrooms under a new law that allows LGBT discrimination in North Carolina.
The legislation was designed to negate a law that would have protected LGBT people from discrimination in housing and public accommodations. The state's Republican leaders argued that the measure was needed to protect women from transgender people and sex predators, BuzzFeed News' Dominic Holden writes.
The state's governor and other critics claimed the public accommodations portion of the city ordinance posed a safety threat by allowing transgender women, whom they called "men," to prey on women and girls, Holden writes.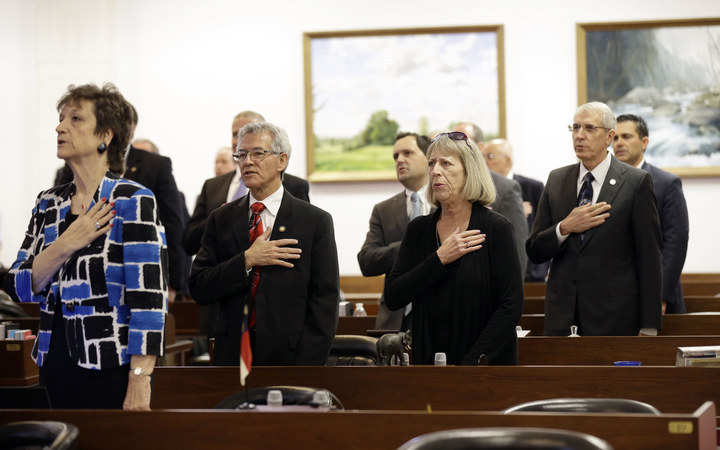 What's next?
The new law also bans transgender students from school restrooms that correspond with their gender identity. This could lead to a legal clash with the federal government, which has found that civil rights laws ban transgender discrimination in schools, Holden writes.
Advocacy groups said North Carolina could "lose billions in federal funds" for going against rules that ban transgender discrimination in public schools.
DID YOU HEAR ABOUT THIS?
The hero of Sé: What does it mean when a homeless man's death goes viral?
Erasmo Francisco de Lima saved a woman held hostage at São Paulo's largest cathedral, only to be gunned down seconds later. Viral video of the homeless man's death hit Brazilian airwaves on Sept. 4, 2015, and became a rallying cry for compassion, BuzzFeed News' Ryan Broderick reports.
While de Lima's death was a tragedy in and of itself, it also held a mirror to a number of national calamities Brazilians have been forced to contend with in recent years, from homelessness to crack cocaine.
"Yet for all this heightened awareness, the aftermath of the shooting yielded no new government initiatives to combat homelessness, nor was there a push to investigate what happened," Broderick writes.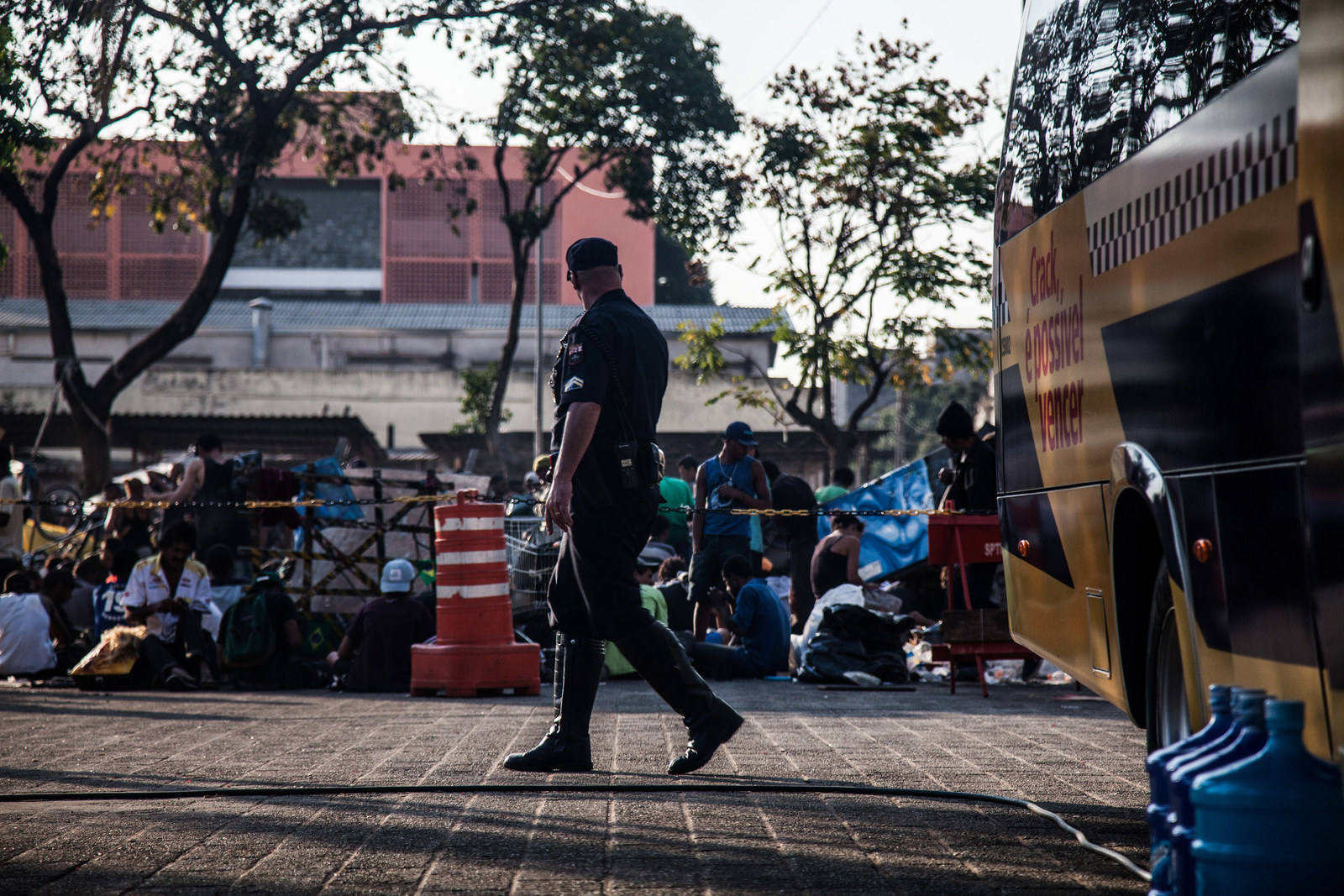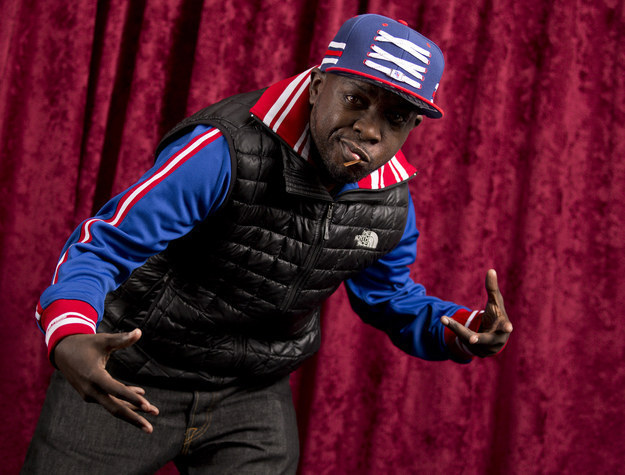 WEEKEND READS

The Reader, BuzzFeed's new entry into the culture space, is now live. It'll feature criticism, fiction, essays, and poetry. Here are some reads to get you started:
A poem by Jericho Brown that uses imagery drawn from recent news about police brutality in America and dares readers to stare directly into the barrel of what has become a nightmarish reality for far too many people.
A feature by BuzzFeed's Anne Helen Petersen about actress Jennifer Garner's career. Twelve years ago, Garner was named the Sexiest Woman on Earth. Now she's wearing modest dresses in Christian movies. What happened?
A short story from Helen Oyeyemi's new collection, What Is Not Yours Is Not Yours. Oyeyemi is the author of five novels, including Boy, Snow, Bird, which was a finalist for the 2014 Los Angeles Times Book Prize.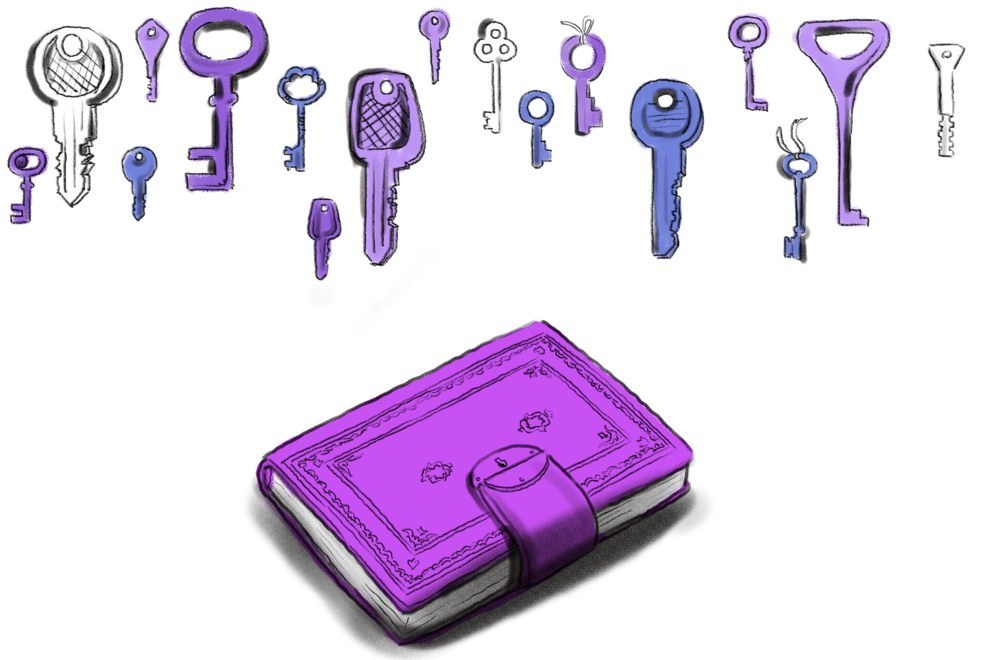 Happy Holi
The Hindu "Festival of Color," marks the arrival of spring — and it seems that nobody has been celebrating it better than a group of widows in Vrindavan, India. Traditionally, Hindu widows are expected to live plain lives, but these women broke that taboo by participating in Holi festivities, the first time widows have done so at a temple, BuzzFeed's Imaan Sheikh writes. May your day be full of color.
Want a news roundup like this in your inbox every weekday? Enter your email address to sign up now!