HERE ARE THE TOP STORIES
A cache of leaked ISIS documents reveals the stories of hundreds of foreign jihadis.
A bookseller from northern England, a driving instructor from Tunisia, and a sports trainer from France were among the thousands of people who flocked to ISIS as it gathered strength in Syria in 2013 and 2014. When they entered ISIS territory, they filled out arrival forms, and their personal data was logged into computers.
Now a cache of that data, leaked from ISIS and obtained by BuzzFeed News, has opened a window into the recruits, who governments fear will return to sow terror in their home countries. The cache identifies hundreds of alleged foreign jihadis, people who often fight under nicknames and behind masks.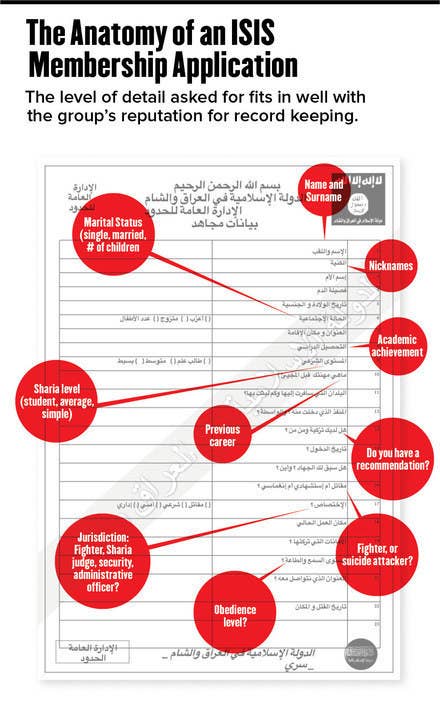 The lawyer of Paris attack suspect Salah Abdeslam said he plans to sue a French prosecutor for revealing details of the investigation into the deadly Nov. 13 rampage.
Abdeslam, a prime suspect in the attacks, was captured along with two others during a raid in Brussels on Friday, BuzzFeed News' Tom Namako and Mitch Prothero write.
During a press conference on Saturday, Paris prosecutor Francois Molins said that Abdeslam "wanted to blow himself up at the Stade de France" but changed his mind at the last minute. Abdeslam's Belgian lawyer, Sven Mary, said that part of the press conference led by Molins was "a violation" and accused Molins of breaching the confidentiality of the investigation.
Abdeslam is currently being held at a high-security jail in Belgium but France is seeking his immediate extradition for trial.
President Barack Obama is in Cuba for a historic visit, the first by a sitting U.S. president in 88 years.
The visit comes amid warmer relations between the two former Cold War foes. Obama will meet with President Raúl Castro, but will not meet with former leader Fidel Castro, the current president's brother and the revolutionary strongman who led Cuba from 1959 to 2008, BuzzFeed News' David Mack writes.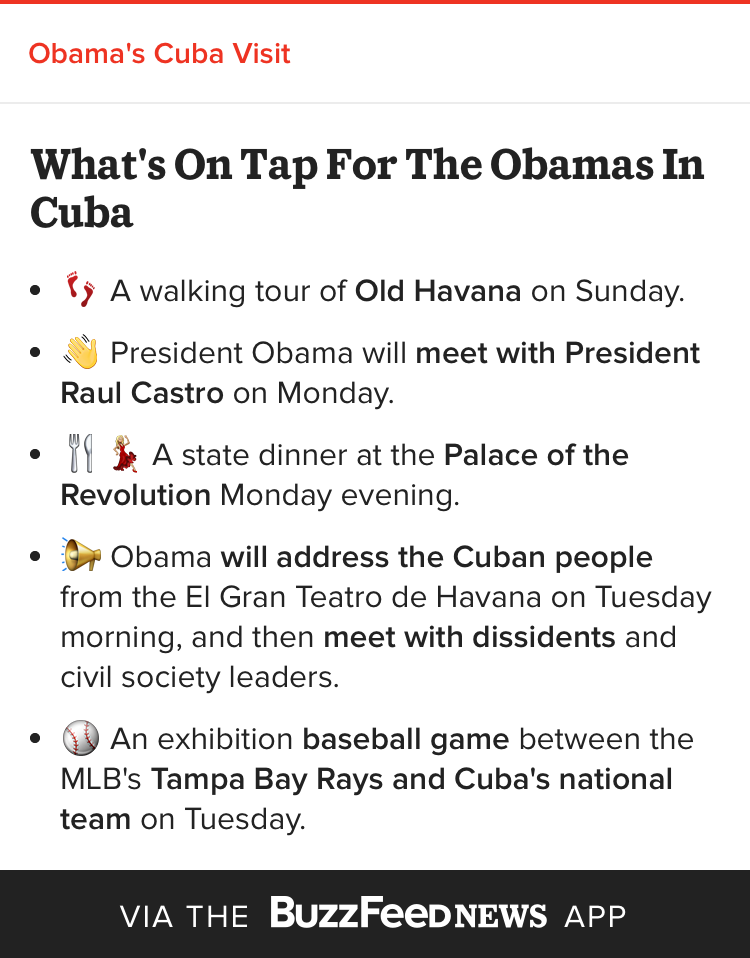 A little extra.
The U.S. Treasury granted permission for Airbnb, Starwood Hotels, and Marriott International to offer accommodations in Cuba. Starting this April, Airbnb will be able to host travelers to Cuba from anywhere in the world. Before, the home-sharing company was only allowed to accept licensed U.S. visitors.
For the latest news and stories, download the BuzzFeed News app for iOS and Android (in U.S. app stores only — for now).
WE'RE KEEPING AN EYE ON
2016 U.S. presidential race: Anti-Trump demonstrators had quite the weekend.
Three protesters were arrested on Saturday after blocking an Arizona roadway leading to the site of a Donald Trump rally. Organizers of the Arizona protest said they were rallying against Trump's violent and anti-immigrant views, BuzzFeed News writes.
Meanwhile in New York City, demonstrators gathered in Manhattan's Columbus Circle to protest the Republican frontrunner, before marching to Trump Tower.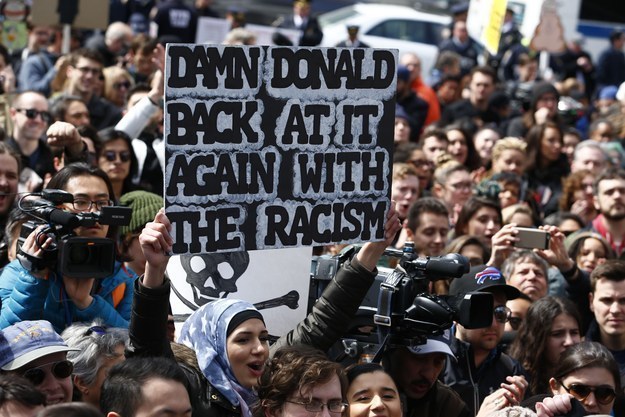 Why are presidential campaigns so long? Mormon voters really don't like Trump. And how Trump bent TV to his will.

"Operation Car Wash": Everything you need to know about Brazil's crazy $3 billion scandal.
What began as a relatively small investigation into money laundering — dubbed "Operation Car Wash" for the Brasília gas station where money was changing hands — has expanded to shake Brazil's political class to its core, BuzzFeed News' Hayes Brown and BuzzFeed Brasil's Manuela Barem write.
It was uncovered that executives of the state-owned oil company Petrobras colluded with a set of companies that would charge more for certain processes and then split the extra money with them afterwards. It's estimated that $3 billion was laundered over the years.
Earlier this month, investigators brought in former President Lula da Silva for questioning related to the scandal. So Brazilians didn't react well when current President Dilma Rousseff appointed Da Silva her chief of staff, a move that would shield him from any possible prosecution.
What's next?
A judge issued an order suspending Da Silva's appointment immediately after he was sworn in last Thursday. Then, Brazil's lower house of Congress voted to form an impeachment commission against Rousseff. And the protests against the current administration continue to grow. It remains to be seen just how these matters will resolve themselves.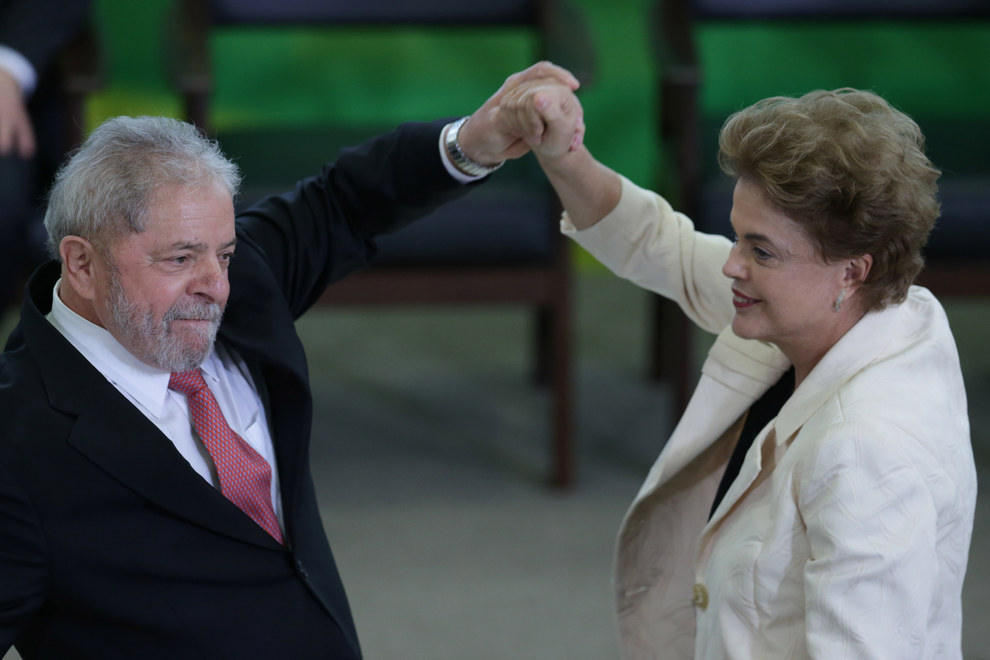 DID YOU HEAR ABOUT THIS?

What it's like living between homes, as an immigrant and as a trans woman.
Meredith Talusan moved to the U.S. from the Philippines when she was 15, having been raised a boy. About a decade later, she started to live as a woman and eventually transitioned. In an essay for BuzzFeed's Home series, she writes about migration and transition as two examples of the same process — moving from one home to another.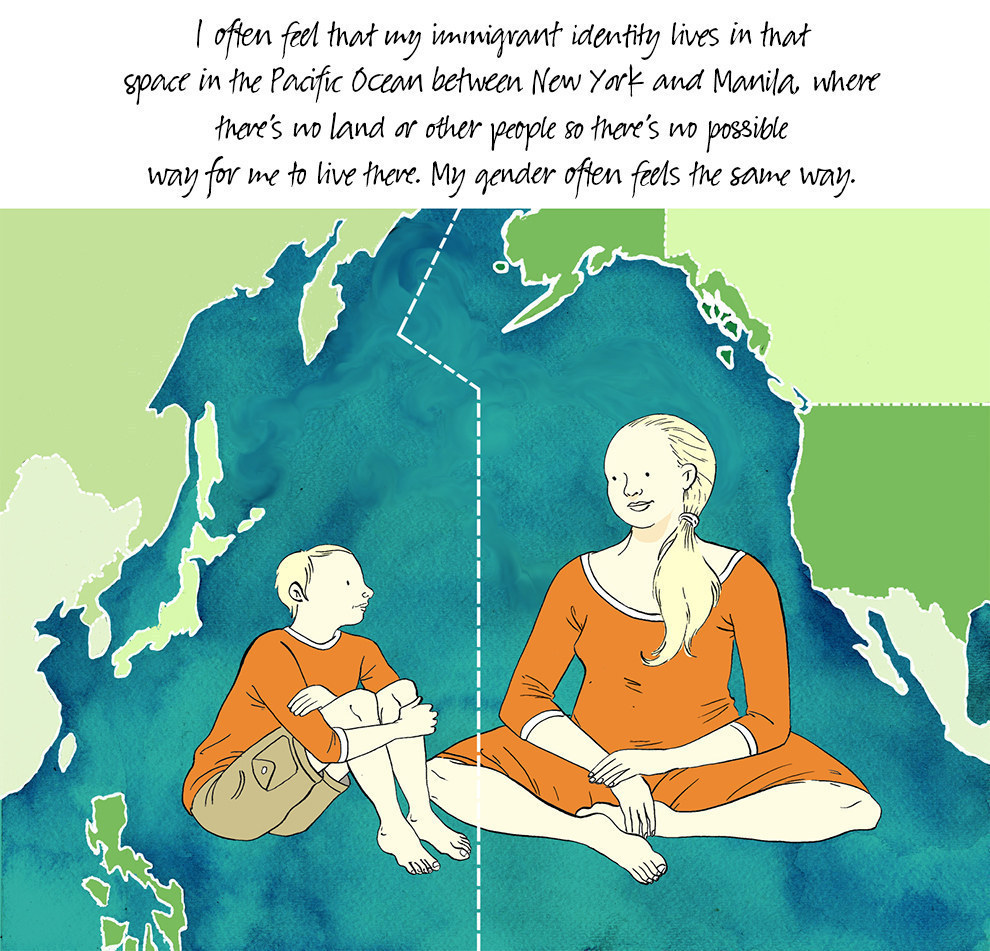 Happy Monday
Surfing doesn't always mean a hot beach and warm waves — in Norway's Lofoten archipelago in the Arctic Circle, surfers are tackling a very different climate, writes BuzzFeed News' Matthew Tucker. With current ocean temperatures of 5–6°C (41-43°F), there's no stopping intrepid Norwegians and visitors from riding waves and admiring the stunning northern lights. Surf's up.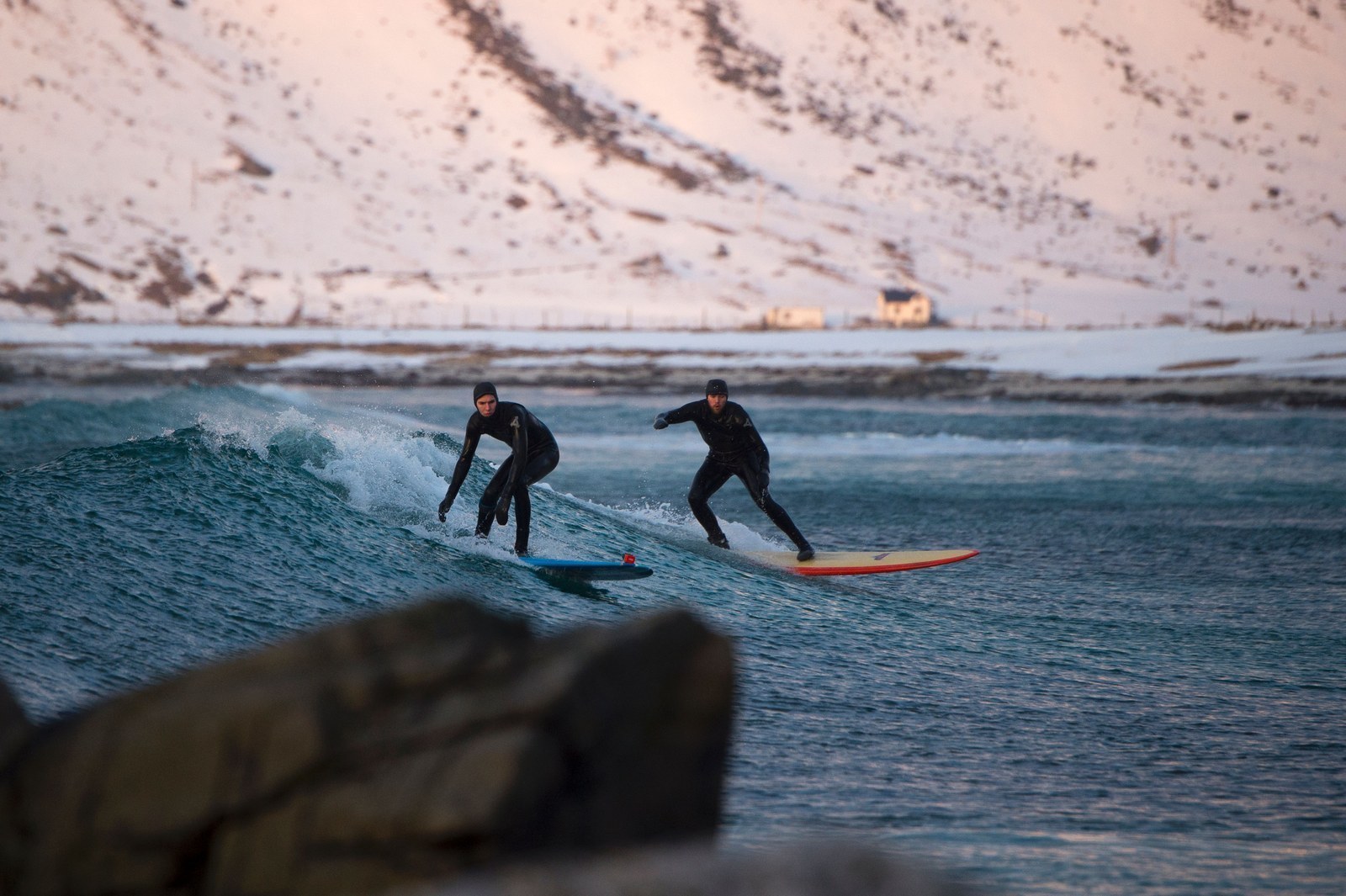 Want a news roundup like this in your inbox every weekday? Enter your email address to sign up now!