HERE ARE THE TOP STORIES
Dozens of people were killed in terrorist attacks in Turkey and Ivory Coast on Sunday.
At least 37 people died and 125 others were injured by a car bomb in Turkey's capital, Ankara, BuzzFeed News' Ema O'Connor and Alicia Melville-Smith report. It was the second large explosion to take place in the city within a month.
No one has claimed Sunday's attack yet, but the Turkish military began airstrikes against Kurdish rebel targets in northern Iraq hours after the bombing, BuzzFeed News reports.
Turkey has suffered a string of terrorist attacks in the past 19 months — in October 103 people were killed after an explosion at a peace rally in Ankara, The Guardian writes.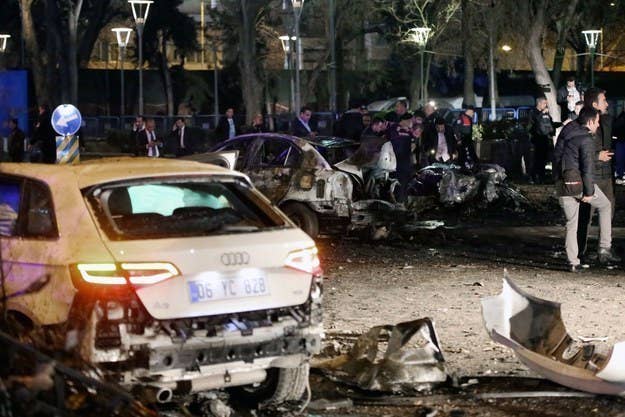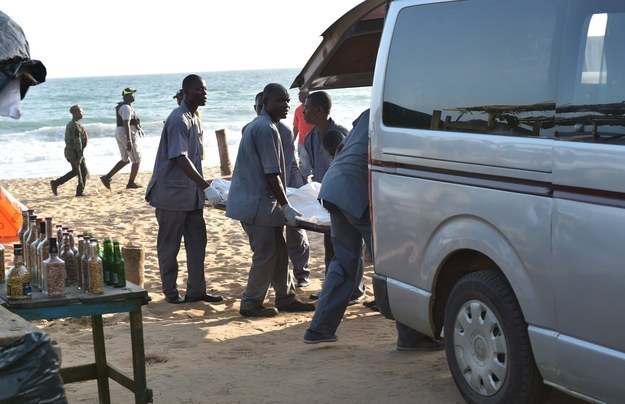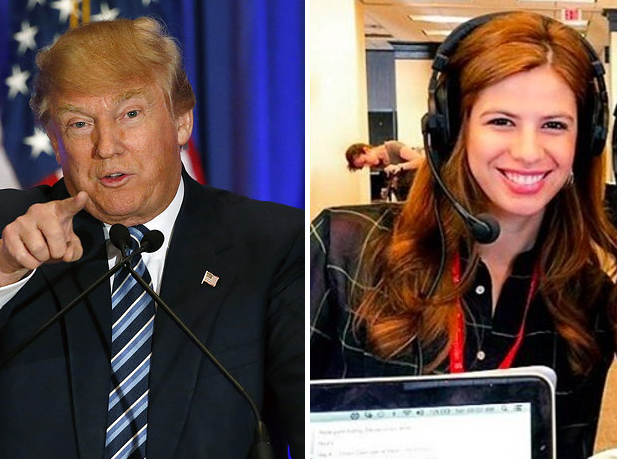 What's next?
Super Tuesday Part 2. Five big states are voting tomorrow and BuzzFeed News reporters will be all over the country with the candidates.
On the Republican side, Trump is looking for big wins. John Kasich (from Ohio) and Marco Rubio (from Florida) are hoping to win their home states.
For the Democrats it'll be a test of how much of a challenge Bernie Sanders will continue to be to Hillary Clinton.
WE'RE KEEPING AN EYE ON
More than a million protesters took to the streets in Brazil on Sunday, calling for the resignation of the president.
The protesters blame President Dilma Rousseff for the country's recession and an ongoing corruption scandal.
Rousseff's predecessor, former President Lula da Silva, was charged with money laundering last week, in a corruption scandal involving Petrobas, the national oil company. Rousseff herself hasn't been implicated in the corruption scandal, "but several close aides are either in prison or under investigation. For the protesters, she is tainted by association," The Guardian reports.
What's next?
Rousseff is refusing to resign. She was re-elected for a second four-year term in 2014. The political upheaval comes less than five months before the 2016 Olympic Games are scheduled to start in Rio de Janeiro, Bloomberg reports.
For the latest news and stories from around the world, download the BuzzFeed News app for iOS and Android.
DID YOU HEAR ABOUT THIS?
Who owns Boston's Chinatown? One immigrant family's gentrification fight.
Boston's Chinatown has been a safe haven for Chinese immigrants for generations, but a wave of development is poised to change the neighborhood forever. For BuzzFeed, Livia Gershon followed one family's struggle to hang on to their home.
The area is home to around 12,000 people, takes up a quarter of a square mile near the center of Boston, and is in the middle of a luxury housing boom. And it isn't just Boston. Gentrification is not a new reality in American cities, but it is reshaping the country's Chinatowns at a rapid pace, Livia Gershon writes.
When Boston residents Pei Ying Yu and Yan Nong Yu, sisters who speak little English and make under $12 an hour as home health aides, learned they had to leave their apartment it came as a sudden shock, even though they'd been dreading the news for months. "Seven blocks away, a new, towering apartment building, The Kensington, is asking more than $4,000 a month for an 822-square-foot one-bedroom, more than five times the $700 that the Yus and their roommate pay," Gershon writes.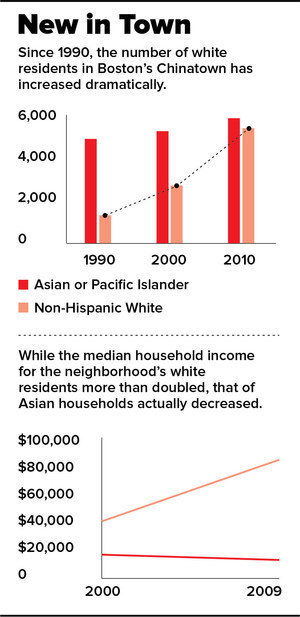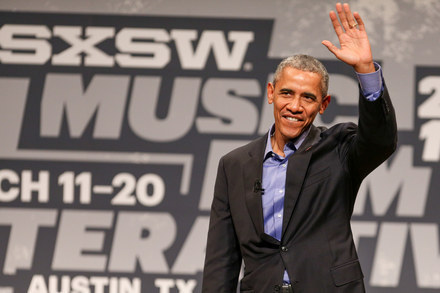 Happy Monday

A Palestinian teacher has won the Global Teacher Prize, a $1 million award that recognizes an educator who has made outstanding contributions to their community. Hanan al-Hroub began studying to be a teacher after watching her own children struggle with the daily violence in their neighborhood and now teaches at a secondary school in Ramallah, BuzzFeed News' Claudia Koerner writes. Hroub said she changed her children's "behaviors, personalities, and academics," adding that "we want our children to live peaceful lives, as all children of the world."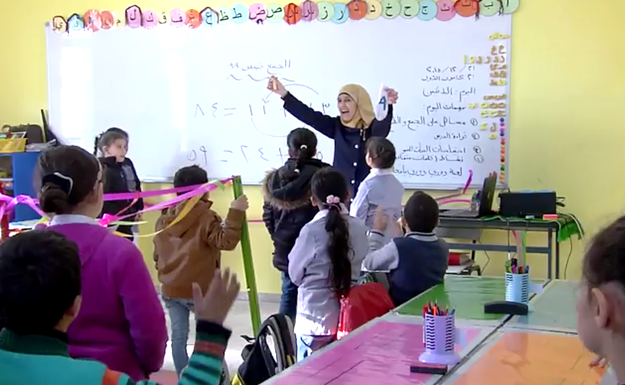 Want a news roundup like this in your inbox every weekday? Enter your email address to sign up now!