HERE ARE THE TOP STORIES
UK voters sent a massive shock through the country's political system and the world's financial markets after they overturned 40 years of British membership of the European Union.
LONDON — The historic referendum defied opinion polls. Stock markets and interest rates around the world have collapsed in response and Prime Minister David Cameron said he'll resign by October in the wake of the Brexit vote. The British pound fell to a 31-year low against the dollar on Friday, its biggest one-day plunge ever.
The London Stock Exchange saw its biggest fall since the 2008 financial crisis. While most companies saw their shares take a battering, the hardest hit were banks and housebuilders. The Bank of England could inject up to £250 billion into the British economy to help markets recover, the bank's chief, Mark Carney, said.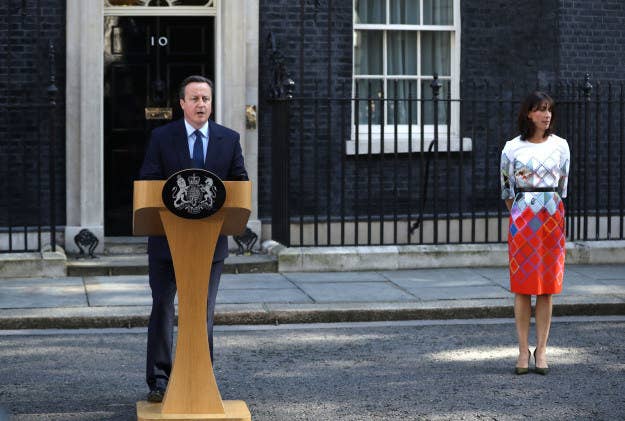 In Scotland
First Minister Nicola Sturgeon said the "people of Scotland see their future as part of the European Union" and that a second referendum on Scotland's independence is now "highly likely." All counting areas of Scotland voted Remain but turnout was lower than expected.
Donald Trump is in Scotland today to visit one of his golf courses. He called Brexit "fantastic" and "great," saying that he thinks other countries will follow suit. "People are angry all over the world," the presumptive U.S. Republican presidential nominee said, adding that the vote was about borders, seemingly connecting it with his own campaign in the U.S.
What's next?
European leaders will tell the UK they want Brexit to happen quickly — the 27 remaining EU nations are expected to deliver a tough message to Britain: "We're sorry you're going, but life goes on ... leave means leave." Meanwhile, far-right politicians and populists across Europe are celebrating the vote and hope to use this to call on their own countries to have in/out referendums.
Everyone in India — and other former British colonies — is making the same joke about #Brexit. Here's how the world is reacting to the result. Here are the newspaper front pages Britain woke up to this morning. Oh and Lindsay Lohan tweeted the Brexit results and she's angry.
For continuous Brexit updates and other news from around the world, download the BuzzFeed News app for iOS and Android (available in Canadian, UK, Australian, and U.S. app stores).
Quick things to know: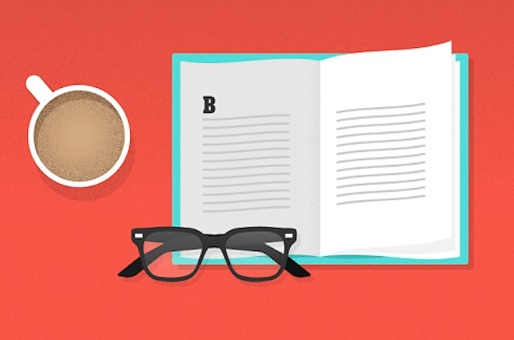 Do you know what happened in the news this week? !


This letter was edited and brought to you by Brianne O'Brien and Claire Moses. You can always reach us here.
Want a news roundup like this in your inbox every weekday? Enter your email address to sign up now!